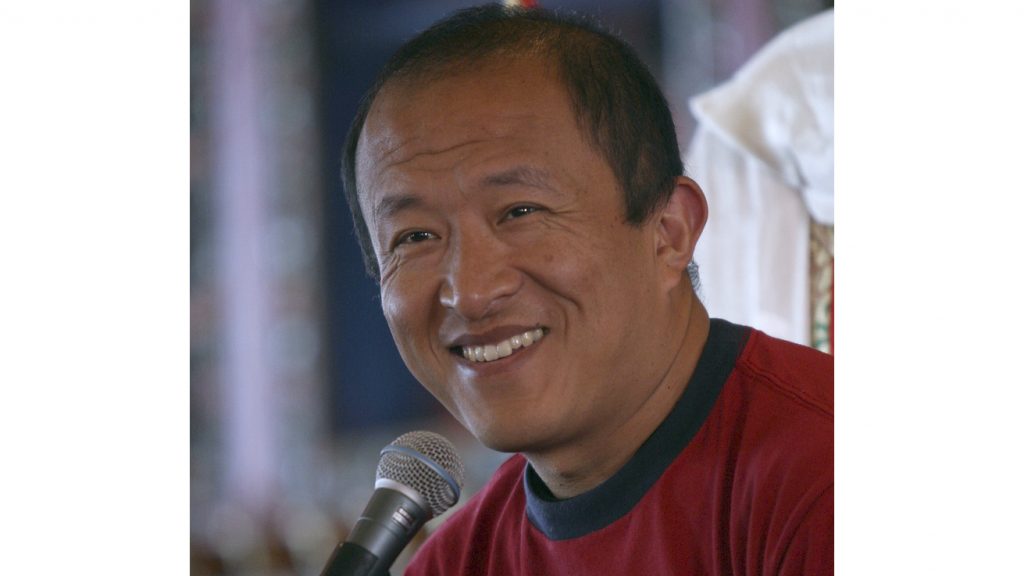 Kathmandu, May 9
Famed Bhutanese Buddhist guru and filmmaker Khyentse Norbu, also known as Dzongsar Jamyang Khyentse Rinpoche, is coming to Kathmandu later this month to release a new film, Dakini.
The film with the English title, Looking for a Lady with Fangs and a Moustache, is being released in Kathmandu on May 19.
Reportedly, the film made by Shatkon Arts is based on Buddhist myths about various goddesses. The film was shot in Patan and Panauti, two ancient cities in and near the Kathmandu valley.
On the occasion of the premier show, Khyentse Norbu will give a masterclass, titled Beauty is a Trap.
This is Norbu's fifth film.