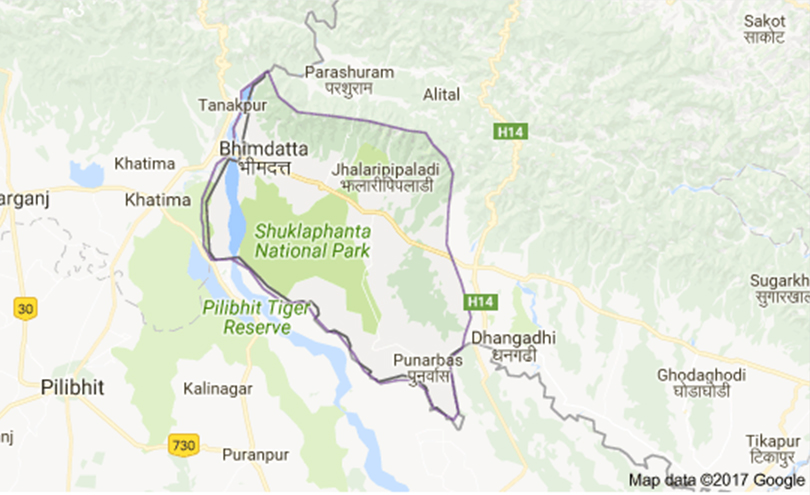 Kanchanpur, July 3
An elected people's representative has been arrested on the charge of abusing a local woman in Bhimdutta municipality of the Kanchanpur district.
Ram Nath, the chairman of the ward 9 of the city, has been arrested on the charge of verbally and physically assaulting a woman under the influence of alcohol, according to DSP Amar Thapa of the District Police Office.
Thapa says further investigation is underway.
Earlier, the locals of Brahmadev area had picketed the Area Police Office demanding action against the local leader.