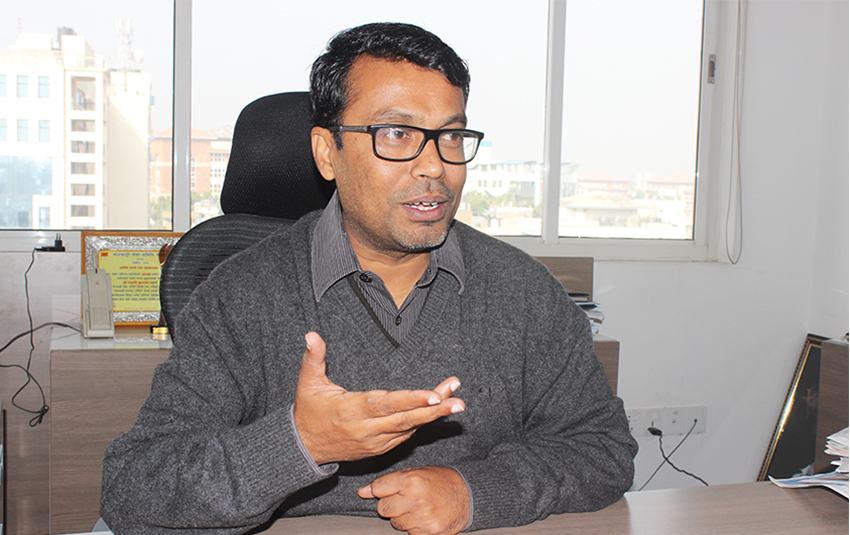 Kathmandu, April 10
FNCCI President Pashupati Murarka says banks' and financial institutions' changing of interest rate in short period of time is hurting businesses in the country.
Murarka, who was speaking at the inaugural ceremony of FNNCI's General Assembly, urged the central bank to stop banks from changing interest rates on short notice.
"The central bank should ensure stability in the interest rate so that the industrial sector does not suffer," he said adding that banks are changing interest rates every month these days. He called on the government to set-up a professional court to look into cases related to the industrial sector.
Murarka also recommended that the government adopt a policy to make in compulsory for the public sector to use products made within the country.
Meanwhile, the assembly is preparing to elect a new executive committee. A recent change to the statute of the federation means that senior Vice-chair Bhawani Rana will be automatically elevated to the post of President. Elections will be held for other members of the committee and a new senior Vice-chair.