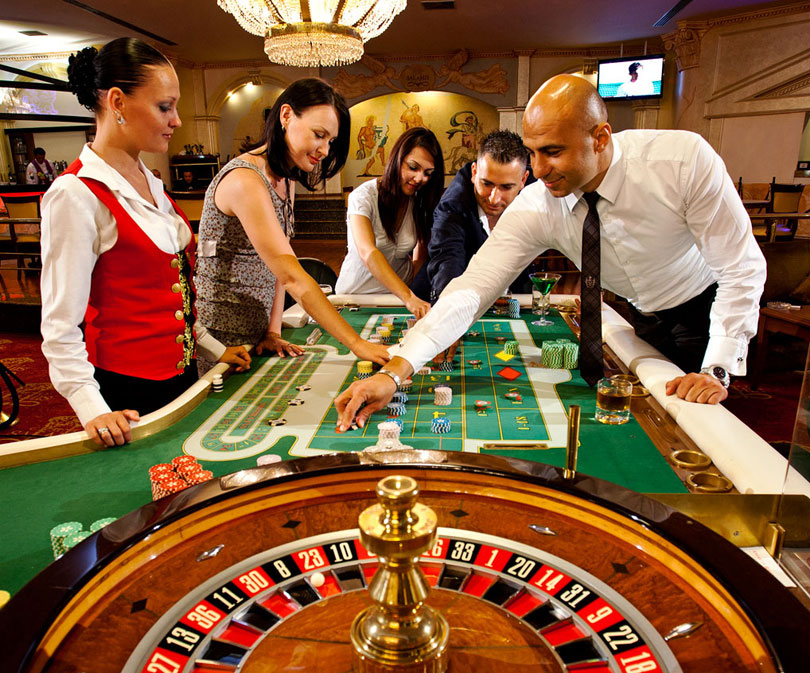 Kathmandu, January 27
Nepal's casinos are feeling the pinch of the Indian government's decision to demonetise hi-denomination notes two months ago.
The casinos, which are closed to Nepalis, entertain more Indians than tourists from other countries. According to unofficial estimates, more that two-thirds of casino-goers in Nepal are Indian nationals. The number goes up to 95 per cent at 'mini' casinos outside Kathmandu.
"After the demoneitisation announcement, the number of Indians coming to our casino has plummeted," says Rajendra Bajagai, who operates the Millionaire's Club Casino at Hotel Shangri-la in Kathmandu. "However, as Indians get hold of fresh currency, we believe that the numbers will rise slowly," he added.
"Our business is down to more than 20 per cent of that during the pre-demonetisation days," says Dinesh Bhandari, who runs the Kings Lounge Mini  Casino in Dhangadhi, western Nepal.
Meanwhile, casino operators are looking at new ways of attracting Chinese tourists to diversify their clientele. "We want to welcome more Chinese tourists so that we can reduce the dependency on Indians," said an operator declining to be named.
During the heyday of gambling in Nepal, which ended around three years ago, more than 10 casinos were in operation in the capital. But following a dispute over taxes, the number has now shrunk to four.