Kameshwar Mandal of Janakpur took his five-year-old son to a hospital in India in the 1990s. There, he was diagnosed with thalassemia, a rare hereditary disease. At that time, even the doctors of Nepal did not have any idea about this disease. Mandal shares, "From a doctor in India, we learned the treatment for this disease also involves blood transfusion twice a month besides medicine."
Even though hundreds of citizens like Mandal and his son are suffering like this, the government seems indifferent about this disease and the condition of its patients. Doctors say in the long run, the government's lack of interest in hereditary diseases, which are becoming a major headache for the public health sector, will have a huge social, economic and psychological impact.
They also mention hereditary diseases are becoming a big problem for many people in Nepal as they are finding it hard to get treatment as the diagnostic laboratories and doctors themselves do not have enough information about the disease. In such a scenario, many are having no choice other than to visit the 'wrong' doctor, hence wasting their time, money as well as life.
Blood-related hereditary diseases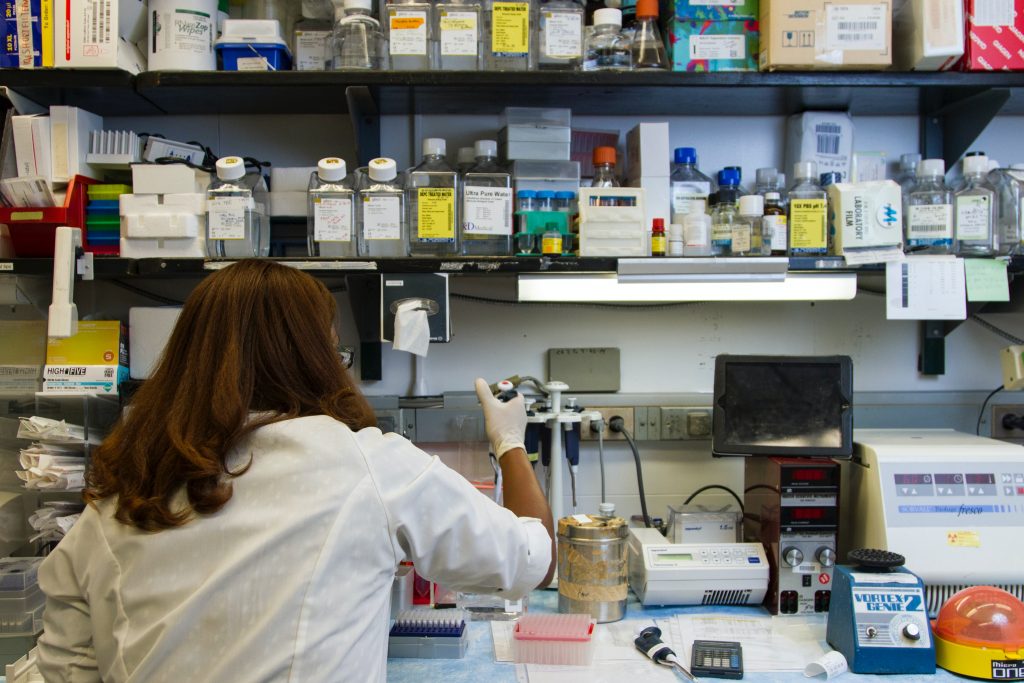 According to a research book published by TIF Cyprus, 327 thalassemia patients are diagnosed in Nepal annually and it is estimated there are 800 patients so far. According to haematologist Dr Bishesh Poudyal, thalassemia has developed as a public health 'headache' in Nepal.
He claims most of the patients die before they are diagnosed due to a lack of access to diagnosis. "Eighty per cent of haemophilia patients with access to treatment are living with disabilities as the disease is not detected on time. For others, access to treatment is not available," he says.
Poudyal adds the abovementioned case is only one of the hereditary diseases of the blood-related group. Apart from thalassemia, patients with many other hereditary diseases in Nepal are compelled to lead a difficult life as a result of the government's neglect. Among them, haemophilia, sickle cell anaemia and many other rare blood diseases are found.
According to the World Federation of Hemophilia, one in 5,000 men is born with haemophilia. As per the World Health Organization, one in every 10,000 people has haemophilia. This means about three thousand people in Nepal may have been affected by haemophilia. But, so far, only about 700 have been identified.
"This disease, which affects only men in general, has also been seen in three women in Nepal", Poudyal says.
According to a study conducted in 2016-17, 10 per cent of the population of the Tharu community suffer from sickle cell. This disease is more likely to be transmitted to children if both mother and father have it. However, if the disease is in only one person, either mother or father, the chances of transmitting this disease to the child are very low.
Poudyal says that some patients die without being diagnosed with the disease.
"Thalassemia, haemophilia and sickle cell anaemia are blood-related hereditary diseases that are found in many people. Along with this, many other blood-related hereditary diseases have plagued the lives of others," informs Poudyal.
Lack of awareness among doctors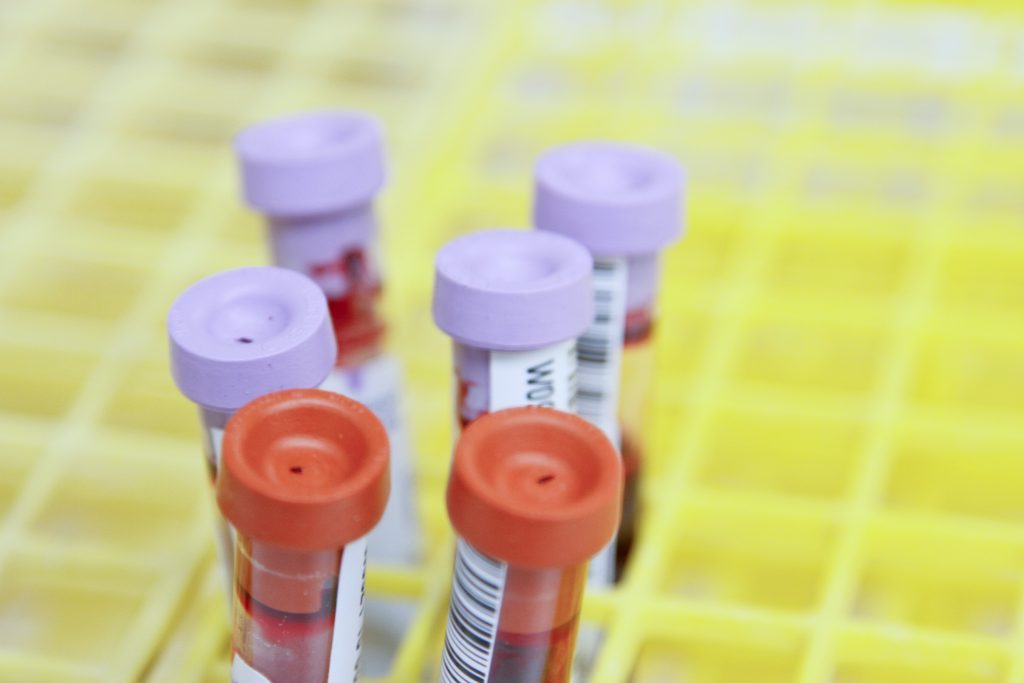 Physical weaknesses in a woman are considered to be a reason behind not getting pregnant. But, a woman will also not conceive if the man has azoospermia, a condition in which the sperm count is either less or not present at all or not active. It is seen in 1 per cent of men of the world's total population and in 10 to 15 per cent of men having infertility, as per the Cleveland Clinic, a world-renowned health site.
In Nepal, men with such problems waste time and money in the lack of information and proper advice about the disease and visit doctors later. Moreover, there are many doctors who are unaware of it. Hereditary disease expert Dr Neelam Thakur says she has met many patients who have wasted money and time due to the doctors' lack of understanding about hereditary diseases and genetic disorders.
More than 20 women who are in good physical condition visit Thakur every year with the problem of not being able to get pregnant. After spending millions of rupees in many health institutions, they come to her and find out that they do not have any X chromosome.
Dr Dharmagat Bhattarai, arguably the first and only DM paediatric immunologist and rheumatologist in Nepal, has found children with different types of pelvic inflammatory disease (PID), caused by genetic disorders that directly affect the immune system, in the course of a year after he returned to Nepal. Some of the patients are undergoing treatment, and some have died. "Now, some patients come to me, saying they could not recover even after undergoing treatment multiple times. If diagnosed properly, there can be many patients with PID in Nepal."
Recently, a family with a two-year-old boy came to his clinic. The boy had been diagnosed with skin rashes and blood clots. More than a dozen doctors had examined the boy before Dr Bhattarai. The children had become weak due to a lack of diagnosis even after being admitted to the hospital several times. The family had spent millions of rupees.
In contact with Bhattarai, the family found out that he was suffering from early complement lupus (SLE). He has identified more than 200 people with such diseases in a single year.
The above incident shows how hereditary diseases are becoming a big problem. "This is just an example. There are a lot of patients who die even after spending everything because their doctors don't know about the hereditary disease," he shares.
Hurdles in diagnosis and treatment
According to doctors, although there are many patients suffering from different types of hereditary diseases in Nepal. Such diseases could not be diagnosed as there are no labs in Nepal that can diagnose them. Also, it is very expensive to get the services available in the existing labs.
Due to that, many patients are dying before identifying the proper treatment and due to 'wrong' treatment even if they reach health institutions, Poudyal explains.
According to Poudyal, there is no facility in any hospital outside the Kathmandu valley to go for follow-up after the completion of the first phase of complex treatment. Patients with blood-borne diseases who have to go to the hospital every week for a long time are suffering a great deal. "We are in an early stage of developing tests and treatments for hereditary diseases, but the number of patients is growing at an alarming rate," Poudyal reports.
Likewise, Dr Bina Prajapati, the first paediatric neurologist of Nepal, currently working at the Kanti Children's Hospital, says, "'After finding out a disease is incurable or curable only when you have a lot of money, the relatives/ families of some patients return home with a heavy heart. Before we came here, doctors used to say that such diseases do not exist in Nepal, but now they have been found, so the development of this area is necessary."
Although a genetic lab was set up at the Bir Hospital three years ago in collaboration with the World Health Organization, not all genetic disorders are tested there. That is why many people are forced to rely on India for diagnosis.
An organisation has run a blood transfusion clinic for thalassemia patients in Kalikasthan, Kathmandu. Since the government has not made it easy for blood transfusion for the treatment of thalassemia patients, more than 175 patients regularly come to the institution run by the parents of thalassemia patients.
Patients with thalassemia cannot even buy medicines at a pharmacy easy as many of the medicines are not registered with the Department of Drug Administration. These medicines are also distributed by the same organisation. "We have been forced to do this because the government has not done it. In some cases, the government has not facilitated the work done by us," says Durga Pathak, chairperson of the organisation.
Poudyal says it is time for the doctors to think a little further than the treatment they are doing. According to him, there are many types of diseases that doctors study only in books but do not pay attention to. "Many types of hereditary diseases are treated by doctors as common infections and patients are suffering," he says.
Bhattarai has found many patients with hereditary diseases such as immune imbalance, hyper-inflammation, lymphoproliferative disease, and autoimmunity. Only 10 patients with PID have been found. Two of the highest-risk SCID patients have died. But many doctors still do not know about such diseases.
Lack of human resources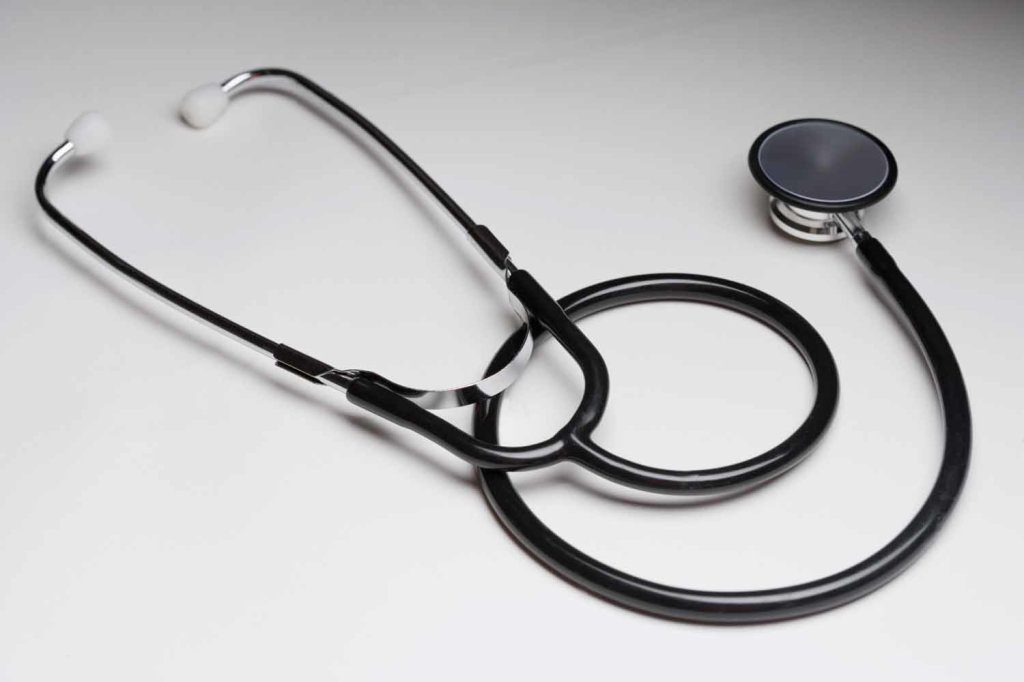 As the field of hereditary disease treatment in Nepal is in its initial stage, doctors admit many people do not know about hereditary diseases and there is also a shortage of human resources to deal with them.
Thakur still remembers those days when she entered the Bir Hospital after studying MSc in clinical genetics in 2012. She was discouraged by other doctors who did not have many ideas about her expertise. She says it took almost eight months to provide information about the hereditary disease at the Bir Hospital. Having worked without pay for eight months, she had to struggle to get a licence from the Nepal Medical Council.
According to her, the Medical Council did not allow her to take an exam for a licence as there was no hereditary disease specialist in Nepal before her. After five years of effort, she was able to take the examination.
The experience of Poudyal is no different. He has experiences that doctors did not believe there were hereditary diseases related to blood about seven years ago. Although the situation is different than before, there is no debate on the field of hereditary diseases due to lack of human resources, he says.
According to him, the government has not formulated any policy in this regard as there are no doctors studying hereditary diseases in Nepal. Therefore, doctors of other diseases are seeing patients with hereditary diseases. Until two years ago, there was no post on the organogram of the Ministry of Health regarding hereditary diseases.
In the only position established recently, Thakur is working at Bir Hospital. That has paved the way for other doctors to study this subject as well. "But, the only one post opened is not enough," says Thakur.
Possibility of prevention
Physicians who are active in treating a variety of hereditary diseases in one form or another say although hereditary diseases are difficult and expensive to treat, there are various measures that can be taken to prevent them. For that, the government should invest in setting up a genetic lab and spreading public awareness, they view.
When a foetus is around 12 weeks old in the mother's womb, non-invasive prenatal testing can detect hereditary diseases such as Down's syndrome and muscular dystrophy. If the baby is likely to have such a long-term disease in the test, there is an option to have an abortion.
In the same way, women who have lost their children many times despite their good physical condition can find out why they lost their first child. Thakur says, "Through this method, parents will be able to plan for their second child by finding out why the child was destroyed in the womb."
But, patients are suffering because people still have to rely on Indian hospitals for such tests. Dr Prajapati, says the government should make such tests in a genetics laboratory as it would be unaffordable for the common people if private labs start such tests in Nepal. Although Nova Labs has recently started testing genetics in the private sector, it is not possible to get tested there.
"Many hereditary patients would be relieved if both the government and the policy sector could take the initiative to carry out the necessary tests on hereditary diseases," she says.