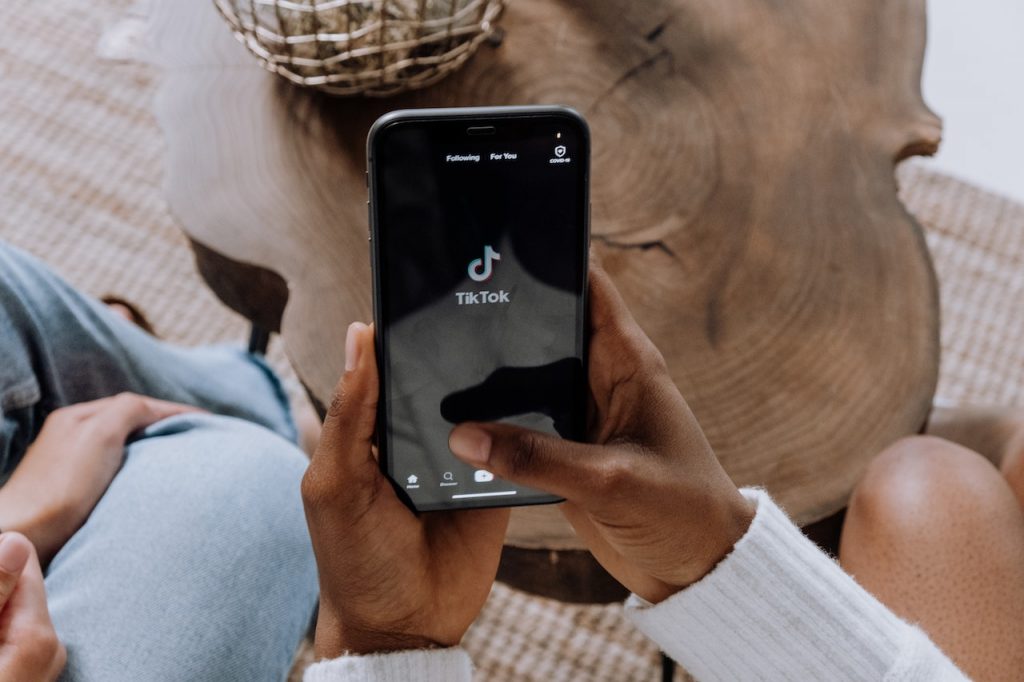 Kathmandu, June 12
Civil servants making TikTok videos during office time will face action.
In a recent notice, the Ministry of Federal Affairs and General Administration issued directives regarding this matter.
The Ministry's joint secretary and spokesperson, Kamal Prasad Bhattarai, issued a notice stating that the act of creating TikTok videos while wearing government uniform, while using office vehicles and within the premises of the respective office is now prohibited.
"We have also instructed government employees to not create TikTok videos related to their work. Violation of this rule may result in disciplinary action," stated the directive from the ministry.
The Ministry stated that this initiative has been taken in response to recent complaints about government employees engaging in "indecent activities" on TikTok.