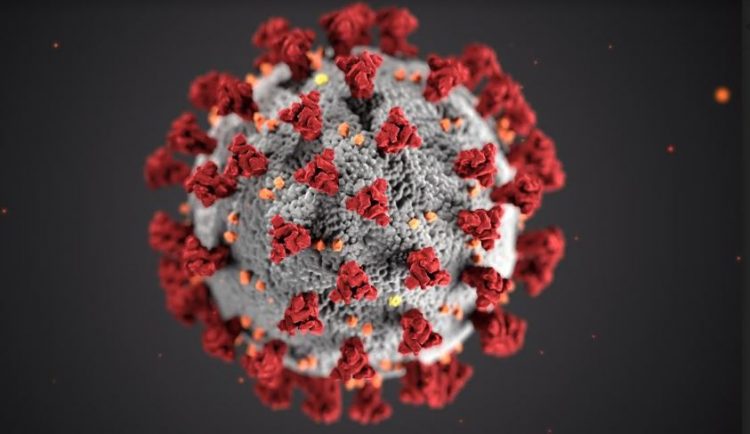 Thapathali, Kathmandu
June 17, 2020
Dear SARS-CoV-2,
As I am writing this letter to you, my eyes are flooded with tears, and I have started rolling them down my cheeks. Believe me, they are as pure as the lives of the thousands of people around the world that you have taken away. Months ago when you were born in Wuhan of China's Hubei province, nobody had ever calculated how ruthlessly you could make everybody lay fast asleep forever. The world had never imagined you could adopt the pace of a supersonic jet that, without a day's rest, would terrorise the whole world.
You have declared a war against humankind. You are fighting against us more heartlessly than how one would against their worst enemy. We had never thought your behaviour and your attacks could be so inhumane and unkind. Because of the war, you have waged, more than 400,000 people have died while some warriors are still laying on their hospital beds committing to the fight against you till the last bit of their soul finally sleeps deep.
You have stopped the clock around the globe from ticking. It feels like the earth never revolved. Countries like the USA, Italy, China, and many more which had miscalculated themselves to be the mightiest of all have come onto the verge of crumbling into rubble; the masters of the masters are laying at your feet pleading. Besides claiming the lives, you have also exposed us to famine, business collapse and psychological distress. The world culture and economy are in turmoil.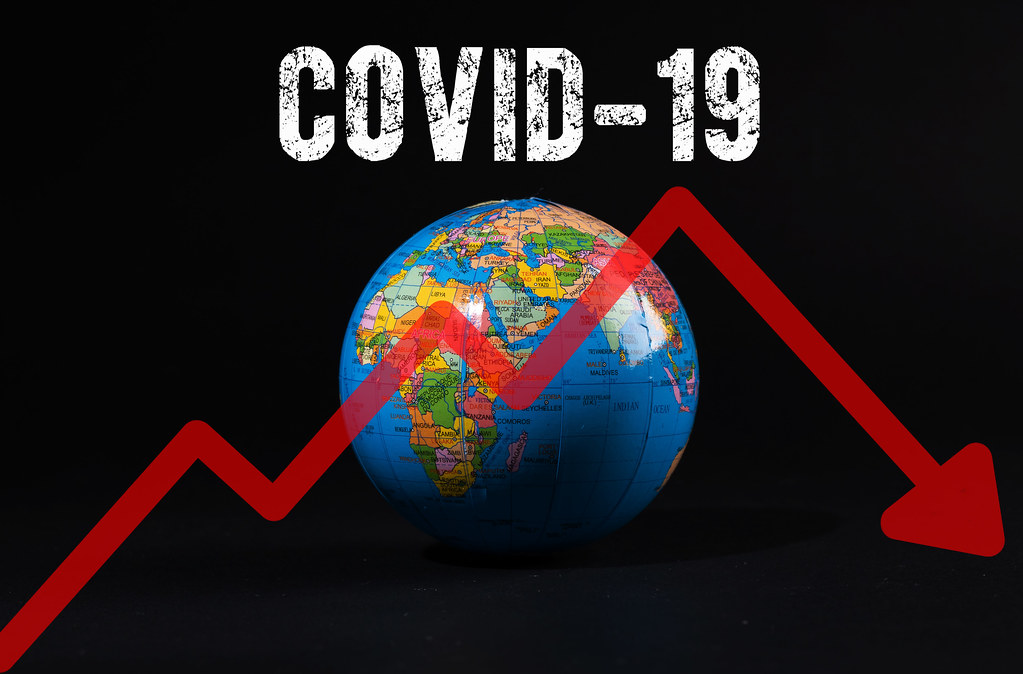 Has not your heart melted yet or will it never? Will you never forgive humankind for all those ruthless, careless and troublesome behaviours we have shown towards nature? Is it our attack on nature you are avenging after all? Or, does seeing people wrecked and suffering make you happy like some of our neighbours who have exactly the same nature as you do, who are still plotting to tear us apart!
Kids have lost their parents; parents have their children; husbands have lost their wives; and wives their husbands—in fact, everyone has lost someone. Because of you, a person even at the last hour of death is not able to bid their loved ones goodbye. Love has lost kindness; kindness has lost hope; hope has lost affection. These were cycles that made the world a better place to live, but because of you, people are now afraid to help each other, be with each other and love each other. You have torn us apart physically, but by heart, we are still standing next to each other.
The world had never imagined such a pandemic could befall us, hence we were not prepared. But now, you have made us stronger and much braver. The pain you have inflicted on us is so unmeasurable that until yesterday, I had thought we would never be able to return to our normal lives. You have raised questions upon our civilisations, culture, and knowledge. And, now, it is our turn. We have forgotten the immense capability we had in us to challenge you to your feet. With the onset of your world tour, our tour has been locked down.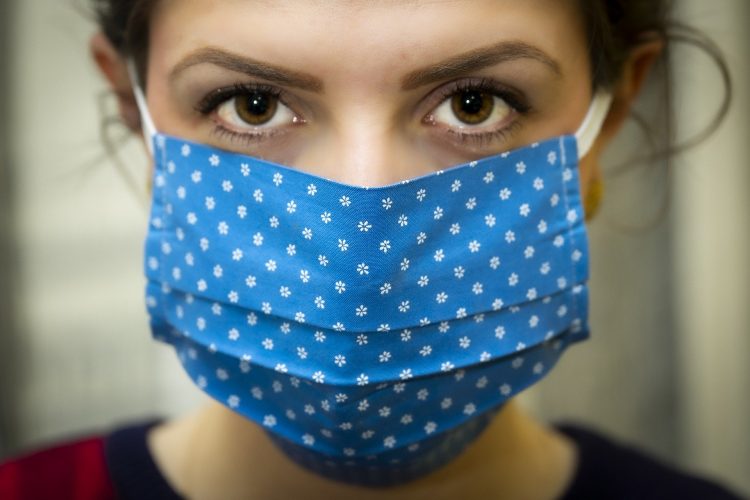 But, dear, do not forget our imagination, willpower and faith, with which we will definitely fight. Our determination and hope will definitely surpass all your mission and your ability to bring our lives to an end.
You have dared to challenge our science and technology; you have dared to play jokes on our existence; but, there will soon come a day when your existence will be long forgotten.
Now, I would like to question you, if you have forgotten that the youth in this world exist to do the unbelievable, the unthinkable and the unimaginable. Dear SARS-CoV-2, you must have forgotten patience and hope can help win any battle. Till our researchers do their parts in eliminating you, we will do our parts in reducing your terror. You will never be able to hush our voices; we will sing the songs of awareness; we will reclaim all powers against you; nobody is alone and isolated; we will use all our resources and communicate to stop your spread.
You have shut our schools. And, do you think you have been able to bring our learning to a halt? Not, actually, you have in fact given us an opportunity to learn, innovate and dream further than the existing horizon. Earlier, probably not many of us had stepped out of our course books, assignments and projects. But these days, we have been able to do so.
Most importantly, dear, you have helped us flip our outlook, our understanding and our explanation regarding the whole existing system. With your arrival, we have welcomed a new pattern of living and you have opened doors for new beginnings. We have learned to view the positive sides of almost everything. This has helped us enhance, enrich and enlighten ourselves. Thanks to you for being so harsh that we have learnt to digest cruelty with a smile.
We will cry no more; we will stand against you, and knock you down. Leave early or we will erase you from our lives forever. Until then, we will follow all safety measures, stay safe, and return to our normal lives. Hoping and praying for everybody's speedy recovery and your hasty end.
Goodbye forever!
Yours truly,
Ojaswee Karki
Karki is a student.