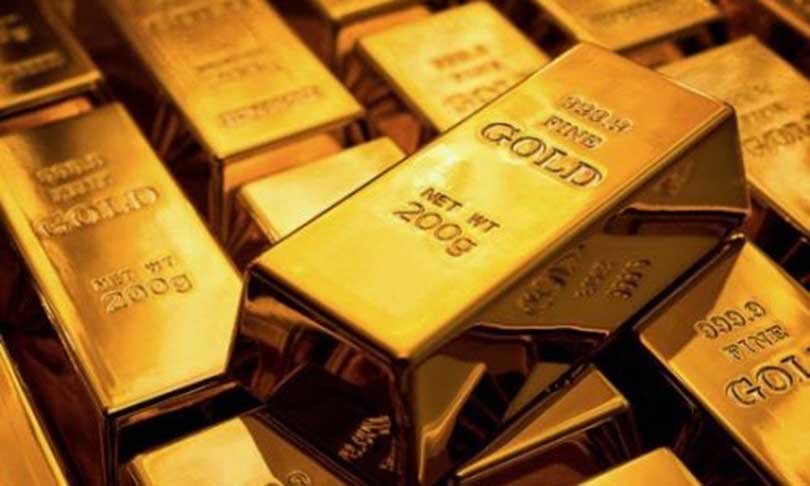 Kathmandu, September 22
Nepal Rastra Bank (NRB) has doubled the daily gold import quota.
With this change in regulations, commercial banks can now import 20 kilograms of gold per day.
The NRB is yet to issue a circular to make the decision official, said bank sources.
The Ministry of Industry, Commerce and Supply decided to increase the gold import quota and wrote to the central bank for implementation.
On March 6, 2022, Nepal Rastra Bank issued a circular to commercial banks reducing the daily gold import quota to 10 kilograms.
The government initially reduced the daily quota for gold imports in response to heightened import activity following the Covid pandemic and increased pressure on imports due to the Russia-Ukraine war, which led to a surge in consumer goods prices.
Now, with the external sector showing signs of stabilisation and a decrease in gold imports, the government has opted to raise the gold import limit. A notice has been sent to the NRB for its enforcement.
An official from the NRB said that they are in the process of drafting a circular to instruct commercial banks to implement the increased gold import limit.