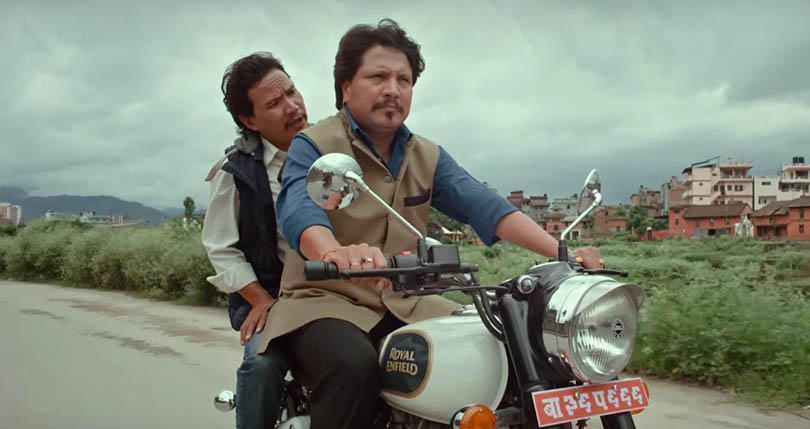 Kathmandu, March 12
Chhakka Panja, one of the biggest hits in Nepali film industry in recent times, will have a sequel, its producer Deepak Raj Giri has announced.
The announcement was made on the occasion of Fagu Purnima. 'Chakka Panja 2' will also be directed by Deepashree Nirauala. However, all of the main stars of the prequel: Deepak Raj Giri, Jitu Nepal, Shiva Hari Paudel, Kedar Ghimire, Buddhi Tamang, Priyanka Karki and Barsa Raut may not get a role in the new flick.
"The movie will not continue from where the prequel ended. But the audience will remember the prequel when they watch the new movie," said Giri.
Shoot begins on May 24.