Former UN official Peter Dalglish's conviction in a pedophilia case has been featured in a few newspapers along with news of glaciers around the Khumbu region melting due to global warming. Four children's death after falling into a septic tank has also been featured in some newspapers.
Here is a summary of major front pages stories of the Kathmandu broadsheets:
Important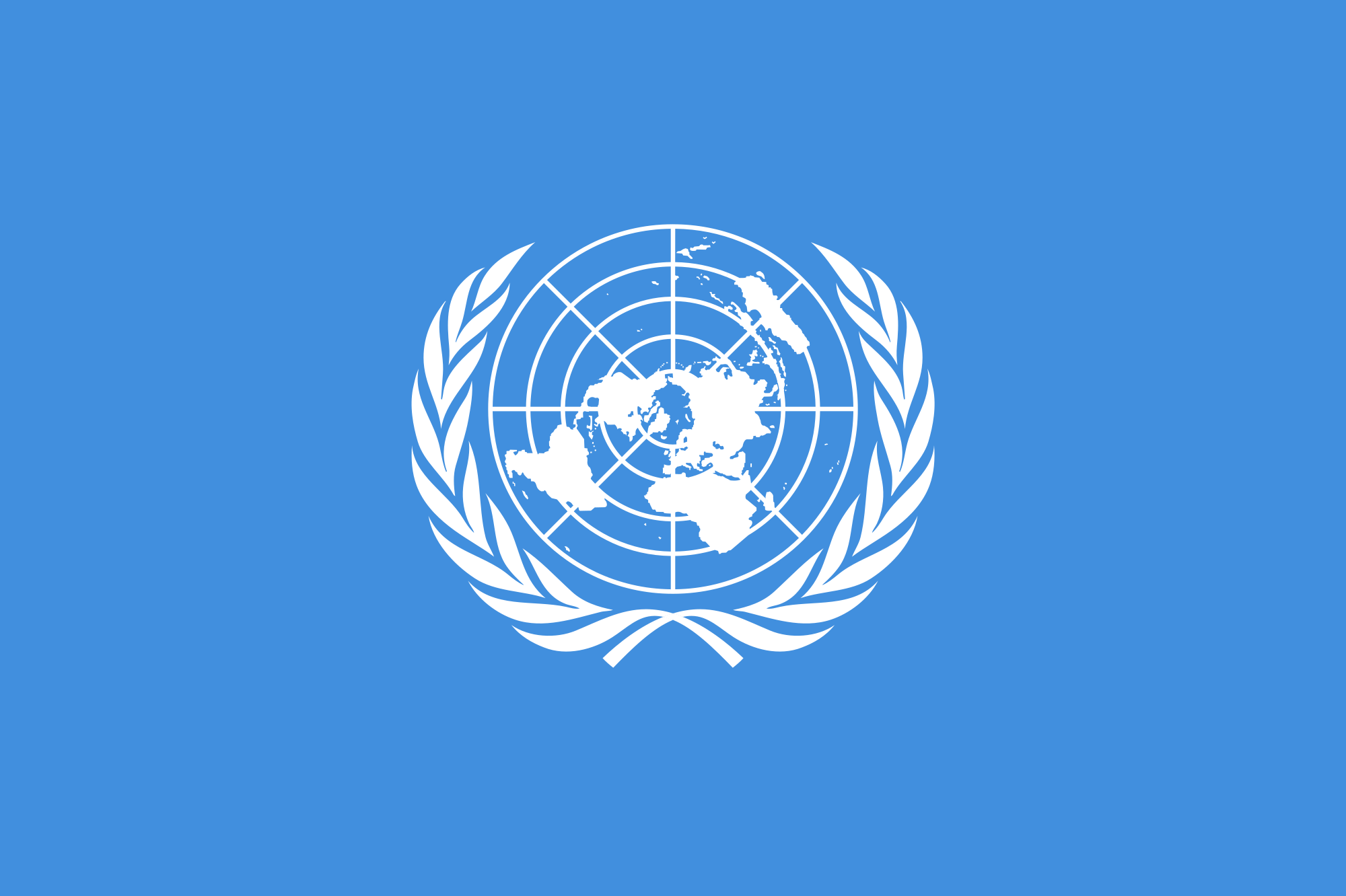 Ex-UN official convicted
The Himalayan Times and Republica report that Kavre District Court on Monday convicted former senior United Nations official Peter Dalglish of sexually assaulting children in Nepal. The court, however, is yet to pronounce sentence on the Canadian national.
The verdict was issued after the hearings in the presence of legal counsel for both sides.
The Central Investigation Bureau (CBI) under Nepal Police had arrested Dalglish from Kavrepalanchowk district in April last year for alleged involvement in pedophilia. The 61-year-old Canadian, who served as UN – Habitat country representative for Afghanistan from 2010 to 2014, was arrested from the house of Chinkaji Maharjan at Mandan Deupur Municipality in Kavrepalanchowk district.
The CIB closely monitored his activities before arresting him with two boys aged 12 and 14 from his room at Maharjan's house.
Signs of climate change in Khumbu, as scientist find warm ice
Kantipur and The Himalayan Times report that ice temperatures of Khumbu glacier in the Everest region have been higher than expected, scientific research has found, indicating that floods and droughts are likely to become more common, and glacial lake growth along with its hazards will increase in coming decades. Sharing the findings of the Everest region drilling project 'EverDrill (2016-2019)', lead scientist from the UK-based University of Leeds Duncan Quincey said more than half of the ablation area of Khumbu glacier contained warm ice.
Ignored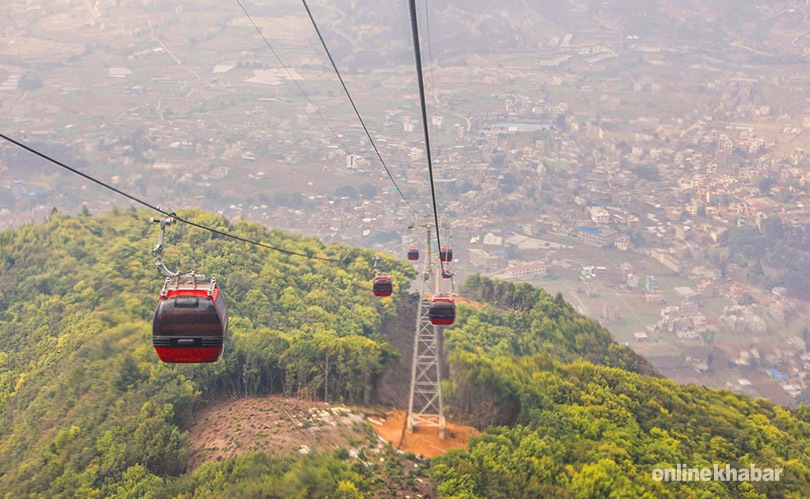 Only three cable car companies in operation 
Arthik Abhiyan reports even though 24 companies have taken license to operate cable cars, only three are in operation. As of now, cable cars are in operation in Dolakha (Kalinchowk), Gorkha (Manakamana) and Kathmandu (Chandragiri). Out of the 21 remaining companies, 17 companies haven't even contacted the Department of Transport for the operation of the cable cars in their proposed areas.
Govt teachers found filling PR and DV form to be sacked
Nepal Samacharpatra reports that permanent government schools officials who are found filling PR and DV forms will be sacked. Ministry of Education, Science and Technology's National Education Act – 2076 has brought this provision. The Confederation of Teachers have shown concerns after the details of the new act was made public.
School turns into party venue in Mahotari
Annapurna Post reports that a school in Gaushala Municipality in Mahotari hosted a wedding party on Tuesday. The school management committee declared a holiday and allowed the wedding party to take place. Local representatives, police officers, politicians, and journalists all were invited to the wedding. Guests were seen enjoying their lunch while sitting on the desk of students.
Interesting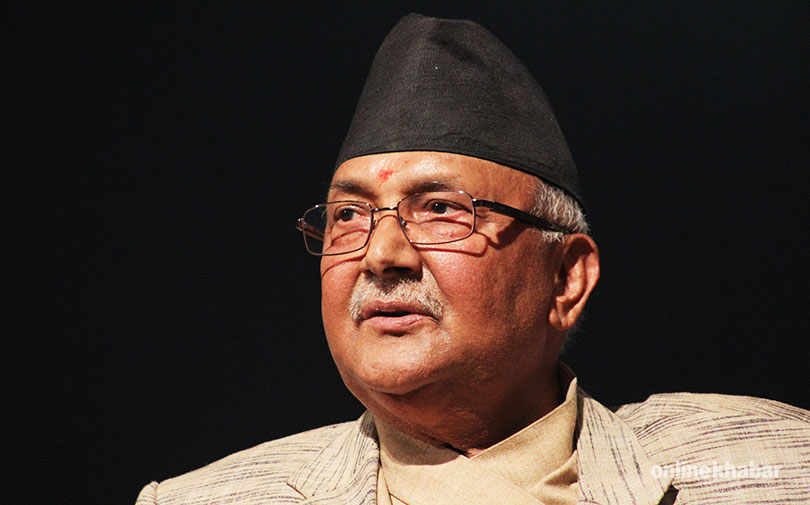 Rs 400 million set aside for new PM quarter
Naya Patrika reports that the government is planning to construct new buildings at the Prime Minister's residence. The plan is to construct two buildings – one private resident and one office which will cost around Rs 400 million.
The Department of Urban Development and Building Construction has called for tenders for the construction of the building. The building will be built in traditional style and will have open spaces like former palaces.
Four children die after falling into septic tank
Annapurna Post, Republica, and Nagarik report that four children in Darchula have died after falling into a septic tank. The children fell into the septic tank of Ganesh Binayak High School in Naugad Rural Municipality and were buried after the fell inside along with its lid. Hunema Andazi, Niruta Thagunna, Anushka Dhami and Sudisha Dhami were found dead when police and locals arrived at the scene.
Application keep on coming despite parliamentary committee's decision
Rajdhani reports that it is unlikely that the government will withdraw its advertisement seeking employees for the vacant post in local and provincial levels. The PSC after the advertisement has gotten over 85,000 application as of June 11.
---
Published on June 12th, Wednesday, 2019 10:15 AM
---
Download Onlinekhabar App. Android click here & IOS click here . Keep in touch with us on Facebook, Twitter & YouTube.