Businessman Ajeya Raj Sumargi has refused to pay capital gains tax even though the Supreme Court asked him to do so. Reports related to this have been featured in almost all national dailies along with news of Nepali Congress forming a shadow government to keep an eye on the ruling party. Nepal Rastriya Bank's ban on Chinese digital wallets has also received attention.
Here is a summary of important, ignored and interesting stories from the front pages of national broadsheets:
Important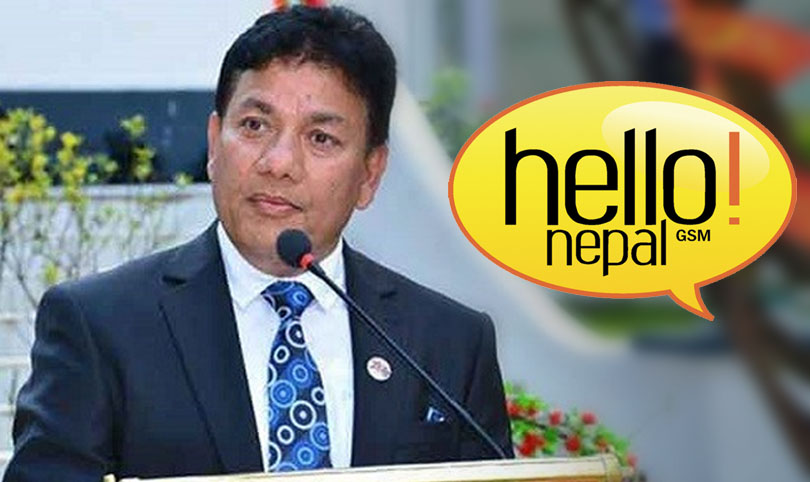 Sumargi refuses to pay CGT
The Himalayan Times and The Kathmandu Post report that businessman Ajeya Raj Sumargi has refused to pay Rs 4.31 billion in capital gains tax in relation to a seven-year-old deal in which Telia Sonera bought 75 percent shares in Sumargi's Nepal Satellite Telecom.
After discovering that 75 percent of shares in Nepal Satellite Telecom, operating under the brand 'Hello Nepal', had been transferred to Telia Sonera with a capital gain of Rs 5.63 billion, the revenue department attempted to recover Rs 1.40 billion in capital gains tax from the company in April. Interest had accrued on the original amount since the date of transaction. Sumargi had routed the transaction through Airbell Services, an offshore company based in Cyprus.
The Inland Revenue Department said in a statement on Friday that a letter seeking payment of the accrued tax and interest was emailed to Nepal Satellite Telecom on May 15.
MPs who took part in Free Tibet conference apologise
The Kathmandu Post reports that two members of the House of Representatives embroiled in controversy for their participation at the World Parliamentarian Convention on Tibet, said on Monday they were unaware of the motive of the event and that they are filled with remorse for attending it.
Ekwal Miya and Pradeep Yadav, lawmakers from the Rastriya Janata Party-Nepal and the Samajwadi Party Nepal, respectively, had participated in the convention organised in Riga of Latvia from May 7 to 10. The event was aimed at garnering support to the Free Tibet movement.
Organising a press meet in the Capital on Monday, the two members of the lower House said they were kept in the dark about the objective of the event and that they were told it was just an international gathering of lawmakers.
Ignored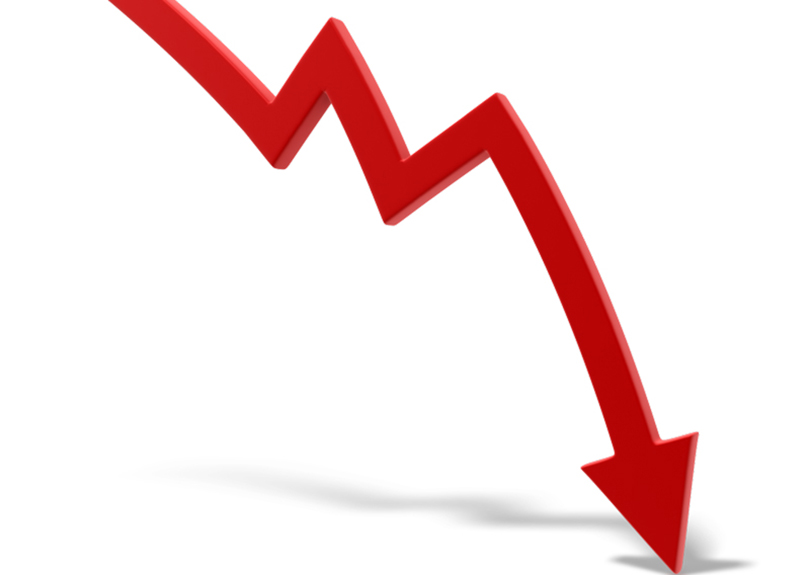 Micro-economic indicators in red 
Republica reports that most of the economic indicators have worsened in the first three-quarters of the current fiscal year 2018/19, compared to the same period year ago. According to recent data released by Nepal Rastra Bank (NRB), most of the economic indicators have deteriorated in the first eight months of fiscal year 2018/19.
Even those macroeconomic indicators that were in better shape before the current government was sworn in are now worsening. According to NRB data, the balance of payments (BoP) has slipped into a deficit of Rs 64.68 billion during the first nine months of the fiscal compared to a deficit of Rs 14.6 billion in the same period last year. Performance on the external front has remained particularly weak as trade deficit continues to widen at an alarming rate amid sluggish export growth and rising imports.
Chinese digital wallets banned
The Himalayan Times reports that Nepal Rastra Bank, on Monday banned the use of Chinese digital wallets such as WeChat Pay and Alipay, in Nepal, stating that the country was losing foreign income due to illegal use of those payment applications by Chinese tourists.
WeChat Pay and Alipay are hugely popular mobile payment applications in China. Most Chinese tourists who visit Nepal carry these digital wallets. These payment applications are also used by Chinese nationals who operate hotels, restaurants and other businesses in Nepal. So, when Chinese tourists visit businesses operated by Chinese nationals in Nepal, bills are paid using the Chinese payment applications. This means payment for services acquired in Nepal are made in China because the Chinese digital wallets are not registered in Nepal.
This has barred authorities here from registering expenditure made by Chinese tourists as foreign income, as the money technically never enters Nepal's banking channel. This has also enabled Chinese businesspersons to repatriate earnings without paying any taxes here because the domestic authority has no evidence to substantiate that those transactions have taken place in Nepal.
Internal problems within ruling party
Kantipur reports that senior leaders of Nepal Communist Party have shown concerns on how major decisions are being taken by party co-chairs Pushpa Kamal Dahal and PM KP Sharma Oli without having a proper discussion with other leaders. Madhav Kumar Nepal, Jhalanath Khanal, Ashtalaxmi Shakya and Agni Sapkota have shown discomfort at how they have been overlooked while taking key decisions.
Interesting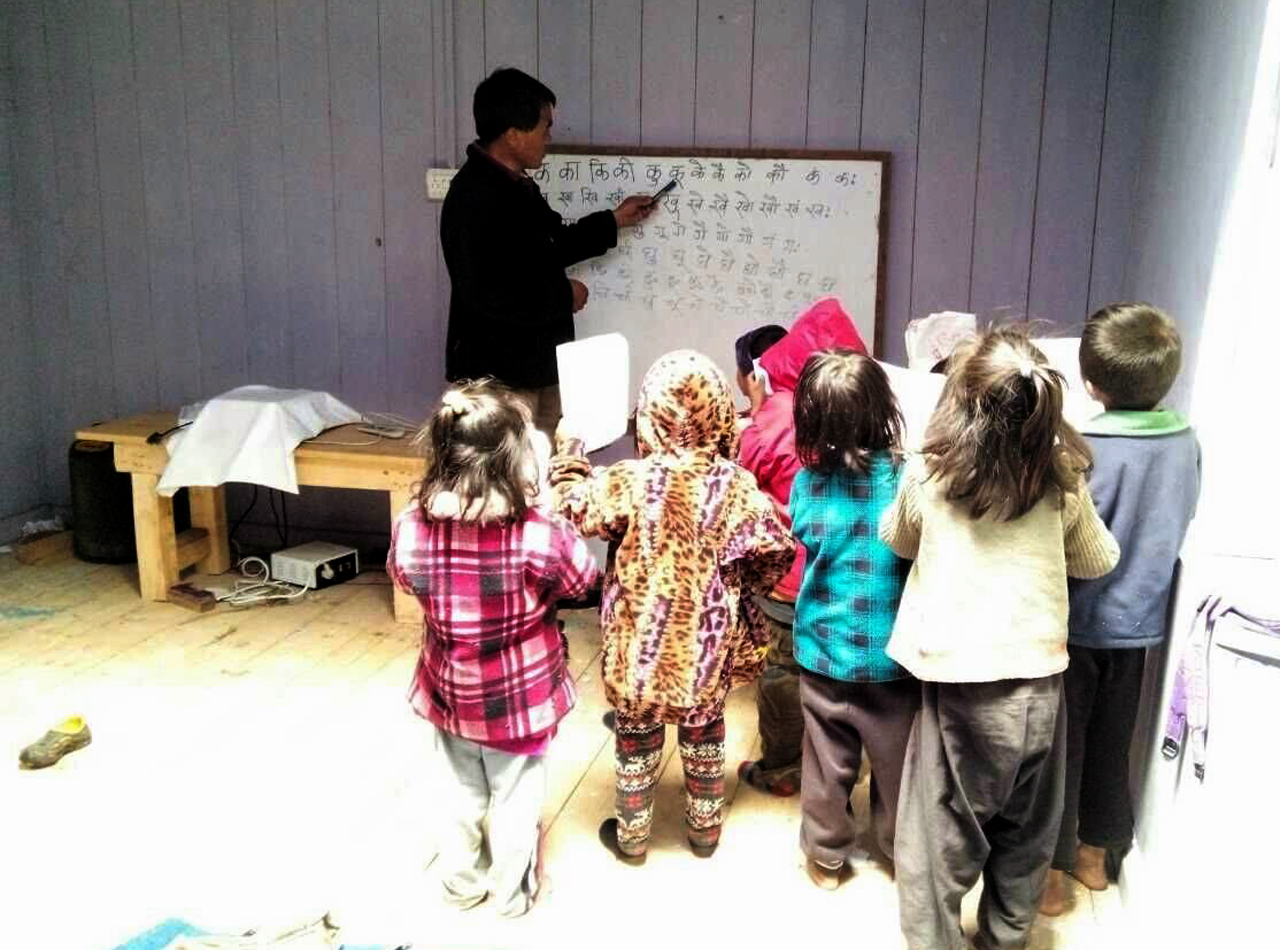 4 billion educational grant stayed
Naya Patrika reports that nearly Rs 4 billion in grant to develop the education sector has been stayed by donors. The grant was stayed because the donors didn't see any progress made under the School Sector Development Plan and most local level didn't provide a report on how the plan had a positive impact on lives or rural youth. The education ministry says that if the local governments don't submit reports soon, it will not receive the Rs 4 billion grant promised by donors.
Major areas in Kathmandu to get CCTV
Nepal Samacharpatra reports that the government is planning to install CCTV cameras at all major areas around Kathmandu Valley. It will cost around Rs 50 million to install the CCTV cameras. Nepal Police believes that after the CCTV cams are installed, the valley will be a safer place. Metropolitan Police spokesperson says that it will take around three months to install nearly 500 CCTVs in key areas like Baneshwor, Balaju, Koteshwor and Kalanki.
Nepal buys Indian rupee to pay off import debts
Arthik Abhiyan reports that Nepal bought Indian rupees worth Rs393.77 billion by selling US dollars to pay for imports from the southern neighbour during the first nine months of the fiscal year despite pressure on its greenback reserves. The figure includes Indian rupees bought by Nepal Rastra Bank and commercial banks.
The central bank said the purchase of Indian rupees during the nine-month period from mid-July to mid-April grew by 3 percent due to a bloated trade deficit. Nepal spent Rs686.86 billion on imports from India against export earnings of Rs44.18 billion during the review period. The negative trade balance with India reached Rs642.68 billion, a rise of 18.6 percent.