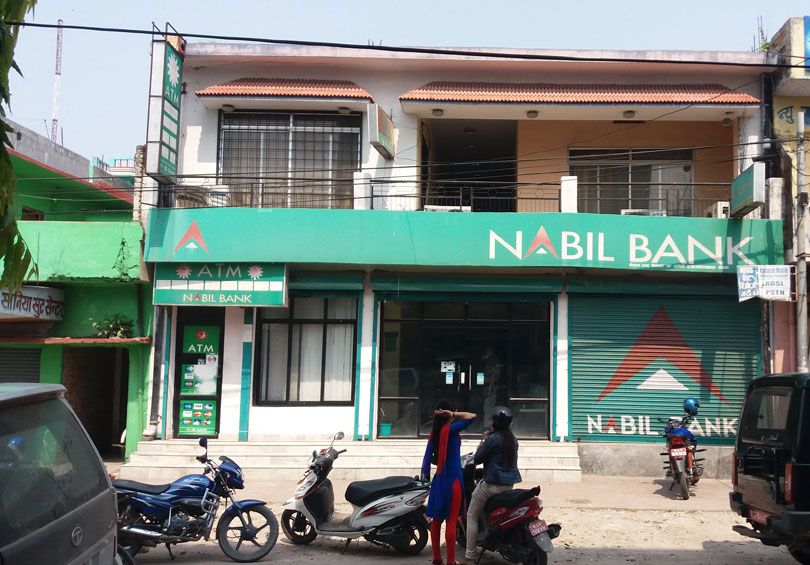 Kailali, July 30
Police in far-western Nepal have decided to discontinue the investigation into a robbery incident in which some bank staffers were robbed of Rs 23 million four years ago.
They decided to close the case as the probe till now did not give any hint.
"The file has been closed now as we did not find any truth," DIG Romendra Deuja, Chief of the Far-Western Regional Police Office, says, "We will resume the investigation if we find any clue."
On December 11, 2013, the robbers had snatched away Rs 23 million and 60,000 as well as USD 200 from Nabil Bank staff stationed in Mahendranagar of Kanchanpur district in Malakheti of Kailali along the East-West Highway while they were heading to Dhangadhi of Kailali to deposit the cash at the Nepal Rastra Bank.
The robbers in the guise of traffic police had taken the bank staff's jeep before robbing them, it was told. The jeep was carrying four persons including driver Bir Bahadur Chand, bank staffer Satyaman Tamang, guard Ganga Datta Bhatta and auditor Shukra Raj Bhattarai.
Earlier, police had suspected the bank staff's involvement in the case, but could not find any evidence to support their suspicion.
Every new police official taking the charge of Kailali and Kanchanpur districts as well as the Far-Western Regions expresses commitment to conclude the investigation process, but fails.
Many investigation teams have been formed, but none of them helped police crack the mystery.