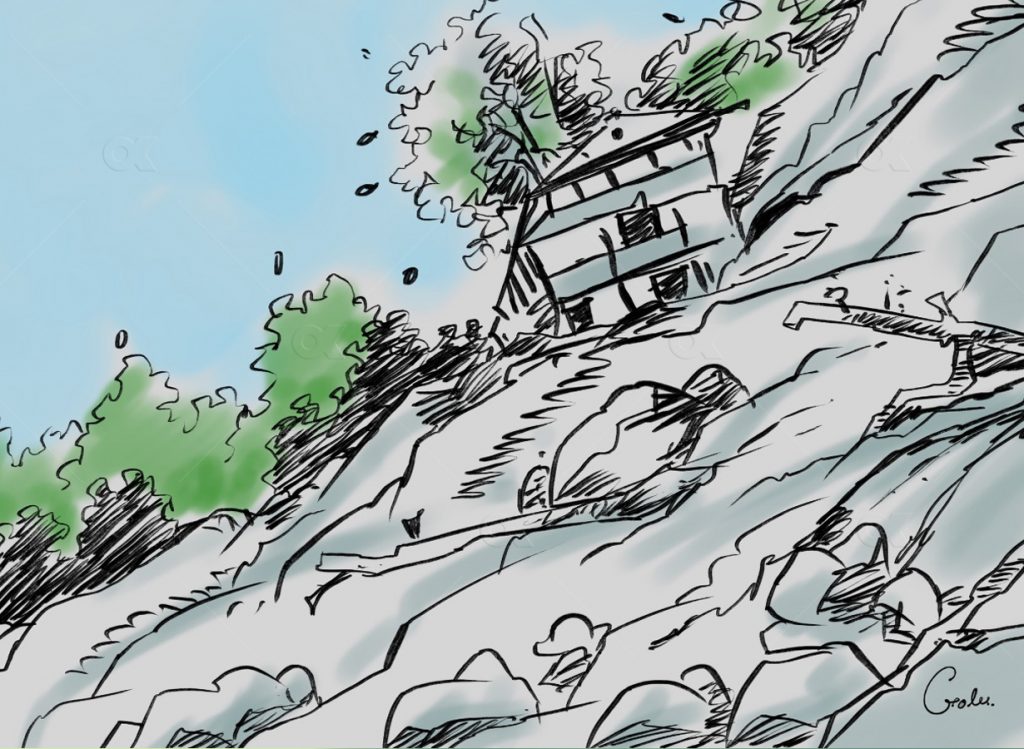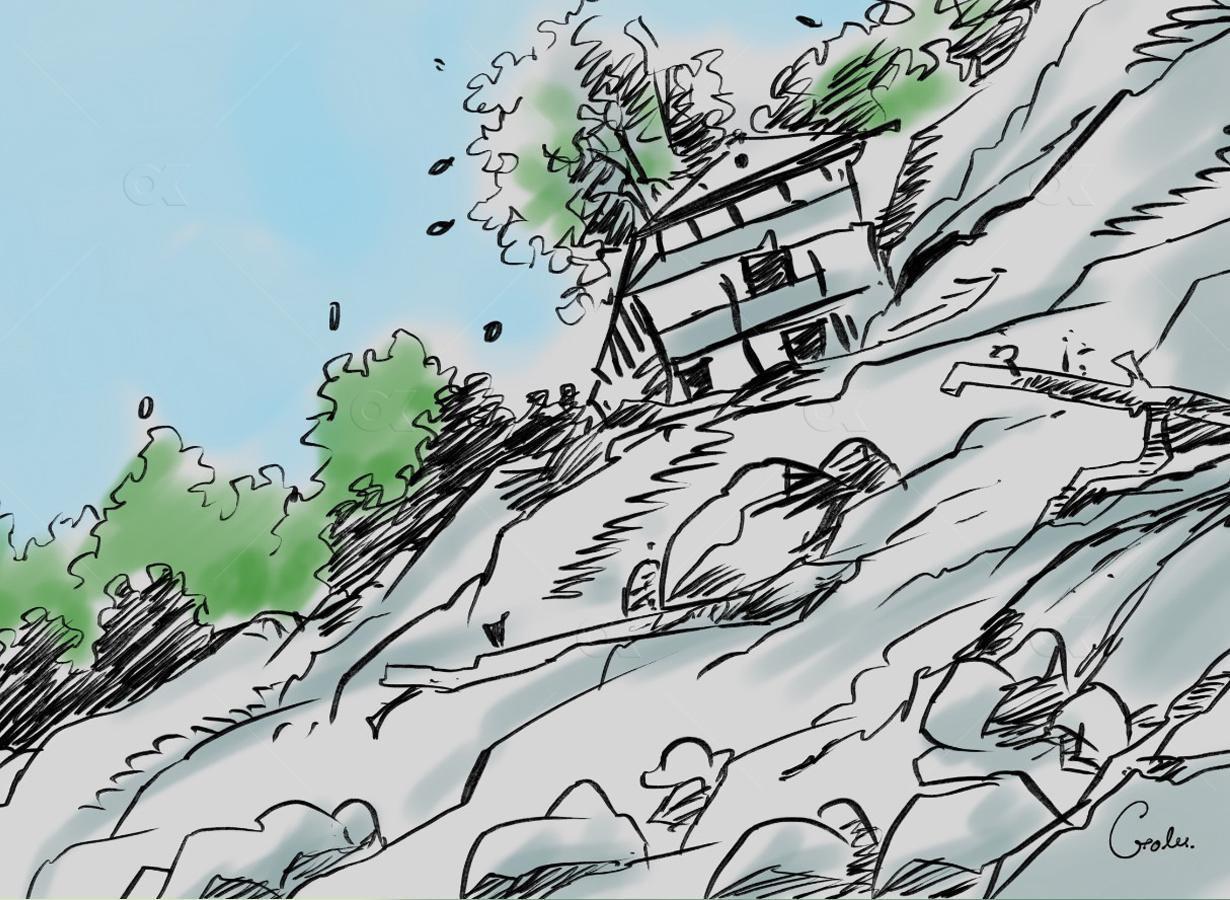 Kathmandu, June 23
Three people from the same family have died after landslides swept their house in Okhaldhunga.
Ranbahadur Gurung, Shivamaya Gurung and Kritika Gurung of Champadevi rural municipality died on Thursday, said Inspector Devendra Das, spokesperson of the district police office Okhaldhunga.
Dinesh Gurung of the same household is missing, said Das.
Homes of Bal Bahadur Gurung and Jar Singh Gurung were also destroyed in the landslides.