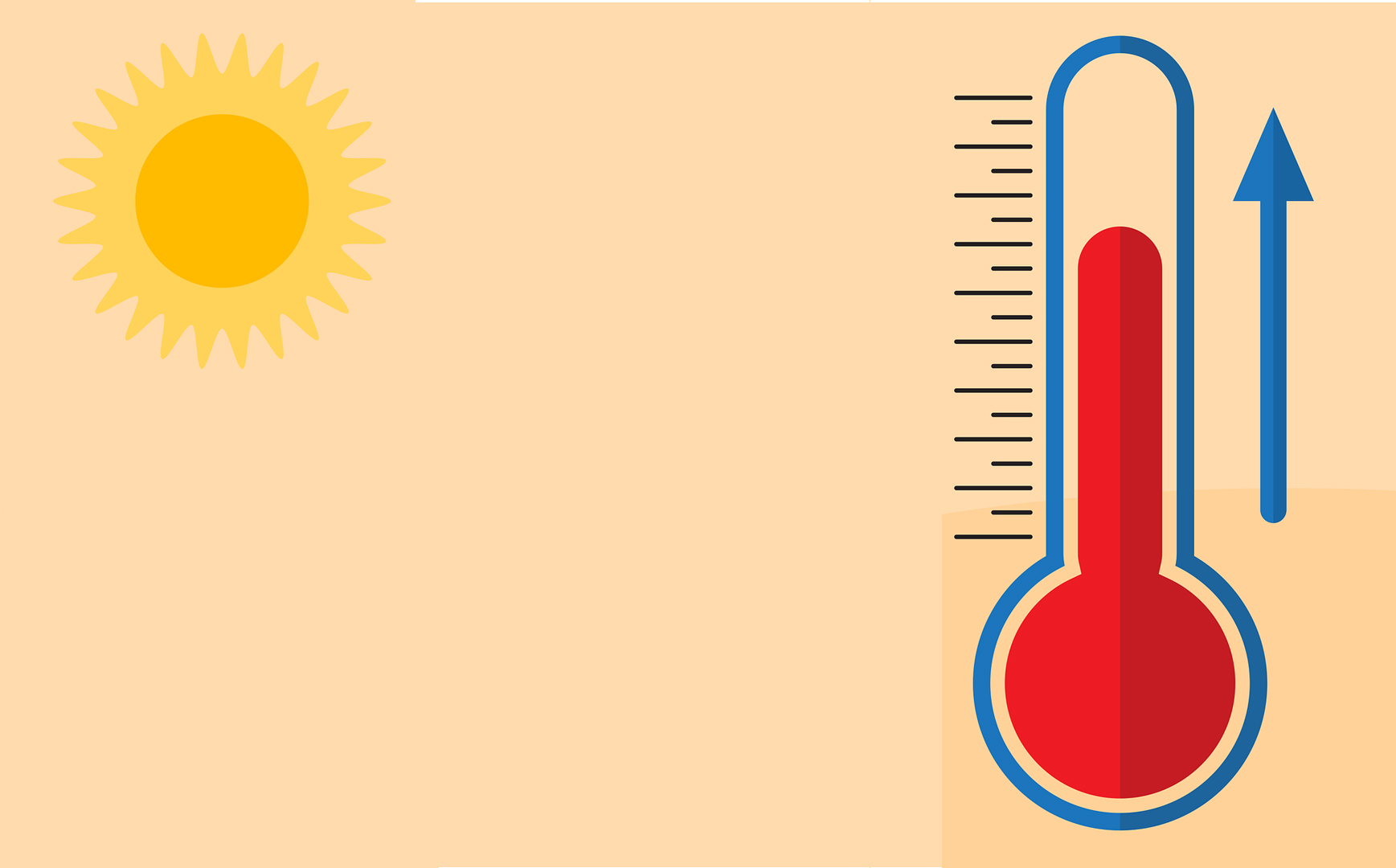 Inaruwa, June 1
Three local governments in Sunsari district have decided to close all public schools due to extreme heat.
All public schools in Inaruwa municipality have been asked to shut for a week from June 1 to 7, said the mayor Kedar Bhandari.
He said the decision was taken to give respite to the students as the temperature in the area was rising in excess of 40 degrees Celsius.
Similarly, Bhokraha Narsingh rural municipality has directed public schools to shut for six days from June 1 to 6, and schools in Itahari sub-metropolitan city have been asked to close for two days on June 1-2.
Extreme heat in eastern Tarai districts is affecting the normal life of people.