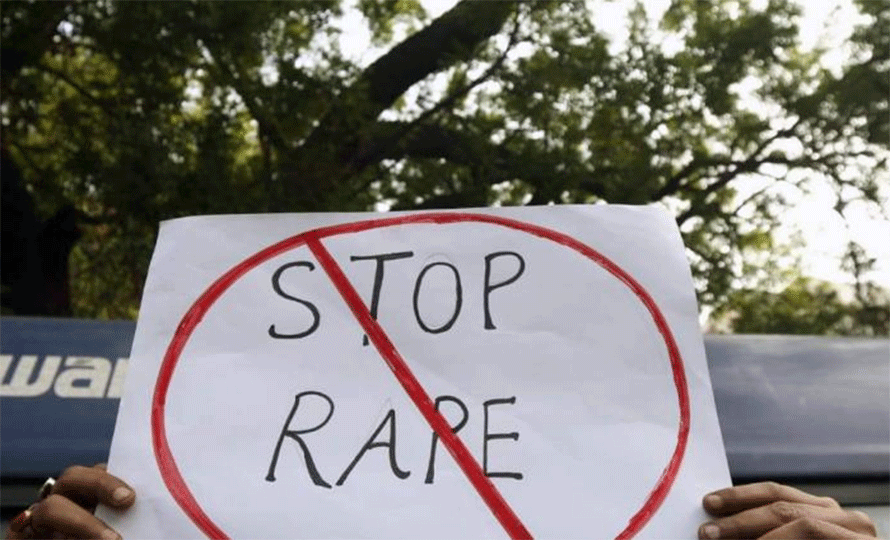 Dang, July 21
An elderly woman has been raped in a parked bus in Dang. Police have arrested two people in connection with the case.
The incident happened on Thursday night in Tulsipur sub-metropolitan city when the 73-year-old woman was taken to a parked bus (Na 4 Kha 7848) and gang raped.
DSP Puspa Raj Malla said police have arrested Pushkar Roka and Resham BK.
Further investigations are ongoing, said Malla.