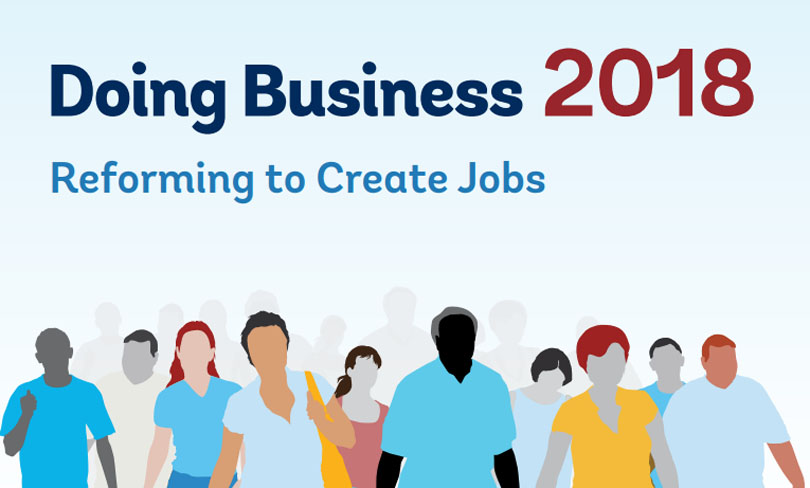 Kathmandu, November 1
Business environment in Nepal has improved in past one year, shows a global report prepared by the World Bank Group says.
Nepal is ranked on the 105th position in the 'Doing Business 2018' report made public yesterday. Nepal was on the 107th position last year.
The report has attributed Nepal's progress to introduction of new laws modernising collateral registries and increasing corporate transparency requirements.
"These laws give more agenda-setting power to shareholders and disclose board member activities in other companies, executive compensation and audit reports," the report reads, "As a result, all of these economies improved their scores on the extent of corporate transparency index."
India, which was behind Nepal last year, has leapfrogged this time to get the 100th position. Earlier, it was on the 130th position. China has been static on the fifth position.
Globally, New Zealand is on the top followed by Singapore and Denmark.