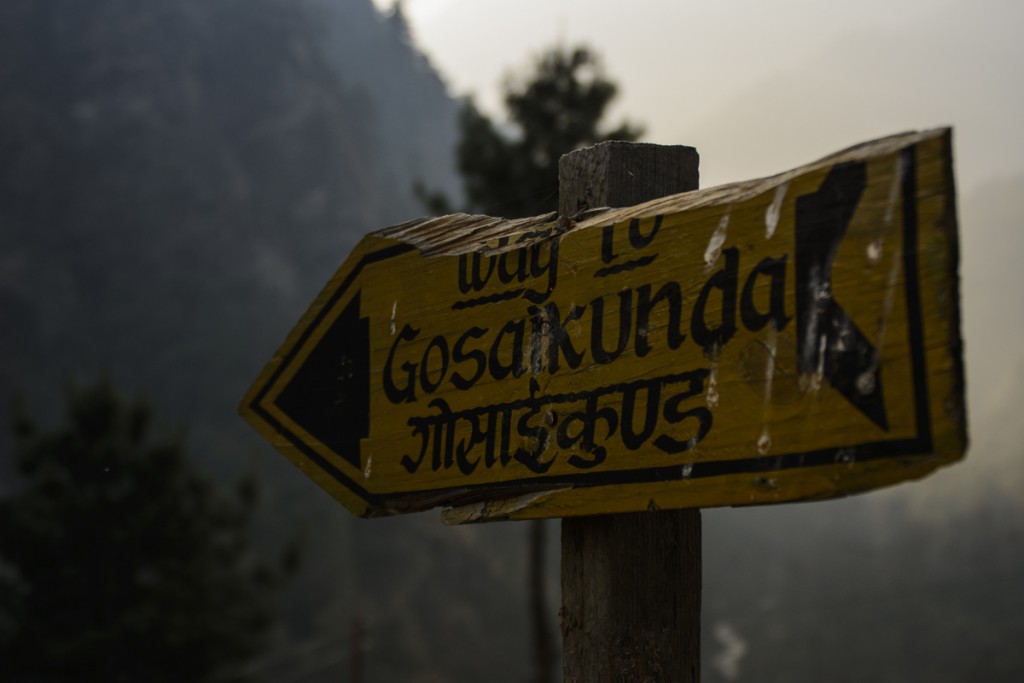 Kathmandu, August 28
A team of specialist doctors has reached Gosaikunda lake to provide emergency medical treatment to the pilgrims visiting on the occasion of Janai Purnima.
Seven doctors, supported by the Bagmati Province Ministry of Tourism and Cooperatives and the Himalayan Rescue Association have reached Gosaikunda lake.
A big religious fair takes place at Gosaikunda, a pilgrimage site located in the northern region of Rasuwa district, on the occasion of the Janai Purnima festival. Several pilgrims suffer from high altitude sickness and other health issues during this pilgrimage.
Association's chief executive officer Govinda Basyal informed that seven physicians of the Mountain Medicine Society have reached Gosaikunda. The team is being led by Dr Nishanta Joshi who has the experience of working at the Association-run Pheriche Health Post in Solukhumbu.
The medical team will provide health services for 10 days at Gosaikunda.
"The team will also provide medical care to the pilgrims on the way to Gosaikunda as well. It will carry out health examinations of pilgrims from Monday to Thursday," Basyal said.
The Association has been providing health services to the pilgrims sending doctors' groups to the holy place since 1997, said the Association president Dambar Parajuli. He said the Association will provide health treatment and medicine to the pilgrims free of cost.
A telephone network tower has also been recently installed at Gosaikunda lake which is at an altitude of 4,380 metres from the sea level.