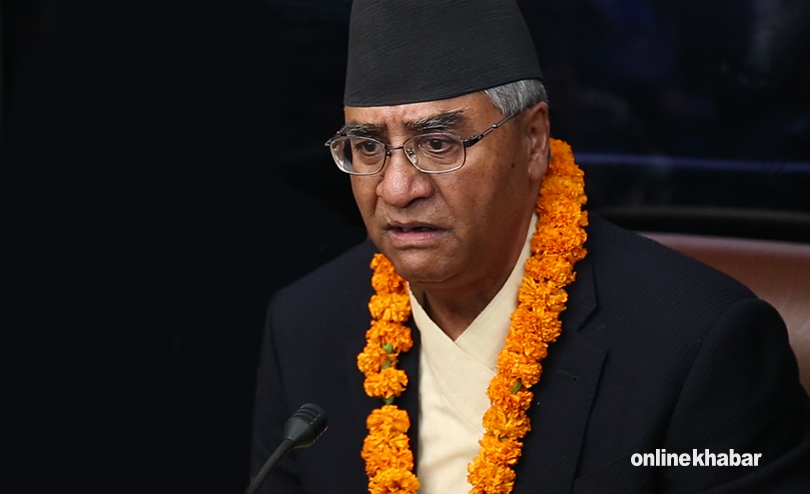 Kathmandu, July 20
Nepali Congress President Sher Bahadur Deuba says he will soon form a disciplinary committee in the party and take action against the leaders and cadres who act against the party during recent elections.
Addressing a meeting of party leaders from Province 2, Deuba said action against the insiders acting against official line and leadership of the party would be necessary to maintain the party's status as the biggest political force of the country.
The sitting Prime Minister claimed that the party lost local level elections in the first and second phases due to lack of cooperation from party members and delay in candidate selection.
He added that if those people were spared, the betrayal would recur in the future and it would hinder the party from becoming the largest force.