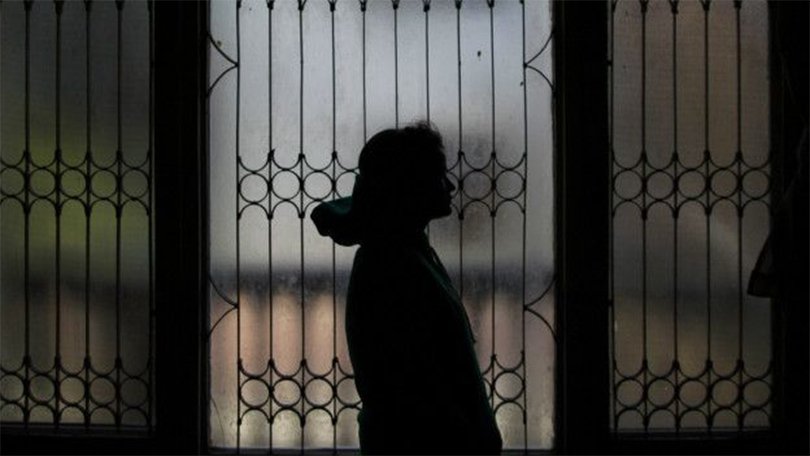 Kathmandu, February 4
The 'victim' of an alleged case of rape that took place in Darbarmarg, Kathmandu around 10 days ago changed her statement after the suspect paid her Rs 3 million to do so, it has been revealed.
A source closely following the case says the victim agreed to say it in writing that the duo had consensual sex, after she was paid the hefty sum. Following the out-of-court settlement, the 'victim' also agreed not to take any legal action against the suspect.
Police officials from the Darbarmarg-based Metropolitan Police Circle have been found to have facilitated the negotiation between the family of the woman and the suspect, Shailesh Karki. The suspect even bribed police personnel to convince them to not take up the case, the source says, adding he does not know the exact details of the transaction.
Therefore, police personnel took pictures of the suspect and the victim claiming they were going to marry soon.
Following the agreement, the victim had told police that she was not raped, but had consented to have sex. She had said that she filed a 'verbal complaint' that she was gang-raped, just because she was angry with her boyfriend.
"No one has made me a victim of forced sex or any immoral activity," she had said.
A source says police personnel were also present when the victim's family received the money from the suspect. A relative of the victim, who was friends with a friend of the suspect, took the initiative for the agreement.
The victim's financial condition is weak and her father has been fighting a personal legal battle for years. Therefore, he wished to settle the case outside of court, the source informs.
The victim, the suspect, parents of the victim, the suspect's mother and some of his friends signed the agreement.