"Change is the only constant." The more you think about this statement, the truer it gets. Especially in the technical field, it is the change that keeps you going. Talking about economics, change generally could be relatively slow but it is certain. And, the creator economy is no exception here.
As in other parts of the world, the creator economy is on a steady rise in Nepal also. Whereas some young people have already benefitted from this, it holds the same prospects for many others.
The booming business
Let's get into details of what exactly is the creator economy and why it is important to know more about it. Today, the creator economy is an ecosystem of business built by more than 50 million content creators, bloggers, social media influencers, content curators, videographers, graphic designers and other creators as such who use software and finance tools to make growth and monetisation possible.
Although the creator economy started making buzz after the boom of the internet, its origin dates back to earlier than the 14th century. Rulers, religious institutions and wealthy individuals used to finance artists to produce art (content) during the Renaissance. This helped rulers and religious institutions establish their soft powers and wealthy individuals their personal brand. This was the early stage of the creator economy.
Coming back to today, content creators and brands/companies are associated in a somewhat similar manner. We will discuss 'how' in the paragraphs to come. The platform for content creators has drastically changed in the last few years. And, so has the way the creators are incentivised.
For a long time, "big media" was the most influential media. A small number of companies decided content for a huge number of audiences throughout the world. However, these days, the use of the internet has grown massively, changing the narratives of exposure for both content creators and content consumers. The content on the internet has evolved so far in three stages of the web.
Web 1.0 refers to the first stage of WWW evolution when the creation of content was authority-focused. A small number of people created content for users to consume only. They were mostly read-only content such as static pages.
Web 2.0 refers to the second stage of evolution when the application tends to interact a lot with the user end as well. With the exponential growth of social media, users contributed hugely to content on platforms like Twitter, Instagram, TikTok, and Facebook. Web 2.0 is known as the age of targeted advertising and a lack of privacy.
This leads to a major concern in web 3.0; privacy and data ownership. Web 3.0 is another evolution of WWW mostly utilising blockchain technology and tools of decentralisation. Web 3.0 in theory is the monetisation of content by individual users. Individual-focused web 3.0 generally revolves around data ownership, user privacy and corporate transparency but not just that.
Web 3.0 is also the future of the creator economy. From the platforms like YouTube, TikTok and so on, the way creators are making money is changing.
Inevitable growth
The creator economy can be called a subset of passion economy because now creators can earn by doing what they are passionate about.
Here are the few reasons the creator economy is growing and will continue to, in the context of Nepal:
Creators can earn by doing what they enjoy doing
Every internet user has a platform right in their hand. This is changing the traditional "work-to-earn" principle of income to "X-to-Earn" – play to earn, create content to earn, teach to earn, basically do whatever you enjoy doing as a content creator and earn. According to a report by Oxford Economics, YouTube creators contributed INR 6,800 crore to the Indian Economy in 2020. Here is another creator economy report by the Influence Market Factory.
Platforms are hungry for good content
With a huge number of creators on social media, the competition between platforms for good content is inevitable. We can see how such platforms are competing by looking at Joe Rogan's podcast exclusively on Spotify. The audio of 'The Ranveer Show' is also released 48 hours before on Spotify and then only released on other platforms. There is going to be a huge tussle between platforms for good content creators and content creators can hugely benefit from this.
It's accessible and independent
Not just with economy and earnings, such independent platforms are hugely connected to freedom of speech as well. In the last few days, during such a time of major crisis as war, Ukraine has been using alternative media to connect to the world. The influence and power the content on social media holds cannot be looked over.
Earnings from such platforms are finally spreading to various stakeholders. As mentioned in the preceding paragraphs, in web 3.0, with privacy assured, individuals have complete freedom and absolute control over their data. Individuals can choose their way of creating content, their platform of creating content and the way they want to earn through the content. It is seen that an individual creator can connect with audiences in ways, businesses and big corporate houses cannot but just wish to.
Traditional ways of advertising are slowly being replaced by content created by an individual creator or a group of them. This is more effective to the companies and fruitful to the creators as well, creating a perfect balance in the creator economy. With the growth of the creator economy, only the growth of incentives can be sensed.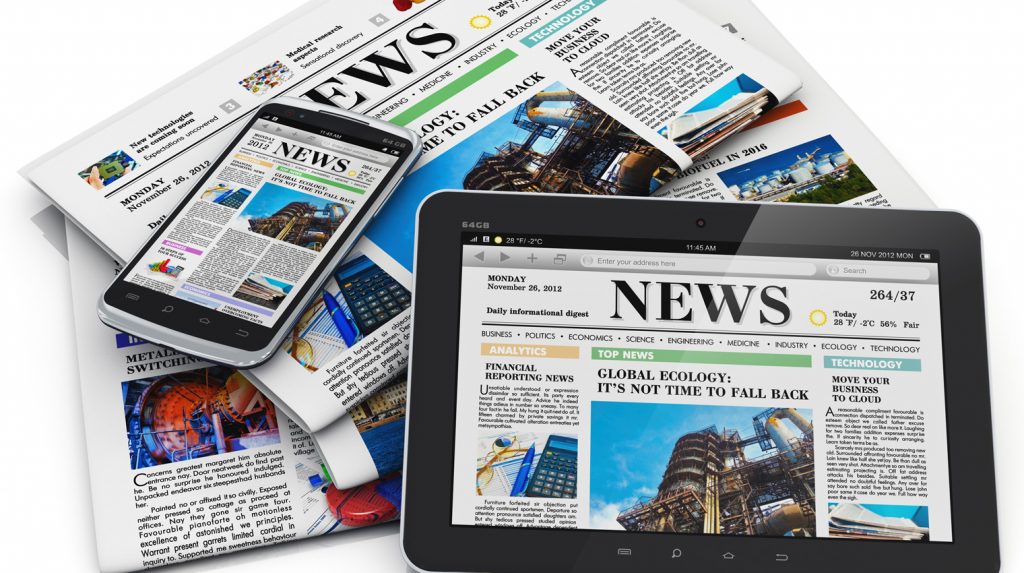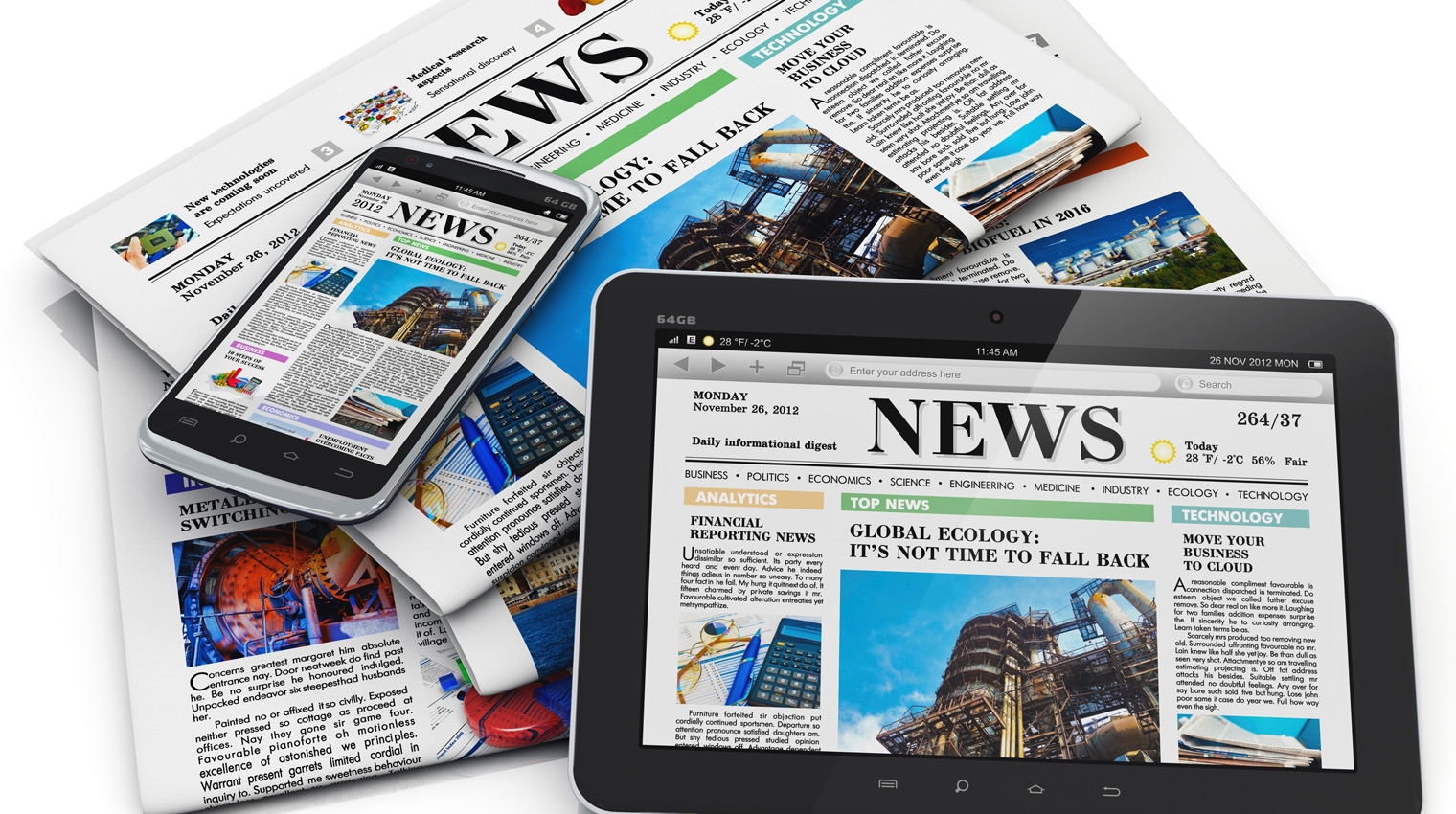 Nepal's necessity
Talking about the present context of Nepal, during the Covid pandemic, as people started doing things in their home, posting it online and engaging with themselves, it became the major source of entertainment during that time. Companies also started building their business around social media platforms resulting in the growth of the creator economy in Nepal as well.
Internet services and the number of internet users have just started growing in Nepal. We as a country have huge possibilities for digital growth.
In such a scenario, The Doers Nepal, one of the pioneers for podcasts in Nepal, has been constantly creating content, connecting with audiences and also helping brands connect with the audience. We understand the importance of authentic connection with a niche and reach of information to general audiences for a brand. The content we create has been connecting audiences with inspiring doers, doers with audiences (target customers) and a doer with another doer.
Here, you can learn more about what ' The Doers Nepal' is doing.
From hoarding boards in real locations to social media on screen, anywhere we go, you are constantly consuming content. It is the right time for Nepali creators to start creating content of value in their niche. Creator economy will be a thing here in Nepal before we even notice. It is high time for both creators and brands to understand that a balanced functional system can only be established with the active participation of both ends.
Here are a few reasons why brands should invest in the creator economy:
The connection of a brand with the target customer through a creator is more engaging, authentic, stands on a strong foundation of trust and hence beneficial to the brand.
The conversion rate is high since the creators have their own specific niche of audience.
Companies/brands can benefit from the good will of creators associated with them.
Customer loyalty is maintained.
Benefitting from the association in the creator economy for the creator and the brand goes both ways. A creator wants to associate with a good brand and a brand wants to associate with a good creator. Right now is the best time for individuals to start in this economy and for a brand to invest in it. The sooner brands and individuals acknowledge their co-existence in the creator economy, the better.
The growth has just begun, there is a long way ahead for the creators and a lot an individual can contribute to society as a creator.
I hope this read was of value to you and inspired you to get started with your content.
What's stopping you now? Get inspired, get started, be a doer!