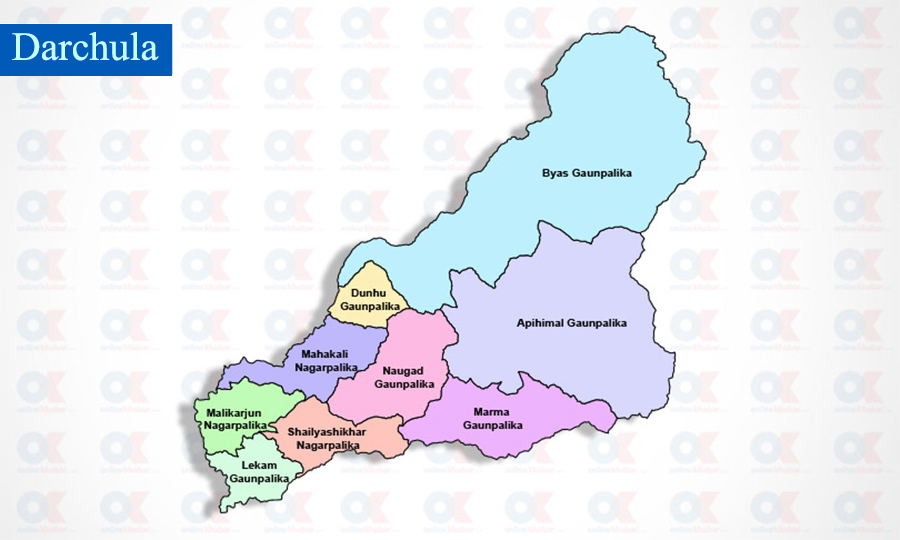 Dhangadhi, April 14
A boy and a girl's bodies have been found on a ridge in the Darchula district.
According to police, their bodies were found on Thursday on a ridge in Basidada in Naugad rural municipality.
DSP Tarka Raj Pandey of the Darchula District Police Office says the deceased have been identified as Sanjila Dhami and Lokendra Thagunna of Naugad rural municipality.
"Their bodies are stuck on the ridge. We've been trying to get it out since Thursday," says Pandey.
According to DSP Pandey, the two left home on April 12 (Wednesday) to participate in the local fair in the rural municipality.
Their mobile phones were found near the incident site.
Police say further investigations are ongoing.