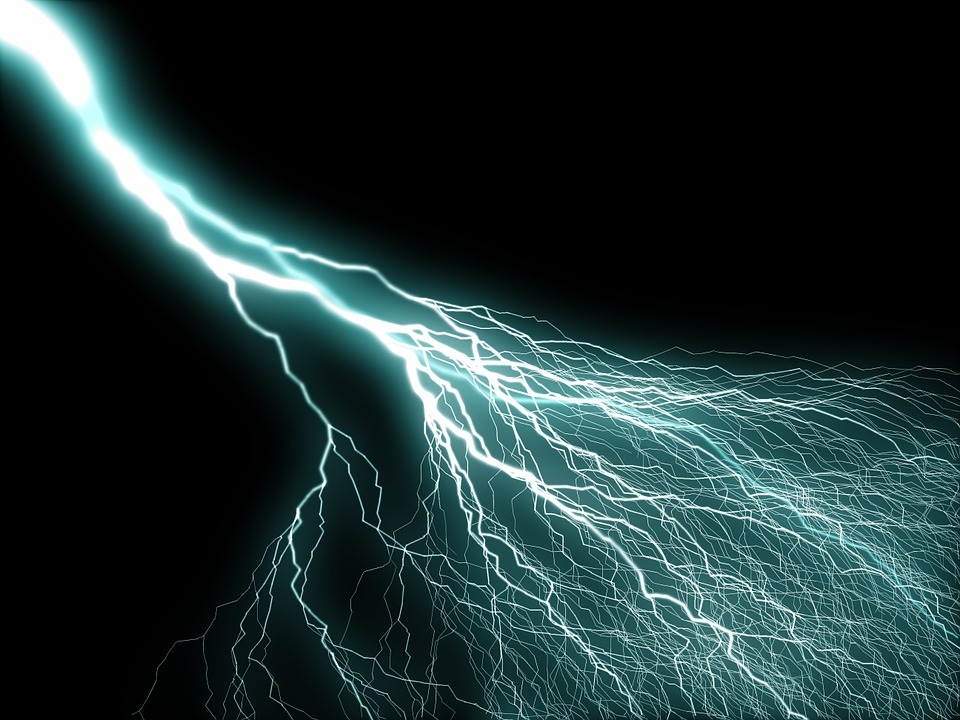 Birgunj, October 11
Two persons died after receiving electric shocks in different cases in Birgunj in southern Nepal.
The victims have been identified as Saifullah Ansari (30), a resident of Hariharpur, Dhobini rural municipality-3, and Dhruva Prasad Shah (60) of Ranighat, Birgunj metropolitan city-9, according to the Parsa District Police Office spokesperson DSP Deepak Giri.
Both of the victims are construction workers.
Ansari got the electric shocks while plastering the walls of Ram Kishor Prasad Kurmi in Birgunj-26 whereas Sah got them while cleaning the roof of the house of Shatrughna Sarraf in Birgunj-8.
Ansari died on the spot whereas Sah was rescued. But, doctors at the local Aashram Hospital declared him dead upon arrival.