The recent local elections were full of surprises, especially the waves of individual independent candidates leading the polls in various municipalities. Among many, the major hotspot of this movement lies with Balen Shah (also referred to as Balendra Shah or Balen only), a notable singer of a particular music genre called rap.
Balen Shah is also a structural engineer and prides himself on his background. Initially, his candidacy for the Kathmandu mayorship was marked as something of a "joke," and people have called his winning lead "a fluke." However, while many have opted for a polarised view on the topic, Kathmandu voters have turned fanatic; the Nepali highbrows do not know what to make of it.
Is this an individual triumph, or is this a political trend? Various questions arise: Is this an attack on the system or the political direction? Is this a shift in the voting pattern? Has ethnic bloc voting and chain voting been a thing of the past? And, what does this result reveal about the future?
Let's discuss everything in turn.
Is this the end of ethnic bloc voting?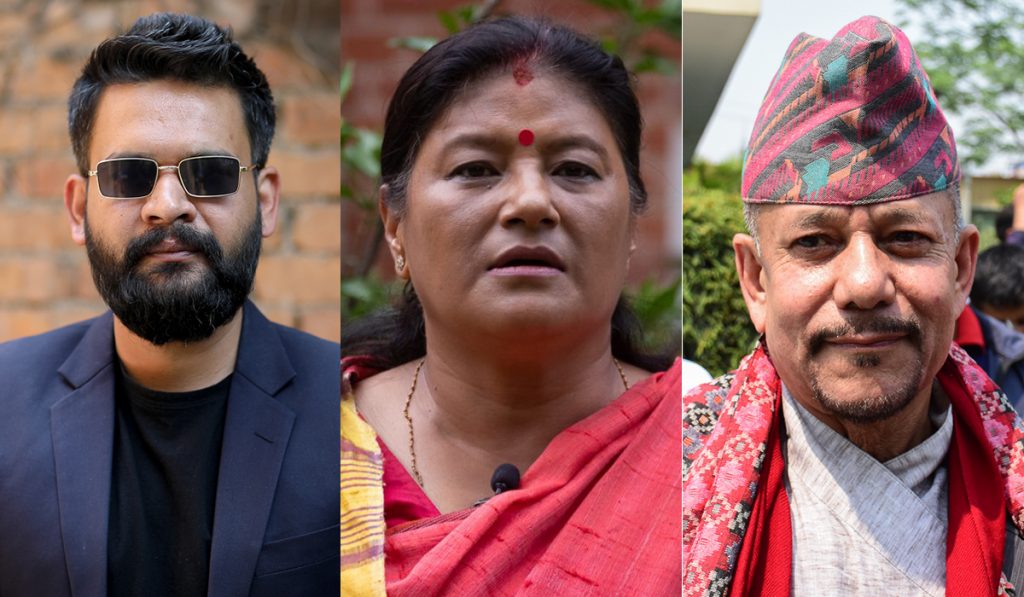 Historically, ethnic voting was something that candidates had always needed to be mindful of. Even in India, candidates try wooing the ethnic votes and this trend is well established in the Terai region of Nepal also.
UML's Kathmandu mayoral candidate Keshav Sthapit consistently asked people to trust him with his grip on the core cities. These core cities are where the ethnic bloc voters are- or were assumed to be. This time around, the core cities are giving Sthapit a disappointment; he is not getting the expected ethnic bloc votes.
Has ethnic bloc voting become an event of the past? Balen Shah's powerful performance in the core city of the metropolis suggests ethnic bloc voting is slowly dissipating. When Balen Shah launched his campaigning, intellectuals turned sceptical about him because of his non-Newa background. There has been an open rule for parties to bring Newa individuals into the mayoral race to attract the "Newa votes." Balen Shah has challenged this assumption and brought a truly powerful change.
The end of bloc voting would mean a lot of stuff and would change the political dynamics. The major parties have a bastion in the valley because their party structure relies on this demography.
What happens when this demography is not reliable anymore? Time will tell how parties will react to this. However, one thing is for sure: the status quo of the valley is destroyed.
Is this a new beginning in terms of campaigning?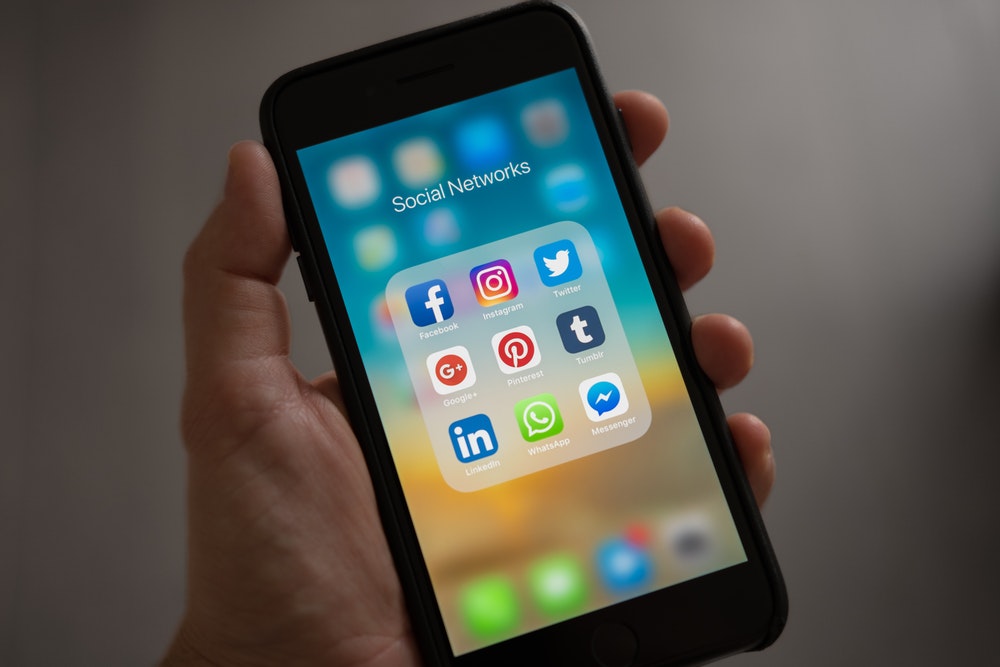 The traditional election campaigning is now challenged. Elections in Nepal were about loudspeakers with flags and swarms of people or motorcycles crowding the streets. With incessant chants and rants, that was the election of the past. Moreover, the election was immensely costly and required physical presence.
But, now, traditional elections have become an event of the past. Balen Shah's campaigning was digital, and the comments he got were: "He isn't running for the mayor of Kathmandu, but the mayor of social media." There remained a sceptical idea about whether this internet hype would be converted into electoral strength.
Now, there remains no doubt: it really transformed into electoral strength.  The first instance where the internet made a majority of campaigning for a candidate. Balen Shah's campaigning was mostly internet-based, and now when he is leading the elections, he has shown precedence.
Is this Balen Shah's individual triumph or a part of a greater political trend?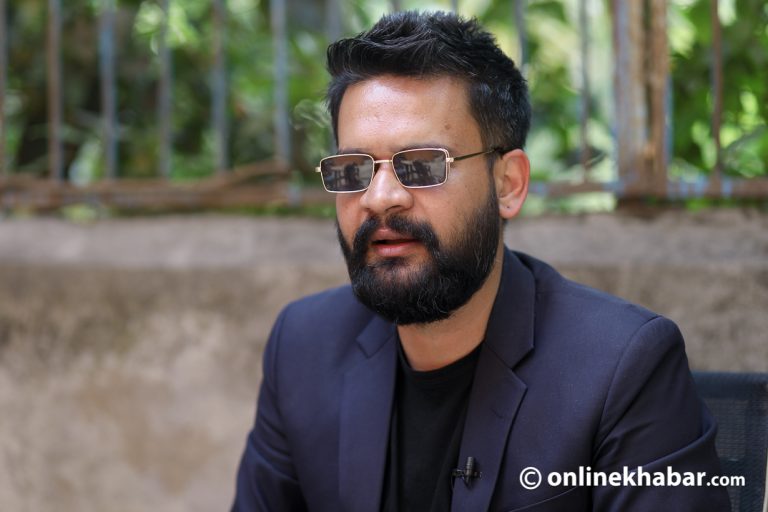 Balen Shah is a charismatic man, dressed in a three-piece suit with his goggles. He does not seem like your "aam admi", a common man. While his background as a structural engineer sounds comforting, his charisma had little to do with his supposed victory.
In an interview, Balen Shah was asked a question: why he had contested this year's election and not the years before. He gave a simple answer, "The number of young people who can vote this year around will lead me to a win." He told his supporters as well as media personnel that he would secure 90,835 votes, around 25,000 more than what Bidya Sundar Shakya got five years ago.
However, what shall we call this election: a triumph of Balen Shah or a start of a movement? Many have called this eventful election a start of a tendency; they employ the case of Dhangadhi and Janakpur, where independent candidates are leading the polls. While it is true that these are independent candidates, their background is nothing like that of Balen Shah's. Manoj Kumar Shah, who is leading the polls in Janakpur, is not a political outsider; he was a part of the ruling Nepali Congress party, and his candidacy was a reaction to the coalition's joint candidacy. In other cities too, independent candidates are a part of politics, and their candidacy reacts to their dissatisfaction or ambitions.
However, Balen Shah's speciality is he is totally a political outsider and has still managed to pull high in the election. While it is true that independent candidates are doing good this time around, there seems nothing different in overall election results: the Nepali Congress being first, the UML second, the Maoists third.
Independents are doing good, not because of a movement in Nepali politics but in voting trends. Hence, calling this a 'movement' would be foolish: there is no collective push and realisation. Balen Shah's win is Balen Shah's win.
Is this a challenge to the system?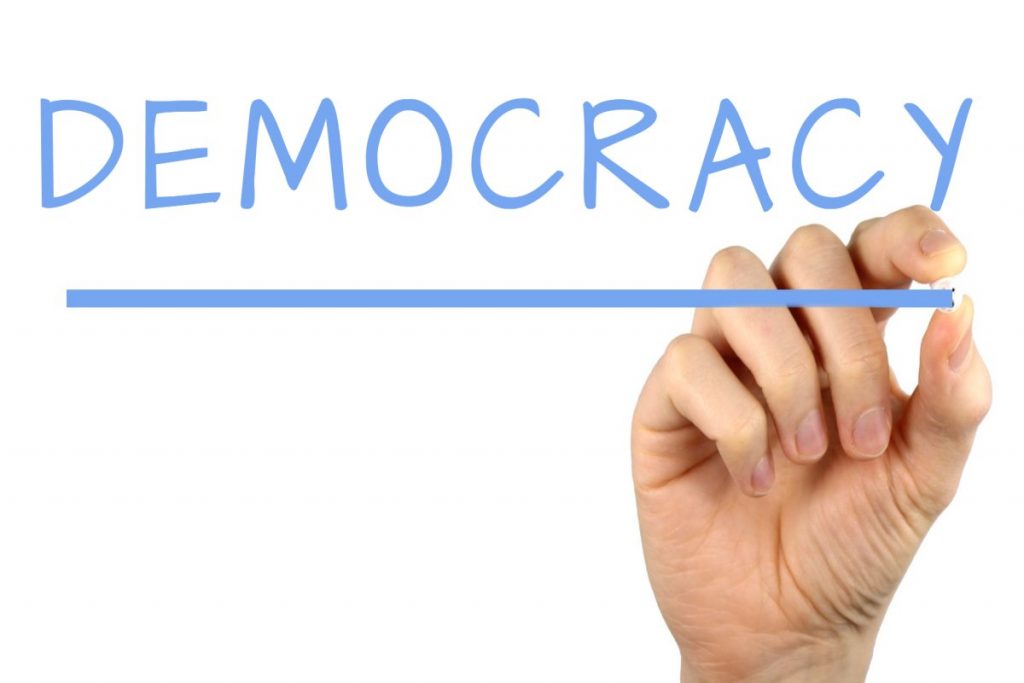 Even if individuals have the right to file independent candidacy, we must not forget that Nepal is still a multiparty democracy. Independent candidates are a response to the Nepali voters' eternal desire for alternative politics. However, parties vying for alternative politics like the Bibeksheel Sajha Party have not fared well in this election; in fact, they've fared much worse.
Is this phenomenon a challenge to the current system of Nepali governance of multiparty democracy? Have voters felt that the traditional parties and party-based governance system have become dysfunctional? The breaking down of the Nepal Communist Party, the intra-party rivalry between the Nepali Congress members, and the split and internal dynamics of the Bibeksheel Sajha Party might have made voters lose faith in the traditional parties. Moreover, the system might have been viewed as the problem itself.
However, the situation is very premature to draw any conclusions currently, but time will say what was the voters' implicit message. Parties are growing weak, and is this good for a system of multiparty democracy? This is another question that Balen Shah's win has posed to us.
What does this foretell about the future?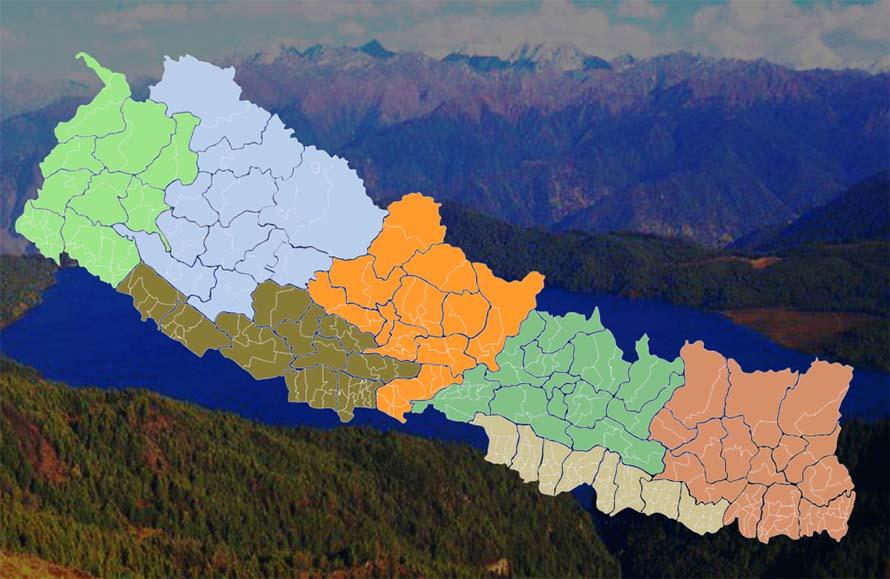 In conclusion, it really does not matter if Balen Shah wins or not. He has already been successful in giving a message: a message heard wide and clear through all of the countries. From the little huts of Suklaphanta to the hilly mudhouse of hills, the mountains dwellers, to the federal parliament itself- the message was received loud and clear. And, the message is simple: we had enough, and we are not planning on continuing.
Will this change the political dynamics of the country? We cannot say. However, one thing we can say: the traditional democracy is slowly evolving, and we are slowly getting a democratic conscience. This election was filled with surprises. Understanding Balenen Shah's outstanding performance shows us a larger picture of Nepali democracy's evolution. And, in the future, a voter with an enhanced democratic conscience will strengthen our democracy.