Valentine's Day is a day of love, a day for lovers to celebrate their love together. To show one's love, people opt to give gifts to their significant other to commemorate the wonderful time they have spent together. But, this is where the hard part begins. What to gift your Valentine? What gift ideas do you want to try?
You want to make this day special and might be wanting to plan something grand. But, what if you have been busy or are short of cash, also if you have not planned what to do today? Or, if you simply just do not want to fall into Valentine's Day stereotypes, save yourself from the overcommitment and go for ones that are much more meaningful…
Here are some simple alternative gift ideas for your Valentine:
1. Books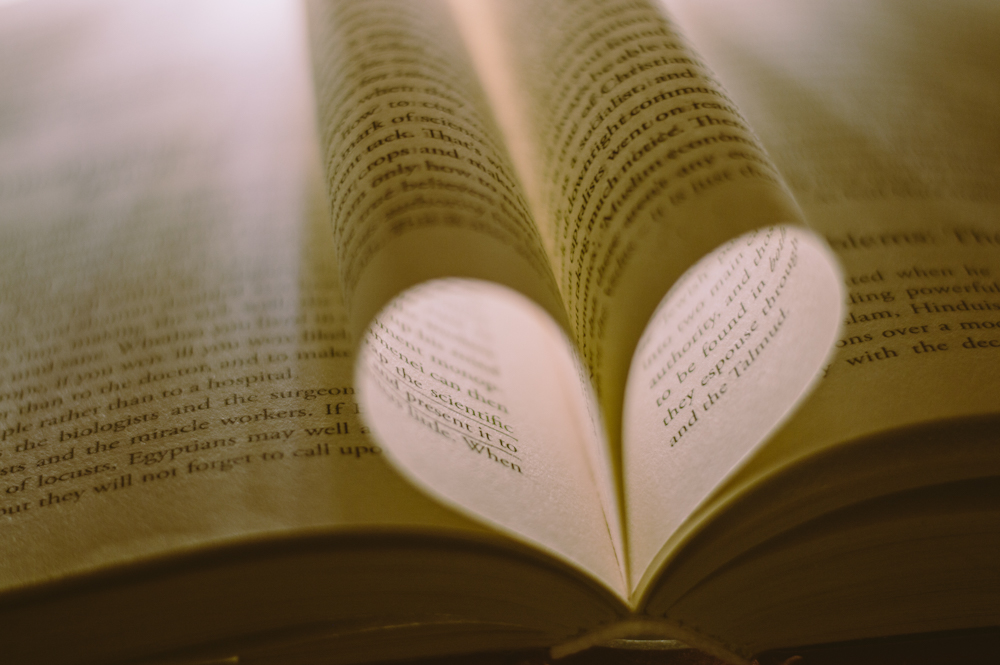 Books are one of the most versatile yet simple gifts you can give to your loved ones. It can be kept as a memento, reminding them of you and the wonderful times with you whenever they look at them. You can also express your feelings by giving them some romantic novels of their favourite authors which they will forever cherish.
Few classics like 'Fault In Our Stars' by John Green, 'Me Before You' by Jojo Moyers or even 'Pride and Prejudice' by Jane Austen might be a good start. And, if you are looking for classic Nepali novels you can give them 'Shirishko Phool' by Parijat and 'Muna Madan' by Laxmi Prashad Devota.
Books are the most practical and cheapest gifts and you can get them today and save your date.
2. Staycation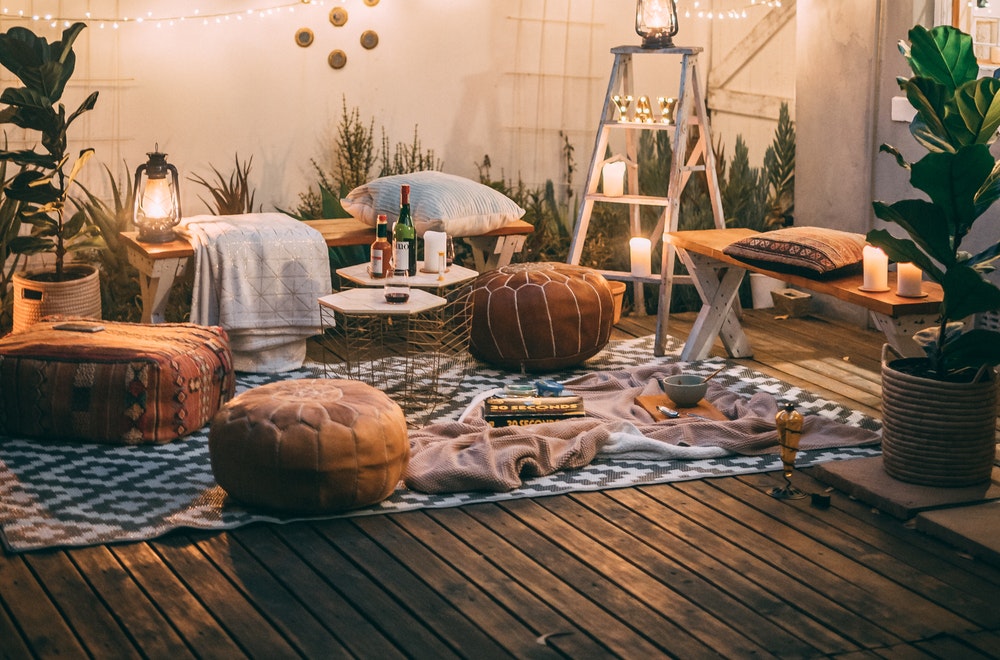 One of the most exciting gift ideas, staycation is basically a vacation, but on a much smaller scale. This activity is perfect for couples who are not willing to commit to expensive and days-long trips. It is also perfect if you have a hard time staying away from work too long but still want to have quality time with your significant other.
If you are looking to get out of the city, make the day even romantic, you can take a trip to Sarangkot for a beautiful sunset with an amazing cloud view or Namobuddha, Kalinchok, etc.
Or, choose a hotel in the city like Yak and Yeti and Hotel Shambhala etc that have offered one-day packages on the occasion. A full meal paired with sparkling wine and live music might just be your new Valentine's Day tradition.
Or, if you are short of cash, do all this at the comfort of your home.
3. Couple activities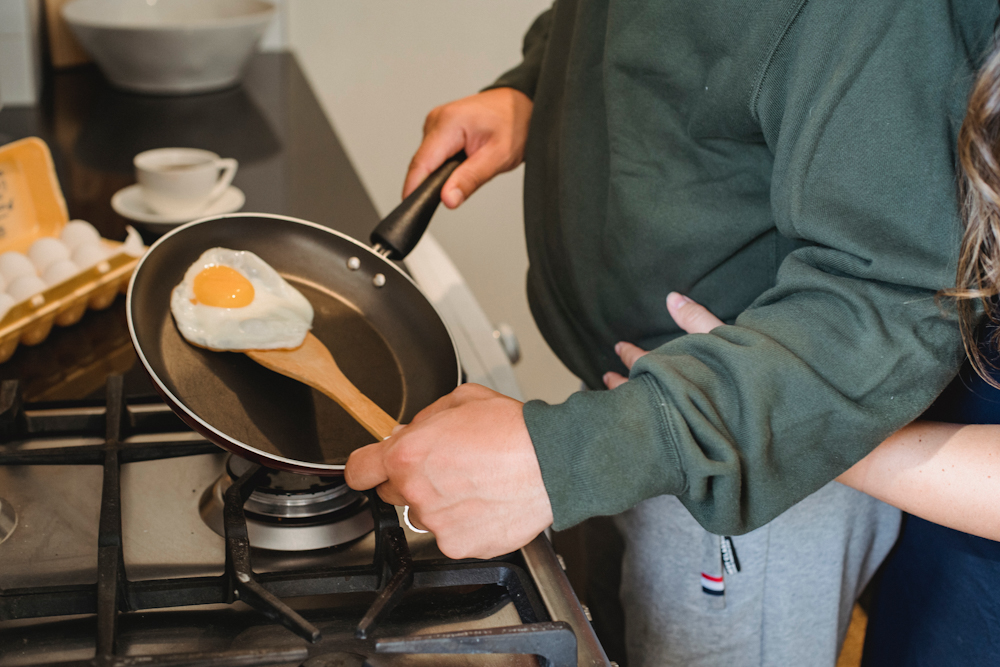 It is not necessary for you to travel or plan a date, you might want to consider some couple-based activities, something you both can enjoy and have fun with. You can simply do different activities like go to a spa for a couple's massage or go sign up for a fun cooking or dancing class.
Different indoor activities like having a game night, enjoying breakfast in bed, or even cooking dinner together can be a romantic way to spend a day with your significant other. If you are both outgoing, venture into a nearby hike together and enjoy all the beautiful sites nature has to offer.
4. Handmade gifts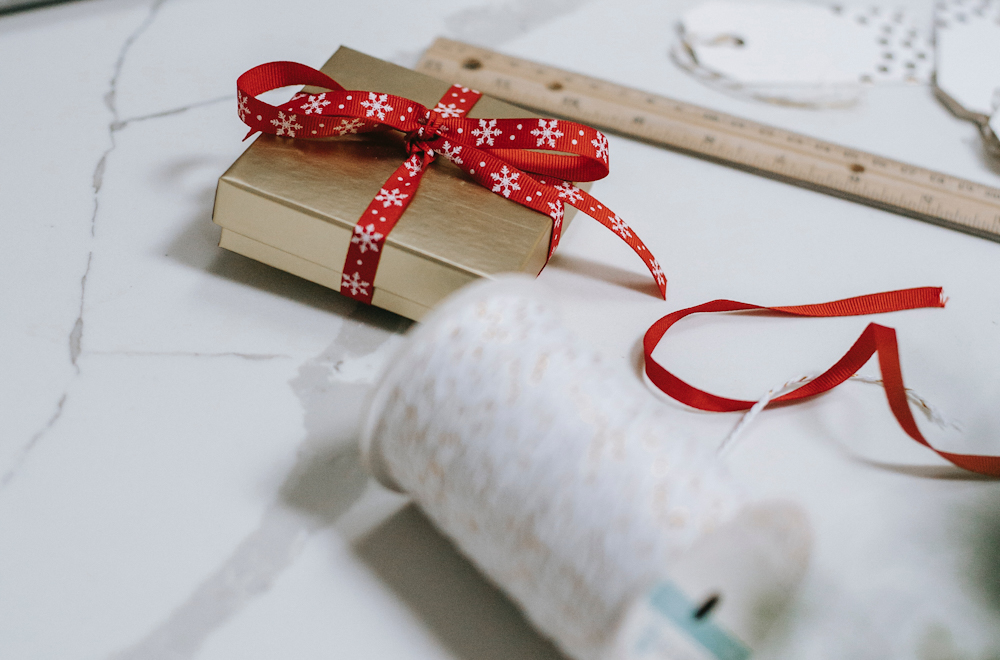 If you want to express your true love but your budget does not allow it, handmade gifts are the perfect gift ideas for you. At home, you can make something simple like a scented candle, sketch of your significant other, or decorated framed picture of you two. Get it crafty and personalise your gift.
Or you can also make cakes or cookies for you two to enjoy. And, if you are ambitious and skilled, knit them a scarf, warm winter clothes which will also warm their hearts, and embroider like a hanky.
5. A playlist for each other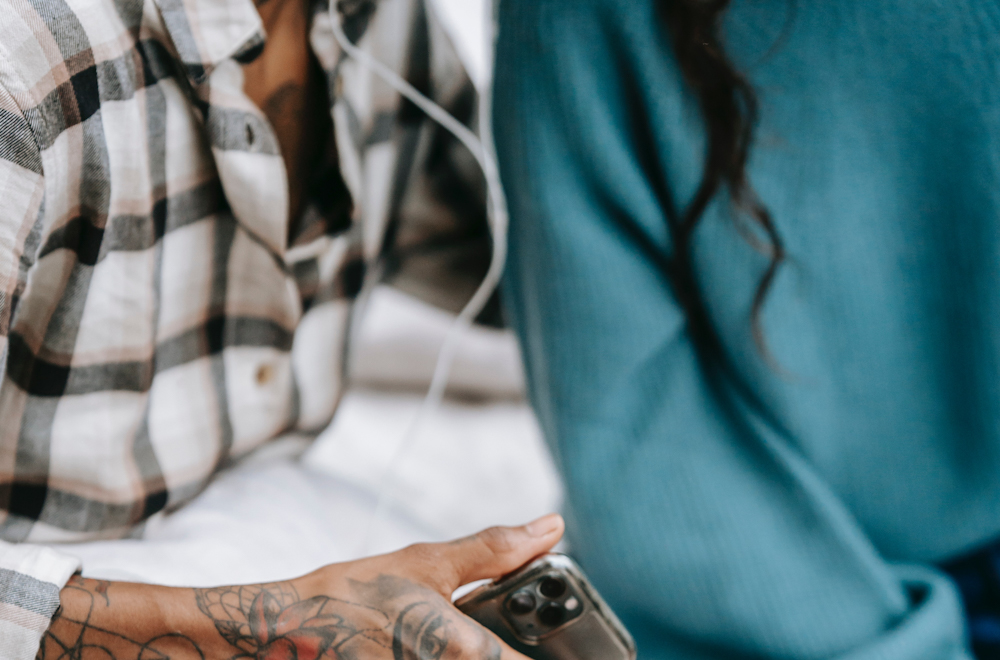 Add more colours to your love life with music. Music is a great way to bond with people, and what better way to improve your relationship than making a playlist full of songs you both love and that remind you of each other. Hence, it is one of the always useful gift ideas.
If you do not have a playlist already, some songs that may be up your alleyway and can be obvious choices are 'Perfect' by Ed Sheeran, a very romantic song with beautiful lyrics about his girlfriend and how they fell in love and got married. Also, include 'Just The Way You Are' by Bruno Mars, and 'Say You Won't Let Go' by James Arthur.
The playlist does not need to be full of romantic songs only. But, anything that you both like that reminds you of your journey together…
6. A movie night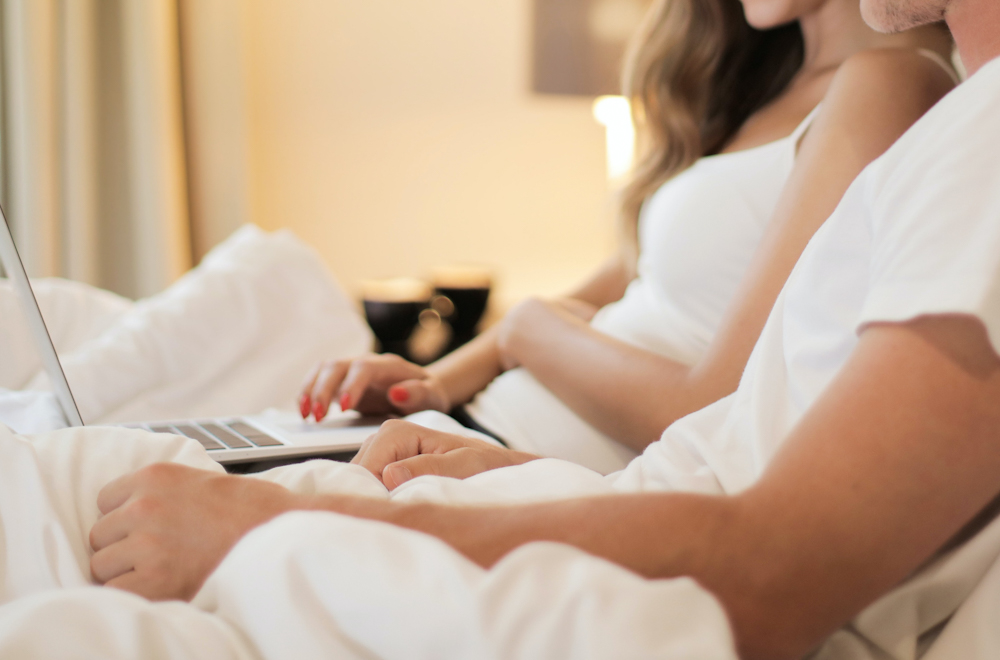 Not everyone is up for a date night out or an all-night party for Valentine's Day. Some just prefer to cuddle with their partner and spend quality time or have a warm cup of coffee and watch something on Netflix on your laptop. It will most probably increase the bond between you two. Do a movie marathon, it might be ideal for some people who love to enjoy indoors, plus it will not cost you much.
Choose a romantic movie like 'About Time' that is perfect to remind you both of the connection between you. If you are not into cheesy rom coms, choose action, drama, horror, or even comedy; it is your pick. Korean dramas and movies are best to binge-watch, or these are not of your taste, experiment with other foreign movies and genres of movies.
And remember, you do not have to celebrate it only on February 14, celebrate your day of love as much as you can. Hence, try to try these gift ideas as many times as possible.
---