Kathmandu, November 15
Nepal's national football squad take on Macau this evening in the final of the AFC Solidarity Cup, being played in Malaysia. The tournament, proposed by the AFC in Aprlil, featured lowest ranked teams in Asia, and replaced the AFC Challenge Cup, phased out recently.
Nepal and Macau have both won two of the three matches they have played in the tournament so far.  Nepal played a goalless draw against East Timor in their opening match, beat Brunei 3-0 in the final group stage match, and edged Laos in a penalty shoot out in the semi-final. Similarly, Macau kick started their campaign with a 2-1 victory against Mongolia, 4-1 win against Laos and then a 1-1 against Sri Lanka.
Here we look at five key players of today's match:
1.
Kiran Chemjong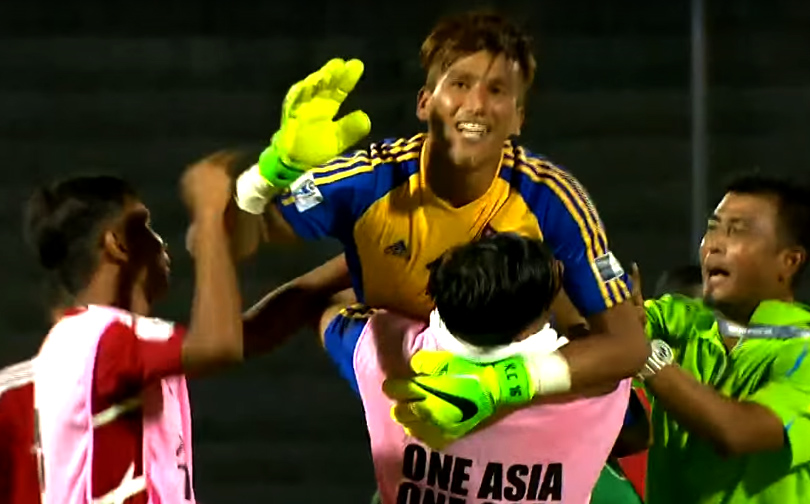 Nepal's custodian Kiran Chemjong made brilliant saves during the penalty shoot out against Laos on Saturday. Chemjong, who debuted for Nepal in 2008, has been under tremendous pressure from other reserve goalies in the squad such as Bikesh Kuthu, who played an important role in Nepal's wins during the SAG and the Banga Bandhu Cups. The 26-year-old Manang Marsyangdi star is a key player for Nepal, especially against an attacking side like Macau.
2.
Anjan Bista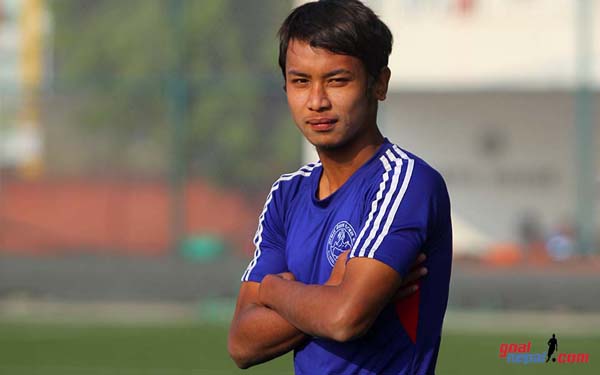 Midfielder Anjan Bista has shown his dribbling and play-making skills make him one of the players to watch in the final match. The 18-year-old APF star had come on as substitute in the second against Brunei after he received a knock against East Timor.
3.
Nicholas Torrao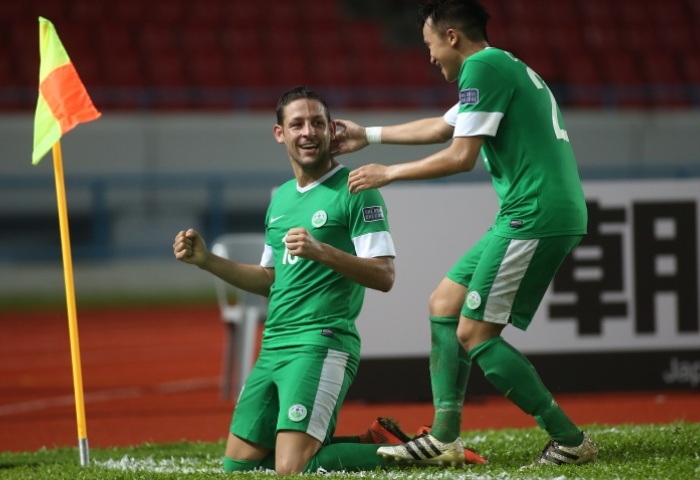 Striker Nicholas Torrao, who celebrates his 29th birthday three days later, has been in phenomenal form in the tournament. His team has rallied around him to make its way to the final. During the match against Mongolia, he scored two goals. Nepal's coach Koji Goyotoku says, "So for this game Torrao is a dangerous player because he's tall. If the defenders play well then we have a chance."
4.
Leong Kan Hang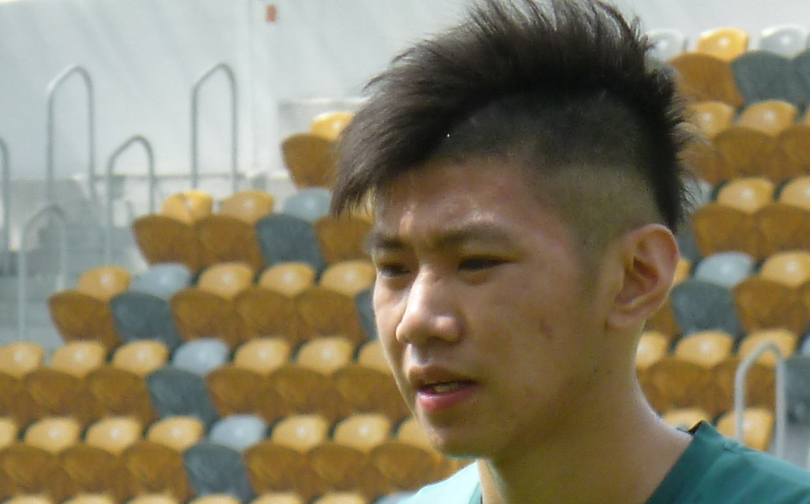 Macau forward Leong Kan Hang, has also been among the goals for his side, though overshadowed by Torrao. Leong scored a crucial goal against Brunei and he contributed one to the 4-1 win against Laos. With Torrao in doubt due to injury, Leong could provide the inspiration his side needs to take on Nepal.
5.
Ananta Tamang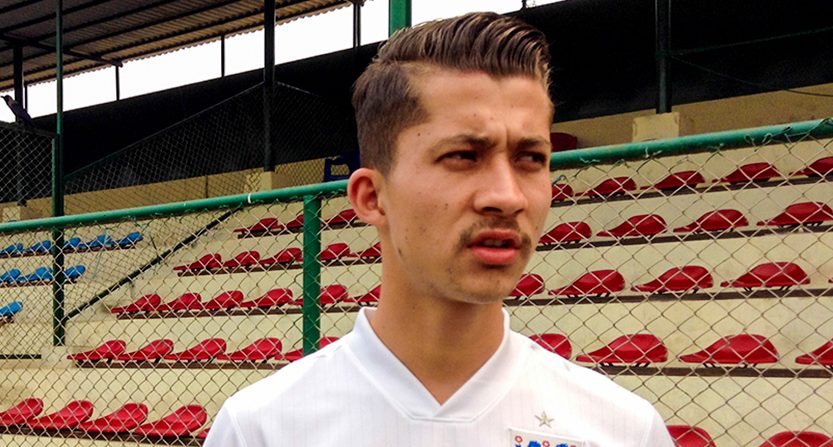 Nepal's defender of last resort, Ananta Tamang provides a solid wall for his side. Tall and athletic, the 18-year-old saved an important goal for Nepal when they played Laos in the semi-final. He also scored a goal in the dying moments of the match against Laos to provide Nepal momentary lead. His stellar performance could see Nepal lift the cup.
There are others players in both camps such as Bimal Gharti Magar and Nawayug Shrestha, members of the Nepali side, and Lao Pak Kin and Choi Weng Hou, members of the Macau side, who could also play crucial roles in the match.