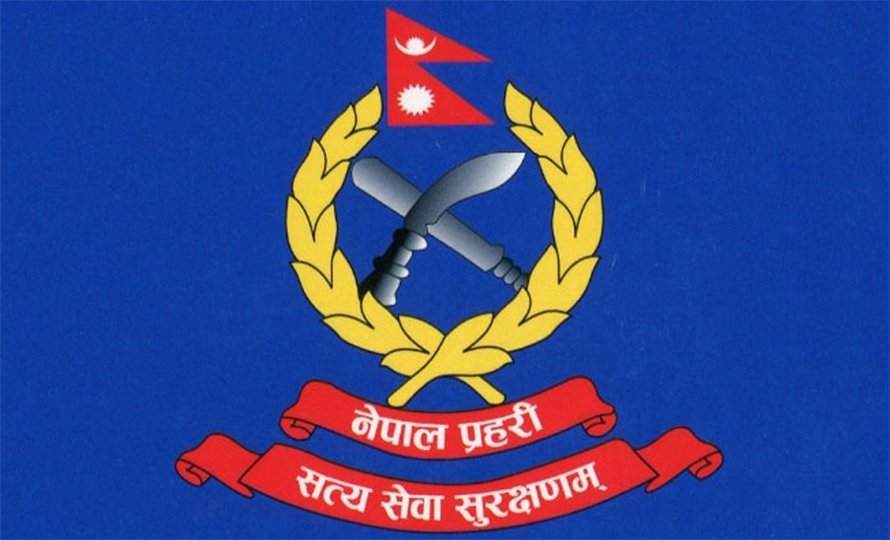 Kathmandu, April 11
The Ministry of Home Affairs on Friday recommended 10 officers of Nepal Police, who are working as senior superintendents, for promotion to the vacant positions of deputy inspectors general (DIGs).
Those recommended for promotion include Ghana Shyam Aryal, Prakash Jung Karki, Basanta Kumar Panta, Ishwar Babu Karki, Sahakul Bahadur Thapa, Dhiraj Pratap Singh, Basanta Kumar Lama, Rabindra Bahadur Dhanuk, Uttam Raj Subedi, and Arun Kumar BC.
The promotion recommendation committee had held a meeting at the ministry yesterday evening to finalise the decision.
The promotion process was pending for the past few months as the government had decided to decrease the number of DIGs in the national police organisation from 26 to 14 and many police officers were not happy with it.