Vast uninhabited fields covered with cream-like snow: this is a picture that Khaptad invokes in the minds of those who have been to this natural wonder in their lifetime.
One of the important tourist attractions in Nepal's Far-west, the Khaptad area, which is home to a national park by the same name, is also considered a holy site by Hindus. The winter season is officially over in Nepal, as we head into the New Year. Next winter, Khaptad is going to be back in its old glory.
So why go to Khaptad in winter?
1.
Snow like you've never seen before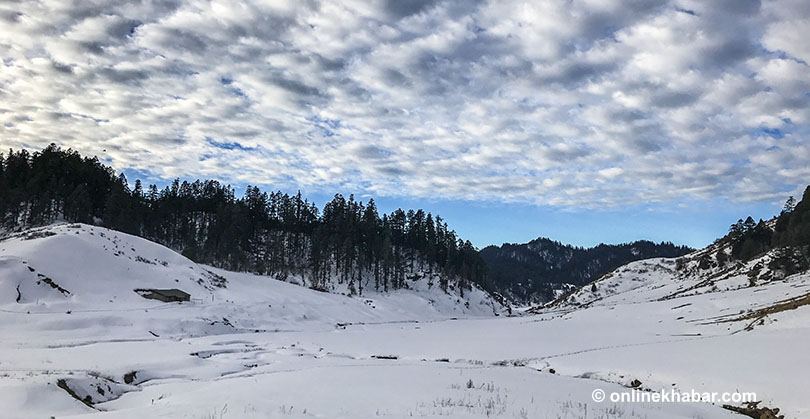 The vast fields of Khaptad is filled with snow during the peak of winter season. If you live in one of the major cities in Nepal, you'd be amazed to see this amount of snow in one place. Yes, it's an experience of a lifetime.
2.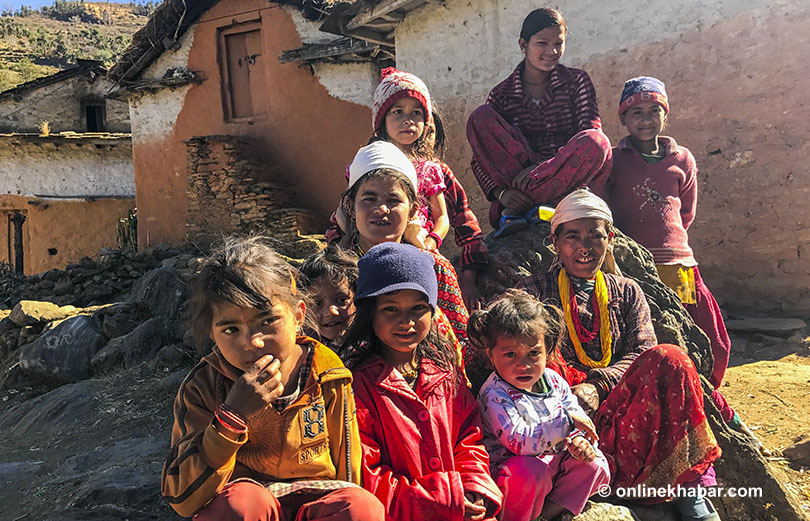 There are a few villages that dot the Khaptad area. Before you leave civilisation hours behind, the local people greet you with their smile and generosity. Isn't it always wonderful to meet new people?
3.
The view after snow recedes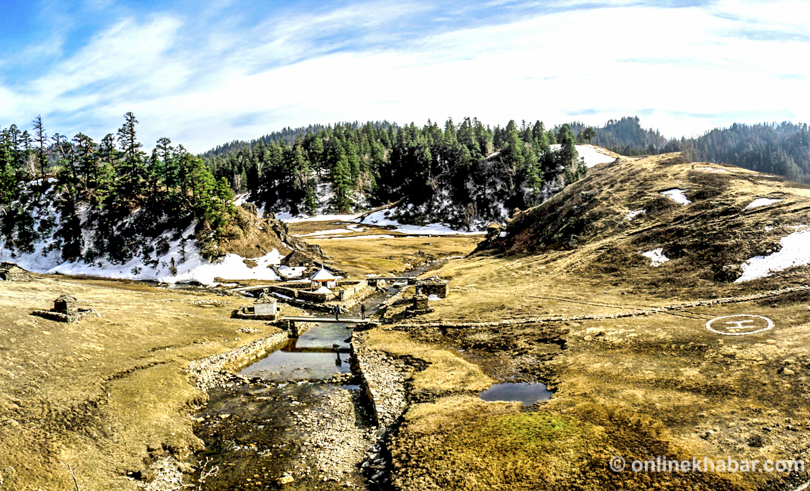 On a clear winter day, the sun shines bright, and the snow slowly recedes. This makes for a wonder viewing experience. While some patches of snow remain, especially under tree covers, the rest of the fields get back their original hue.
4.
Lines on the snow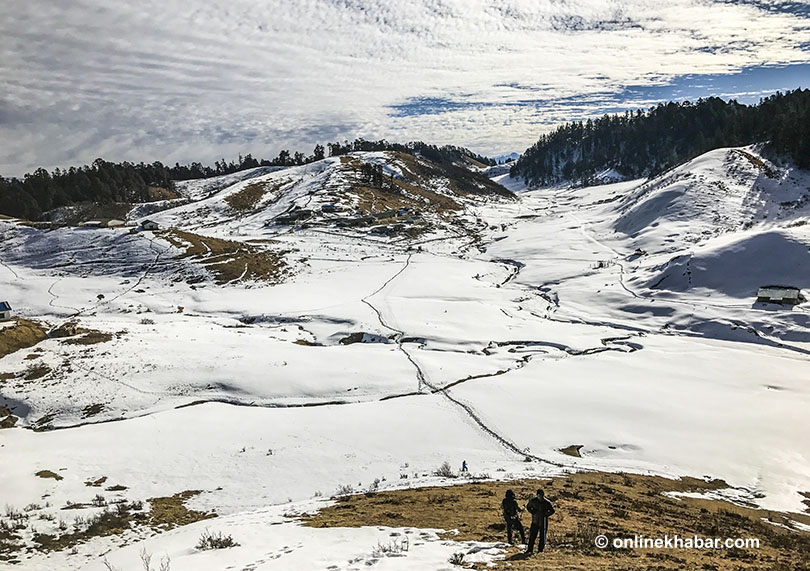 The various contours of the fields create interesting lines on the snow for photographers to capitalise on. Even if you are not a shutterbug, the lines are pleasing to the eye. You can stand on elevated land and watch the lines all day.
Getting there
You take a bus from Kathmandu to Dhangadhi (650km ride), and from Dhangadi to Silgadhi (Doti). The second part of the journey takes around eight hours. You can either start your trek from Silgadhi or hop onto a jeep till Bagel. If you start from Silgadhi, you reach Jhigrana in night, where you can rest. On the second day, you can teach the national park.