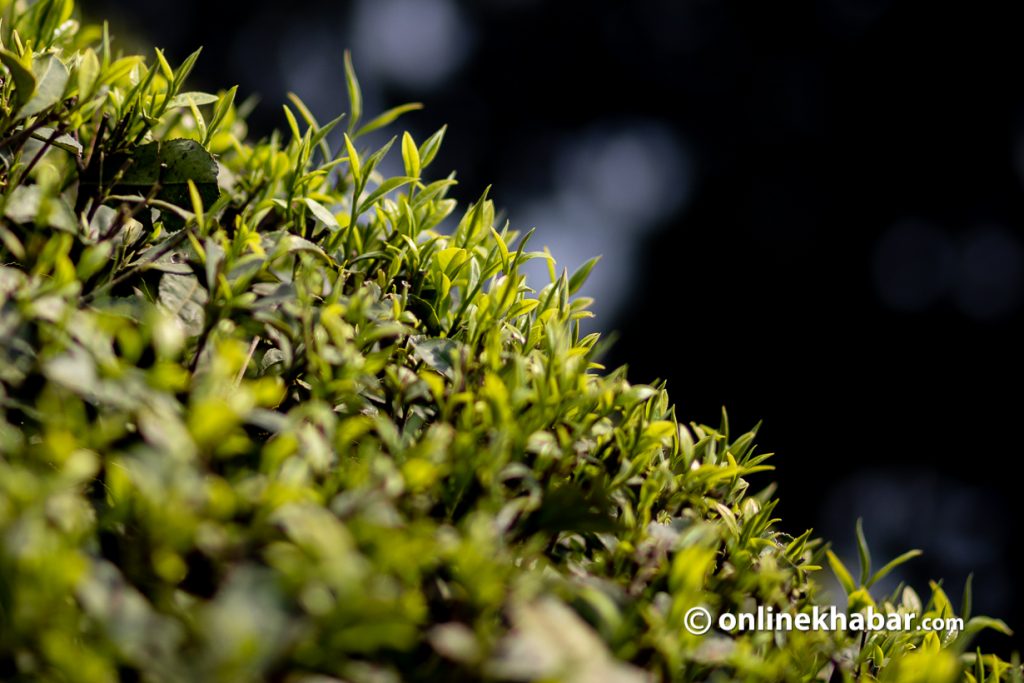 Nestled in the lap of the majestic Himalayas, Nepal is renowned for its breathtaking landscapes, rich cultural heritage, and warm hospitality. Among its many treasurer assets: its tea industry. Late King Birendra Bir Bikram Shah, in 1982 declared five eastern districts Jhapa, Ilam, Panchthar, Dhankuta, and Terhathum as tea estates. The country's diverse geography, fertile soil, and favourable climate create optimal conditions for tea cultivation.
Utilising this comparative advantage could bolster the overall economy. Nepali tea traditions, such as the practice of serving tea with hospitality and warmth, can be leveraged to create unique experiences for foreign diplomats and visitors.
Moreover, the tea industry can play an effective role in Nepal because it can reduce the trade deficit and it could act as a source of public diplomacy.
Unlocking a plethora of opportunities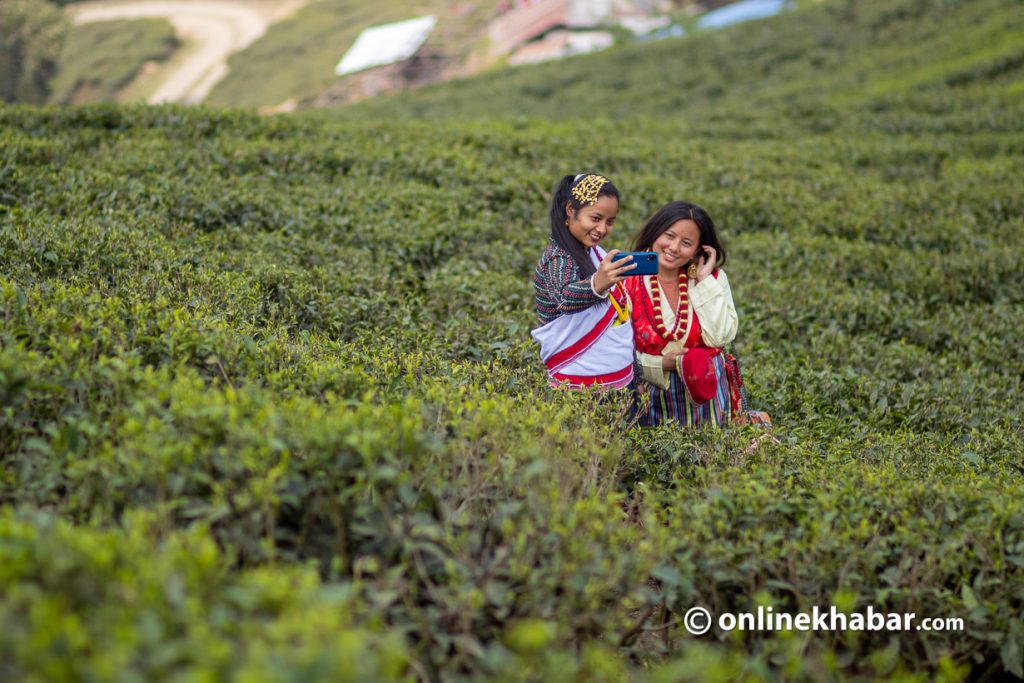 The fusion of cultural heritage and tea can form the foundation of engaging tea diplomacy initiatives that showcase Nepal's distinct identity and foster cultural exchange. While Nepal's tea production has predominantly catered to traditional markets, the time has come for this Himalayan nation to diversify its tea markets. By expanding its reach beyond its existing customer base, Nepal can unlock a plethora of opportunities and reap numerous benefits.
Tea production in Nepal has seen significant growth, rising from 18,726 metric tons in 2011/12 to 263,791 metric tons in 2021/22. Around half of the tea produced is consumed domestically, while the rest is exported.
The analysis of domestic market prices reveals that the total value of tea transactions in Nepal exceeds Rs 8 billion, based on a price of Rs 400 per kilogram for CTC and orthodox tea. Despite India being a major consumer historically, statistics indicate that Nepali tea sold in the Indian market fetches a price of Rs 560 per kilogram, which is not significantly higher than the minimum price in the domestic market. Therefore, there is a need to explore new market areas for Nepali tea based on this data.
Nepali tea traders have faced difficulties and obstacles at the Indian border in recent years, prompting them to explore alternative markets. The price of Nepali tea is nearly double in the European Union and American markets compared to India, and it is approximately six times higher in the Chinese market.
Considering these factors, China appears to be the most suitable market for Nepali tea. However, the foundation for export growth relies on increasing production. If the current export volume can be directed towards markets that offer higher prices, including China, it will strengthen the tea export market and contribute to the overall economy.
By simultaneously increasing the export volume, the Nepali tea sector has the potential to become a significant force in the country's economy.
Promoting Nepal's unique identity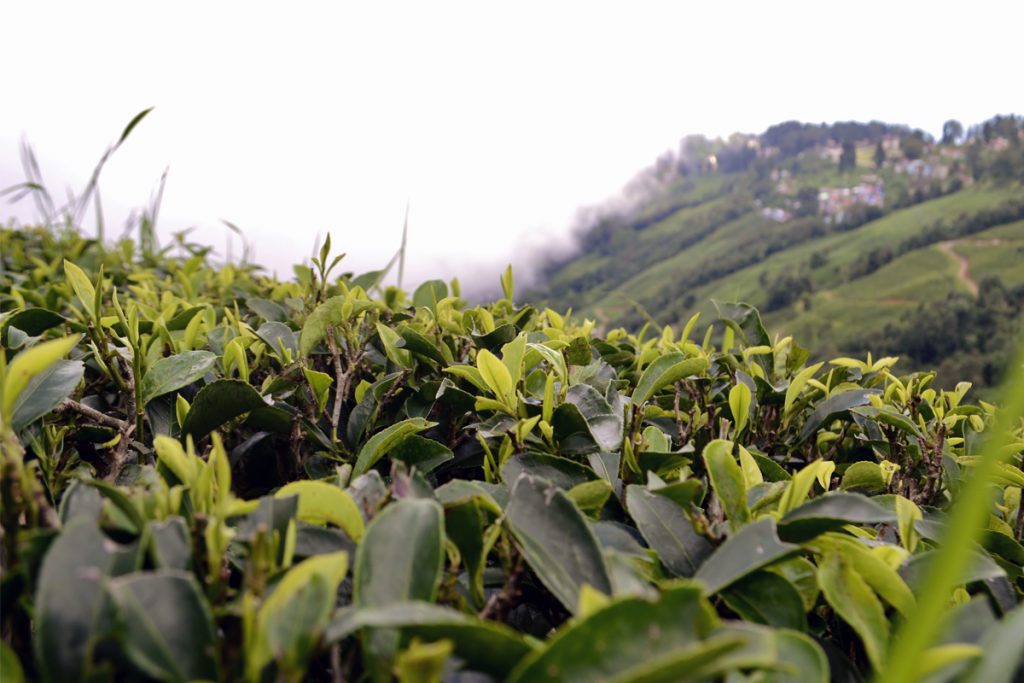 Tea has long been associated with cultural traditions, hospitality, and social gatherings in Nepal. Tea diplomacy offers Nepal an opportunity to highlight its cultural heritage and promote its unique identity globally.
Through tea ceremonies, cultural exchanges, and inviting foreign dignitaries to experience Nepali tea culture, Nepal can strengthen interpersonal connections and enhance its international image. The government's implementation of the collective trademark 'Nepal Tea, Quality from the Himalayas' in 2018 should be expanded to measure quality effectively.
Cultural diplomacy through tea has the potential to enhance Nepal's soft power, increasing its influence and fostering mutual understanding among nations. Tea diplomacy serves as a platform to showcase Nepal's diverse culture, customs, and craftsmanship, leaving a lasting impression on international communities.
During national festivals and official delegations, Nepali tea can be presented as gifts and high prices can be achieved by engaging with industry and commerce associations and tea-related organisations in respective countries, catering to the preferences of buyers.
Overcoming challenges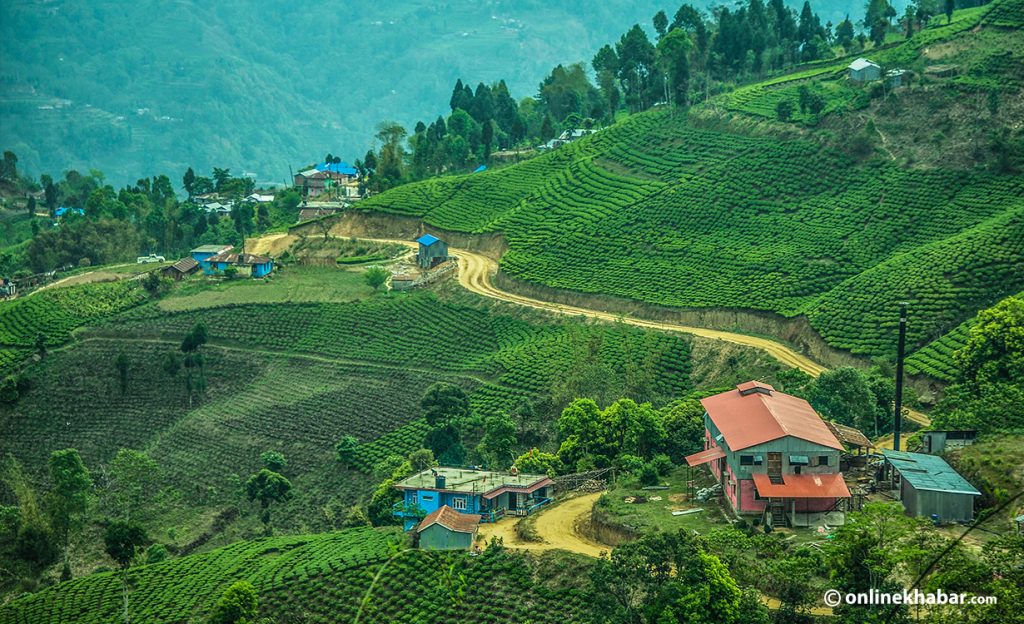 The tea sector in Nepal faces obstacles in reaching its full potential. Challenges include certification and testing gaps, branding issues, poor working conditions, and limited social protection for tea workers. Nepal depends on Indian labs for tea quality assessment due to the lack of testing facilities, resulting in limited control.
Additionally, India, as the largest buyer, sometimes imposes import barriers to protect its tea industry, further burdening Nepal. India's tea sector, which is facing a decline in terms of quality, often criticises Nepali tea and does not provide favourable prices.
To address these issues, solutions are available. Policy and structural reforms at the state level could solve those internal challenges. In dealing with India, Nepal can utilise international forums or engage directly in bilateral discussions, as diplomatic efforts play a crucial role in resolving disputes.
The proposed tea diplomacy aims to shift the current situation where most tea exports go to India, and instead create a scenario where an equal amount is exported to countries other than India.
In conclusion, the tea industry can play an effective role in bolstering the overall economy of Nepal and also helps in fostering Nepal's image at the international level through public diplomacy.
However, it faces challenges from neighbouring established industries. Maintaining a competitive product is the utmost prerequisite.