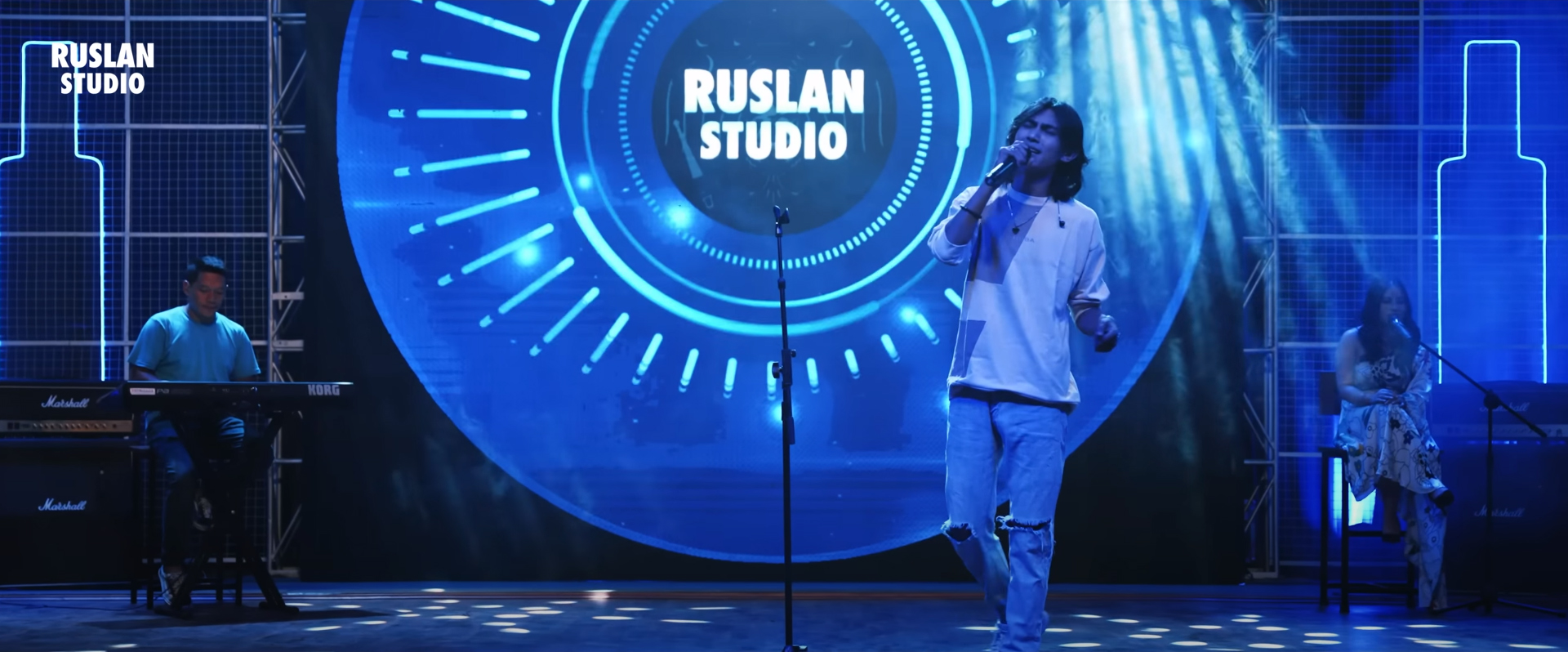 In the dynamic and ever-evolving landscape of marketing, businesses constantly seek innovative strategies to capture the attention of consumers and carve out their place in a fiercely competitive market.
However, amidst the realm of promotional creativity and persuasive messaging, a controversial practice of surrogate advertising has emerged, raising profound legal concerns and challenging the boundaries of ethical advertising. Surrogate advertising, the marketing practice in which a company promotes a product or brand that is not allowed to be directly advertised due to legal or social restrictions is deceptive, strategic and tactical.
It is commonly used when there are restrictions or bans on advertising certain products, such as alcohol, tobacco or gambling. This technique often duplicates the brand image of one product to promote another product of the same brand.
The history of surrogate advertisement can be traced back to Britain when a rise in domestic violence occurred due to increased alcohol consumption by men. In response, women took to the streets to protest against the widespread promotion of liquor-based products. As a result of these events, companies began adopting the strategy of surrogate marketing to sell their goods in disguise for some other related products.
Strategies of surrogate advertising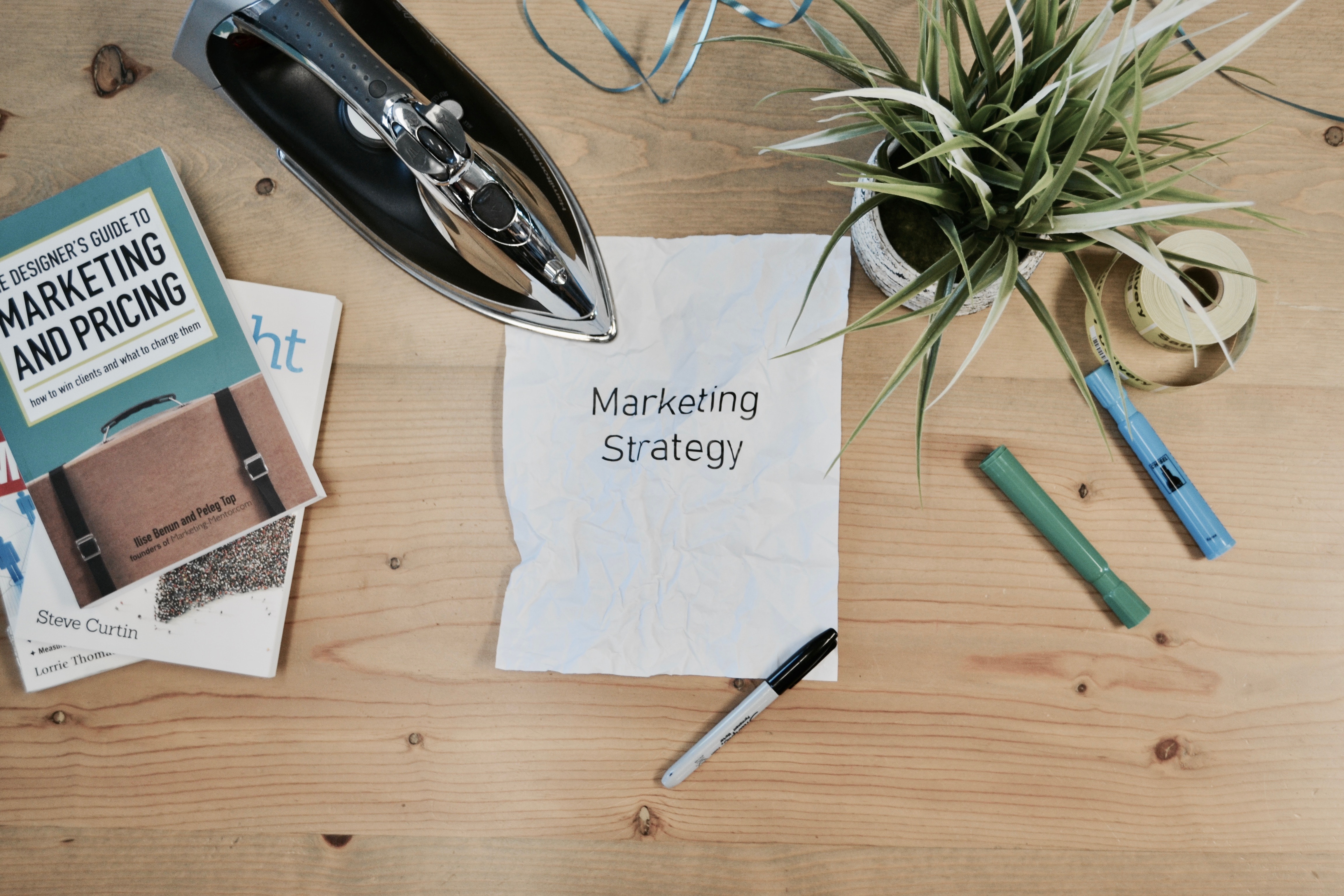 While surrogate advertising may raise ethical questions due to its deceptive nature, it undeniably requires a high level of creativity and strategic thinking. Among various strategies, promotion through brand extension is widely practised where a company promotes a product or brand indirectly by advertising another product or brand that shares the same name or logo.
A popular alcoholic beverage may promote non-alcoholic beverages bearing its logo or name. By doing so, they aim to create a positive brand association. For instance, Kingfisher has used its brand name to advertise a diverse range of products and services, spanning from beverages like soda to calendars and even airlines.
Celebrity endorsement has been the most popular phenomenon in surrogate advertising for a long period of time where a well-known celebrity captures the attention of the consumer and generates buzz through such advertisements.
This approach leverages the celebrity's popularity and credibility to indirectly influence consumer perceptions and preferences. Similarly, for surrogate advertising, companies may sponsor events such as sports tournaments, cultural festivals or music concerts and use the event branding as a platform for indirect promotion.
The company's name or logo is prominently displayed during the event, creating brand visibility without directly advertising the restricted product. Similarly, merchandising, product placements, and emotional appeal are used as strategies for the purpose of surrogate advertising.
Practise of surrogate advertising in Nepal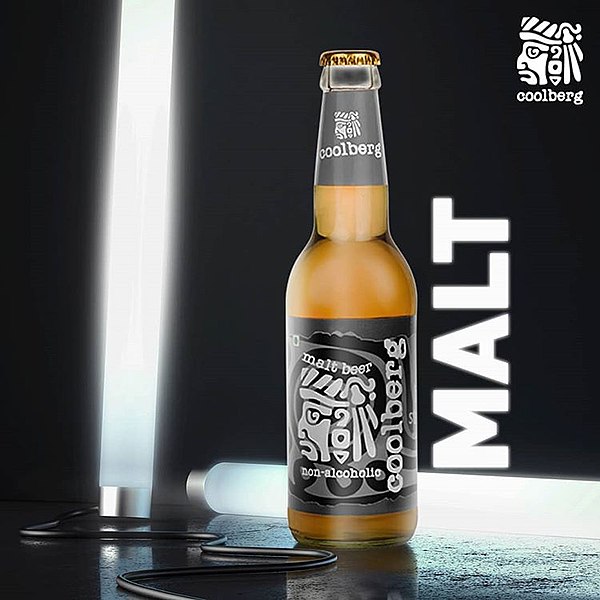 In recent years, the surrogate advertising technique has gained traction in Nepal as companies search for alternative ways to promote their brands in a restrictive regulatory environment. In Nepal, the Yeti Brewery, the parent company of Arna Beer runs Arna Music, and Ruslan Vodka has Ruslan FM.
Similarly, Tuborg Open Session, a YouTube series featuring live studio-recorded performances by various well-known artists and bands promotes the beer of the Tuborg brand. Similarly, 1XBET is a gambling company and 1XBAT, which has the same logo as 1XBET sponsored the ACC Men's Premiere Cup held in Kathmandu and controversy reached its peak.
1XBAT received funds from 1XBET to run its website and after such sponsorship, it became evident to people that 1XBAT is promoting its parent company 1XBET.
The Advertisement (Regulation) Act, 2019, prohibits advertising gambling, unauthorised betting, and prohibited materials such as alcohol, tobacco, etc. This act fails to mention the provision regarding surrogate advertisement of such materials.
Whereas, Section 7 of the Consumer Protection Act, 2018, prohibits making wrong or misleading advertisements or publicity of goods or services. Similarly, Section 10 of the Competition Promotion and Market Protection Act, 2006 also mentions that no person or enterprise that produces or distributes any goods or services shall do any misleading advertisement. Also, the World Health Organization Framework Convention on Tobacco Control 2005 prohibits all forms of tobacco advertising, promotion and sponsorship that promote a tobacco product by any means with an intention to reduce tobacco consumption. 
The government of Nepal has already enacted laws and acts that prohibit misleading advertisements with an aim to protect consumer's rights and ensure that they are not misled by false or deceptive advertisements.
However, the fact that surrogate advertising which is misleading and creates false impressions on people is being practised in Nepal. And this practice undermines the intended purpose of the existing laws. The absence of explicit regulations regarding surrogate advertising poses a significant challenge to consumer protection and ethical business practices. Companies are exploiting this regulatory gap by using surrogate advertising as a loophole to indirectly promote products that may be harmful or prohibited by law.
Learning from the neighbour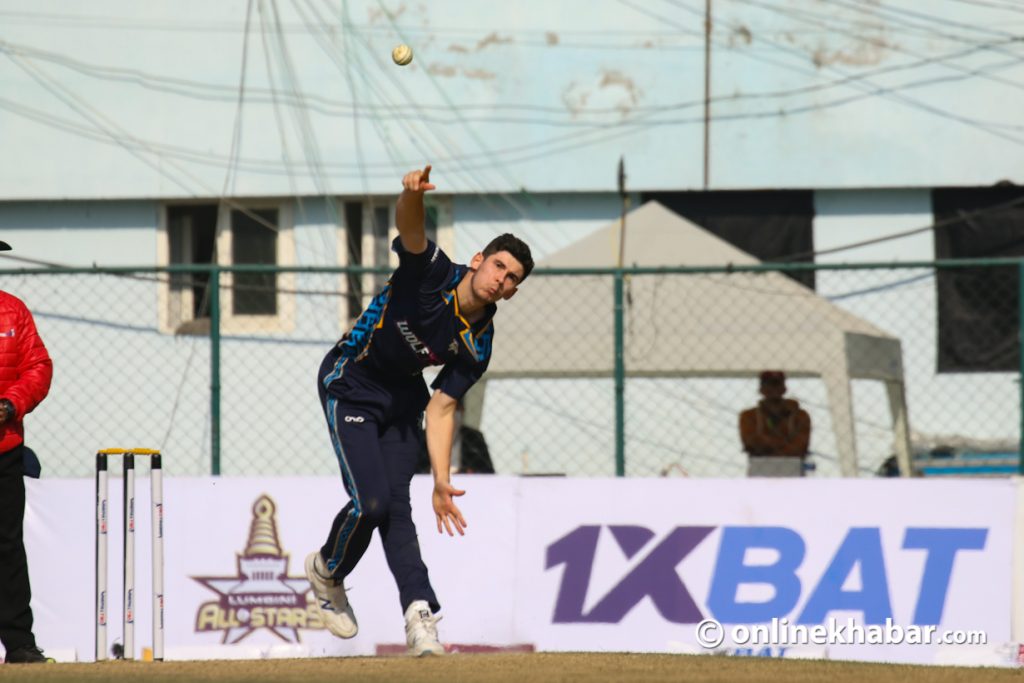 In India, Guidelines for Prevention of Misleading Advertisement and Endorsement for Misleading Advertisements, 2022 prescribed a prohibition on surrogate or indirect advertising.
The Guidelines clearly state that no advertisements can be made suggesting directly or indirectly that it is for goods, products, or services whose advertising is otherwise prohibited/ restricted by law.
In 1999, a petition was filed before the High Court of Delhi by the Voluntary Health Association of India, to ban the sponsorship of the Indian cricket team by the Wills brand of cigarettes manufactured by ITC.
But ITC voluntarily withdrew its sponsorship of the Indian cricket team in 2001 during the pendency of the petition. Recently in 2022, the Bengaluru franchise, owned by United Spirits named its franchise in the league as Royal Challengers Bangalore, an homage to its whisky brand Royal Challenge. This was immediately challenged in court, on the basis that the name was an indirect way of promoting liquor. However, the petition was dismissed, holding that the name Royal Challengers does not necessarily insinuate a connection to the liquor product.
Now it is imperative for our government to formulate comprehensive legislation that explicitly addresses the issues of surrogate advertising.
The legislation should clearly define surrogate advertising and how it is different from genuine product advertisements. Also, the prohibited practices shall be outlined and penalties for non-compliance such as heavy fines, license revocation, etc shall be mentioned so that it will hold companies accountable for their marketing practices.
Also, it is crucial for the government to establish a body to regulate and monitor the advertising content. This body should be empowered to take swift action against violators so that the integrity of our advertising ecosystem will be strengthened.
The government shall engage with industry associations, advertising agencies, and other stakeholders in the development of regulatory measures in order to incorporate diverse perspectives and insights.