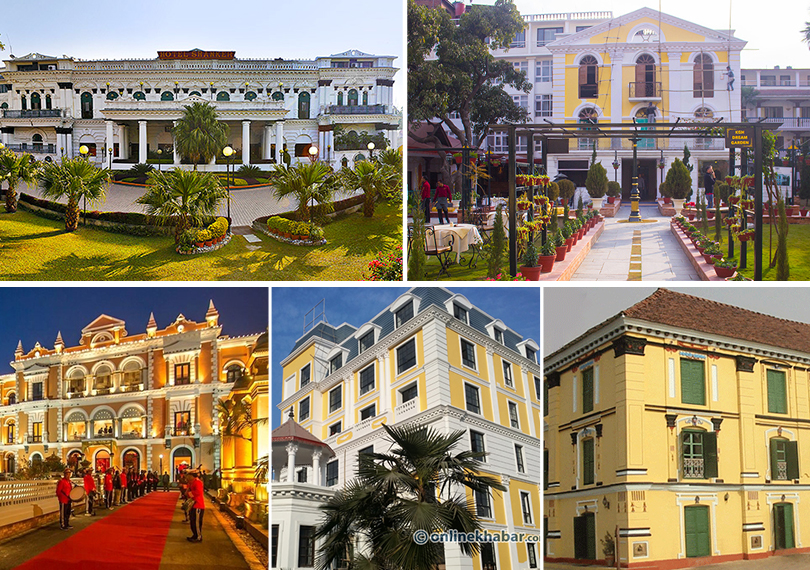 The luxurious palaces, manors and bungalows which once housed the Ranas are a slice of history. The Ranas were known for their extravagant lifestyle which was readily reflected in their extravagant residences, many of which still remain intact today.
While most palaces, which still stand today, house the various offices of the government, many have been turned into luxury hotels and restaurants. The opulence and grandeur these palaces exude make them a natural choice for setting up hotels.
"The old palaces are retrofitted to make them suitable for setting up hotels," says Karna Shakya. Shakya owns several hotels and resorts. The newest addition to Shakya's lineup is also based on an old Rana property.
The oldest property is perhaps that of the Lazimpat-based Hotel Shanker. The hotel's sprawling property, which once belonged to Jung Bahadur Rana, is 122 years old.
"While a large investment can easily replicate the opulence of these old palaces," says Shakya, "they will not have the same legacy as of the old properties."
Here are the six hotels and restaurants, based on old Rana properties.
1.
Hotel Shanker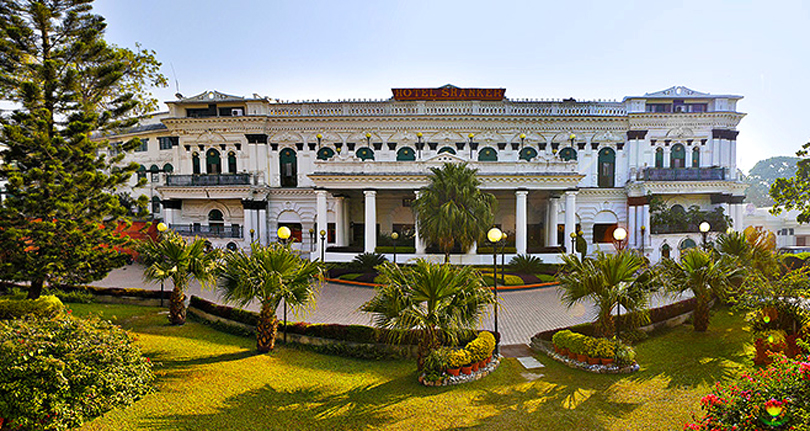 Located at Lazimpat, this four star property began its operation as a luxury hotel in 1964. Designed by Kumar Narsingh Rana and commissioned by Junga Bahadur Rana in 1894, the palace has a rich history.
Members of the last royal family like Aishwarya Shah, Komal Shah and Prekshya Rajya Laxmi Devi Shah were all born in the palace, whose last owner was Jeet Shumsher Rana.
The hotel has a total of 94 rooms, 84 of which are in service today. The property sustained minor damages in the recent earthquakes. Renovation work in the lobby area, meeting halls and the outer facade is in full swing today.
The hotel recently celebrated its 50th anniversary.
2.
Kathmandu Guest House & Maya Manor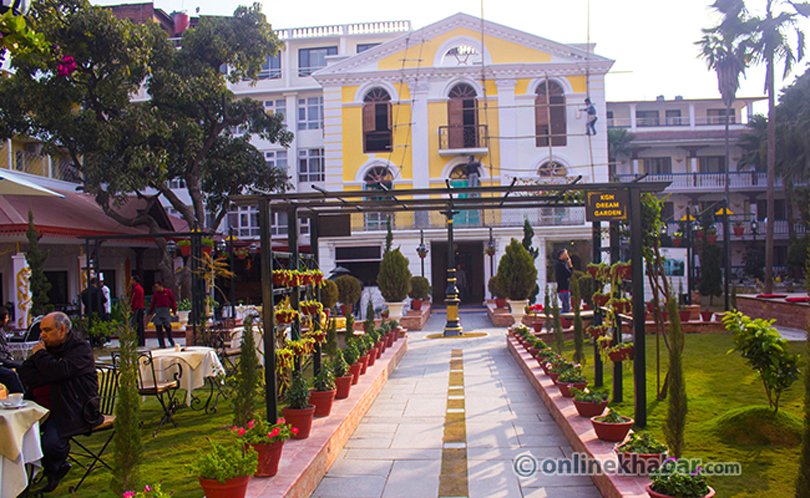 Located at Thamel, Kathmandu Guest House (KGM) is perhaps the most popular hotel that is based on a Rana property. The property was once the residence of architect Kumar Narsingh Rana, who is also credited for the building of Singha Durbar.
Currently owned and operated by entrepreneur Karna Shakya, the nearly 100 year old property now holds a 126 room hotel.
After 45 years of operation, KGM has now turned into an institution in its own regard.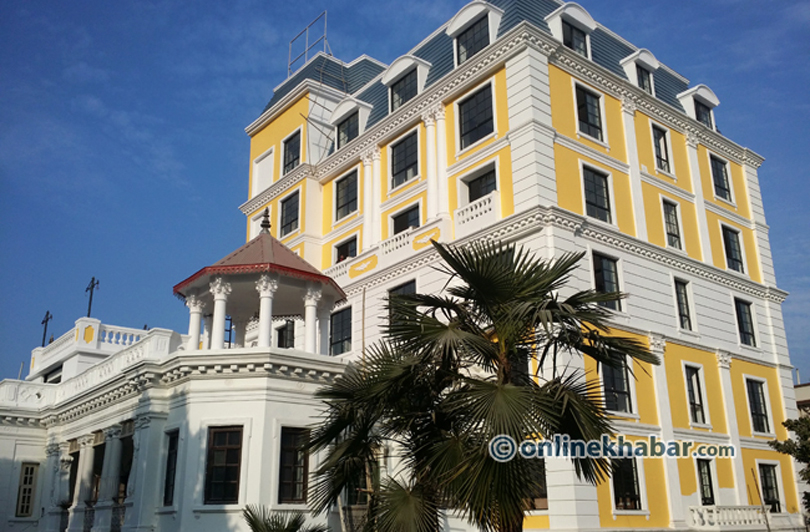 Also owned and operated by Shakya is the Hattisar-based Maya Manor. Based on a 95 year old property, which was once owned by Balram Shumsher Rana, the hotel now holds 46 rooms, which are targeted as a retreat for creative individuals.
The victorian style property was bought by Shakya in 1975. Currently, Shakya is constructing a replica of the property alongside the old one.
3.
Hotel Yak & Yeti 
While Kathmandu's most well-known five star property Hotel Yak & Yeti might not be completely based on an old property, the front face of the hotel was once a residence called Lal Durbar. The hotel was extended as part of the old property.
This gives the hotel an unmistakable old-world charm while also being fitted with many modern amenities like casino, restaurants and banquet halls.
Lal Durbar was commissioned nearly a century ago by the then prime minister Bir Shumsher Rana. Now, the property and a newly-built extension holds 270 rooms, along with a tennis court, swimming pool, jacuzzi, sauna, fitness centre and a spa.
4.
Bhojan Griha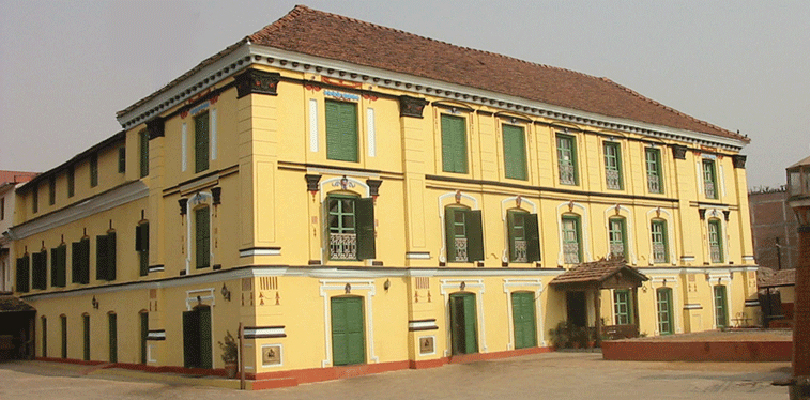 Situated in a century old property, Dillibazar's Bhojan Griha is the destination to go for an authentic Nepali dining experience.
Authentic food and cultural show, along with the traditional architecture makes dining a truly Nepali experience here. Owned and operated by Bharat Basnet, the restaurant started operation in 1998 after a renovation that lasted for nearly two years.
"Business aside," says Basnet, "I want to make the restaurant an institution for Nepali fine dining."
***
Also read
These six hotels redefine tourism in Nepal's Lake City Pokhara