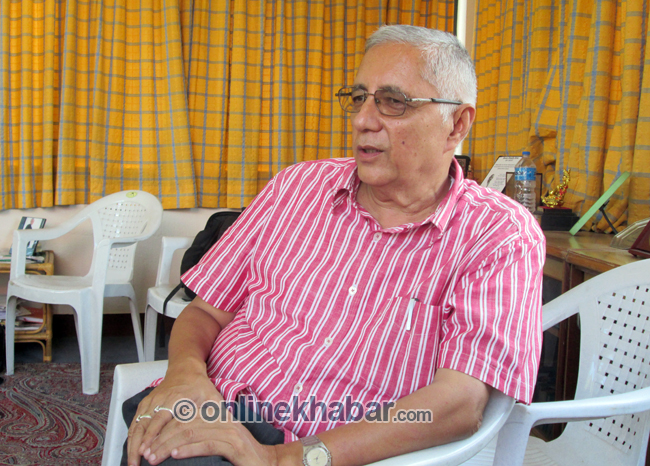 Kathmandu, August 7
Nepali Congress senior leader Sekhar Koirala is likely to be named Foreign Minister in the Pushpa Kamal Dahal Cabinet.
Koirala, who was expected to be sworn in along with Prachanda last week, could not take his oath of office that day because Upendra Yadav (Forum Nepal) was opposed to his appointment, sources said. Forum Nepal is one of the parties backing Prachanda from outside the government.  Yadav is also the leader of the Federal Alliance, a group of 'pro-identity' parties demanding amendment to the new constitution.
According to sources, Koirala's issue also figured during talks between Nepali Congress chief Deuba. Sources say the coalition wanted to offer the Foreign Ministry portfolio to the Madheshi Morcha, a sub-group of the Federal Alliance, if they wanted to join the government. But after the Morcha made it clear that it does not want to join the government, Deuba and Prachanda became willing to turn to Koirala.
Koirala is likely to be sworn in on Tuesday.