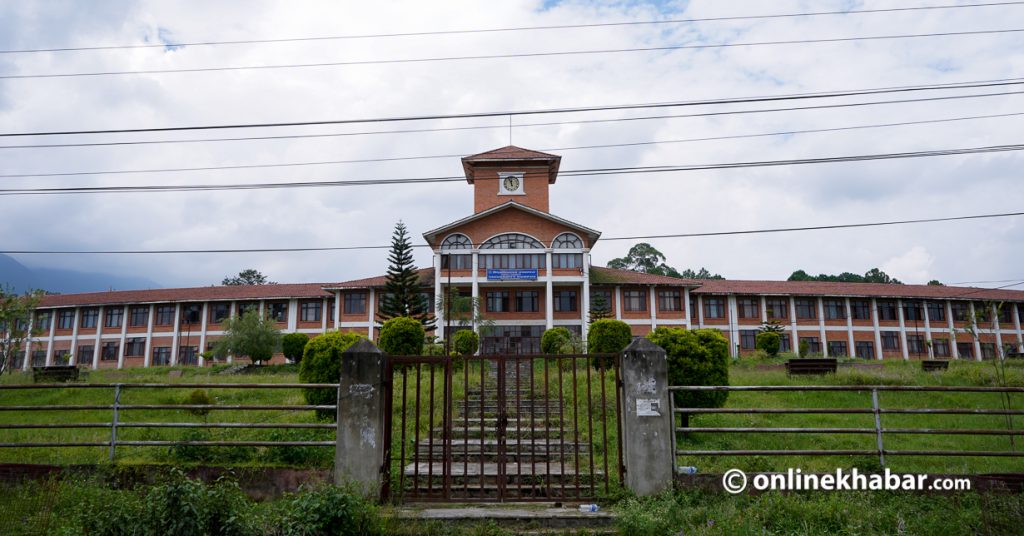 Kathmandu, August 3
It has not even been a decade since Nepal extended its three years graduation programme to four years, and questions have been raised about its justification.
The professors and teachers of Tribhuvan University and some other universities have started informally discussing if there is a need to review four-year graduation courses in Nepal.
According to Prof Chitra Bahadur Budhathoki, Dean of Tribhuvan University Faculty of Education, most of the students enrolled in a two-year graduation programme a few decades ago would most likely complete their studies.
"Around 25 per cent of students started to drop out when the country extended it to three years. Now the situation is even worse with only 32 per cent of the students taking the final exam," says Budhathoki.
What has not helped duration is the completion of the four-year programmes. Many argue they do not want to study in Nepal, particularly at Tribhuvan University, because it takes six years to complete a four-year course.
Lack of job prospects is not helping either, say teachers.
Prof Dev Raj Adhikari of the University Grants Commission says that the question may have arisen because of the failure of the university to manage the four-year programme and deliver results on time.
Tribhuvan University's Dean, Shiv Lal Bhusal says that the formal discussion about the graduation programme has not yet started but some deans and professors have raised the issue.
He says, "The discussion has not officially started. The matter came up incidentally in a programme. But now the university will focus on how to organise the four years graduation programme." Bhusal says that he will work on making the four-year graduation effective and improve it.