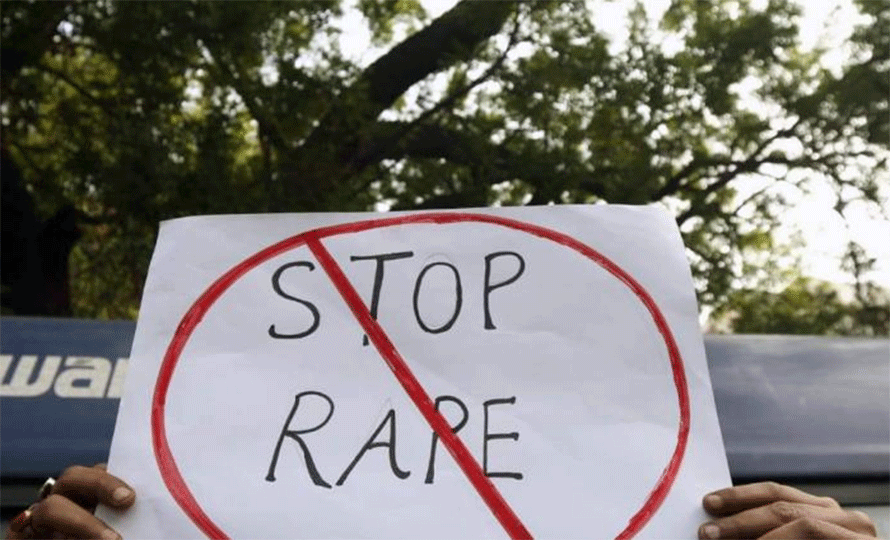 Kathmandu, November 13
A 14-year-old girl has been reported raped in a forest near the Swayambhu stupa in Kathmandu metropolitan city-15 of the capital.
A team deployed from the Kathmandu Police Circle in Swayambhu arrested Suman Giri (20), a resident of Patle, Siddhalekh rural municipality-2 of the Dhading district, currently residing at Bhagawanpaun of Kathmandu, for his alleged involvement in the case.
Police claim Giri enticed the minor into giving him company in the forest and being subjected to the crime.
Police say they are looking into the case.