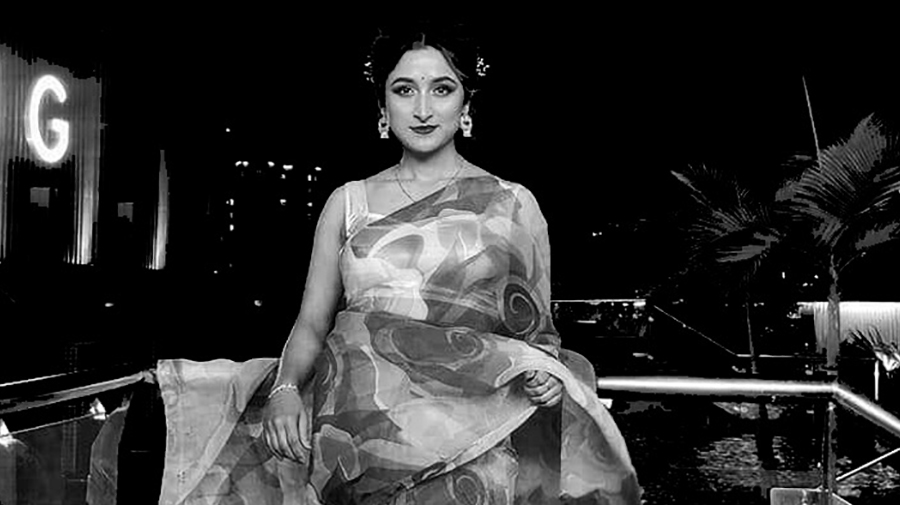 Kathmandu, December 6
Pushpa Neupane, owner of the Kelme brand showroom at Durbar Marg, was found immolated in Dhumbarahi on Sunday.
According to a complaint filed at Metropolitan Police Circle Maharajgunj, Neupane had gone to visit her former fiance's house in Dhumbarahi after their engagement was broken, upon the latter's call.
The woman's family has lodged a complaint against four of the man's family claiming that they were mentally torturing her and that her death seemed suspicious.
Police further said that Neupane had poured the petrol on herself to die of suicide in front of the man's house. However, the family has claimed that instead of saving her, they aided and abetted in her suicide.
Neupane was taken to a burn centre in Kirtipur for treatment, where she breathed her last at 9:30 am on Monday, informed Dinesh Raj Mainali, SP of District Police Range, Kathmandu.
The complaint has been filed against the to-be groom 29-year-old Sudhan and his family member Madhu Sangroula, Dinesh Sangroula and Bindu Sangroula.
After a year of acquaintance through social media and a budding romance between the two, Pushpa and Sudhan had expressed their desire to get married.
And the two got engaged on September 3. However, the Sangroula family returned the money and jewellery from the engagement on November 3.
The family has also requested the police to investigate the call details between Sudhan and Pushpa including those in Facebook Messenger, Viber and WhatsApp.