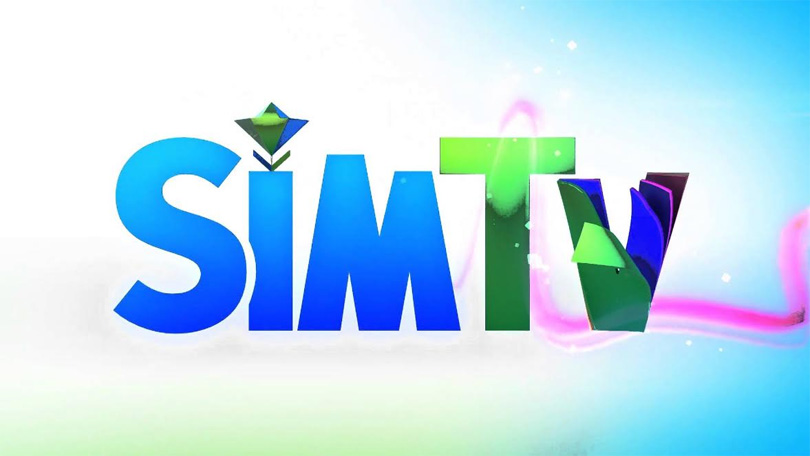 Kathmandu, March 23
Prabhu Group, which has stakes in the banking, insurance and aviation industries, has bought 20 percent stake in digital content provider Sim TV.
While foreign investors have 80 per cent stake in Simple Media Network, the company running Sim TV, local investors have a share of 20 per cent. The local investor's stake was bought by Prabhu Group's Devi Prakash Bhattachan.
Sim TV started operations as Nepal's government issued a deadline for the public to switch from analogue to digital in two years. The company holds a multi-service license, but due to a dispute among the shareholders, it was suffering huge losses.
Following the change in share structure, Prabhu Group's Devi Prakash Bhattachan, who is also the head of DTH company Dish Home, has been named the company's Chairman. "Sim TV lost some steam due to internal problems. But now we will aggressively go into the market," said Dakchhaya Paudel, the company's general manager.
Sim TV is a multi-service operator and that is why it will not directly deal with the end users. It will buy channels from content producers and provide free set-top boxes to cable operators who are running analog services. According to the company, over 300,000 customers have a Sim Tv set-top box across Kathmandu, Pokhara, Dang and Birgunj.