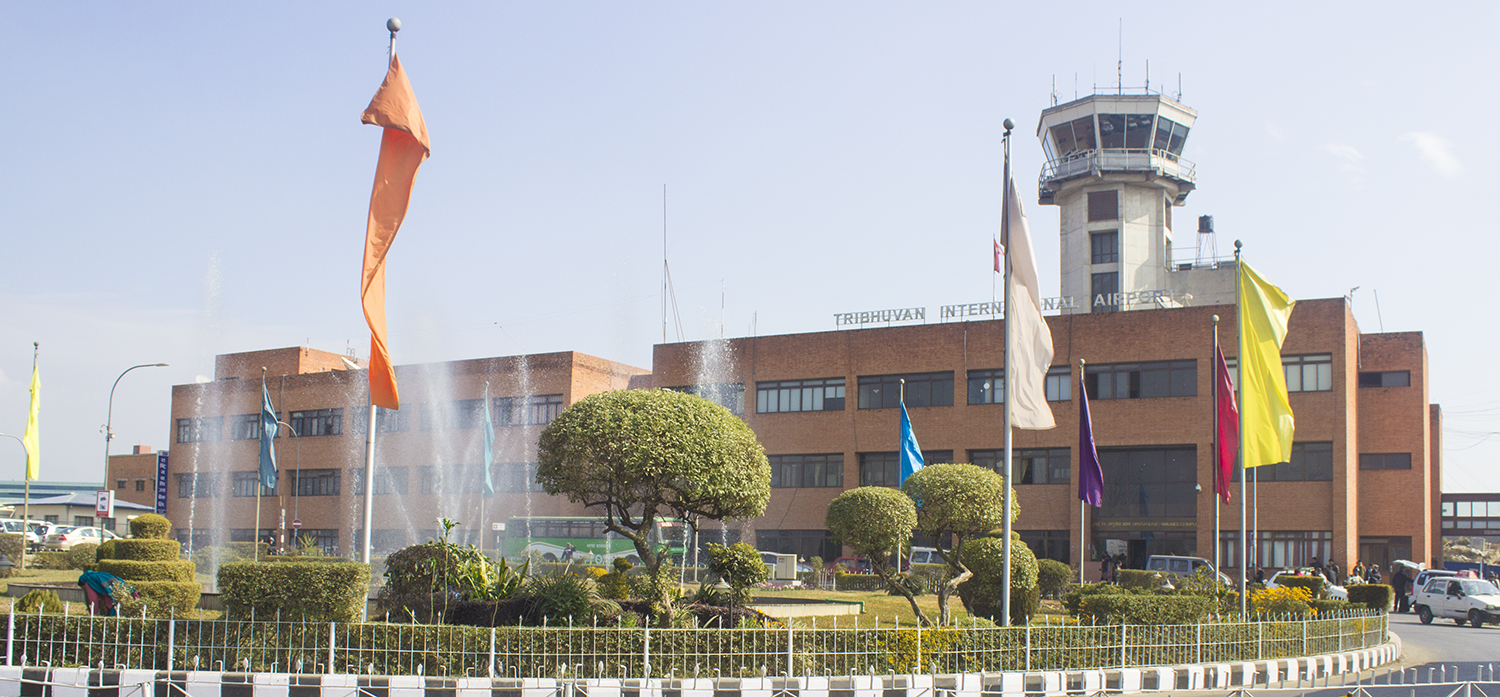 Kathmandu, February 21
The poor visibility caused by the westerly wind has affected the flight schedule at Tribhuvan International Airport in Kathmandu since Friday morning.
An official at the airport says the aircraft have not been able to take off and land on time. Even the scheduled international flights have also been put on hold, according to him.
Meanwhile, the weather condition also affected an event that the Nepal Army had scheduled for today to mark the Nepal Army Day.
Meteorologists have forecast "generally to mostly cloudy conditions throughout the country" for today. The Meteorological Forecasting Division says, "Brief rain/ thundershowers is likely to occur at many places of the western region and at some places of the eastern and central hilly regions."