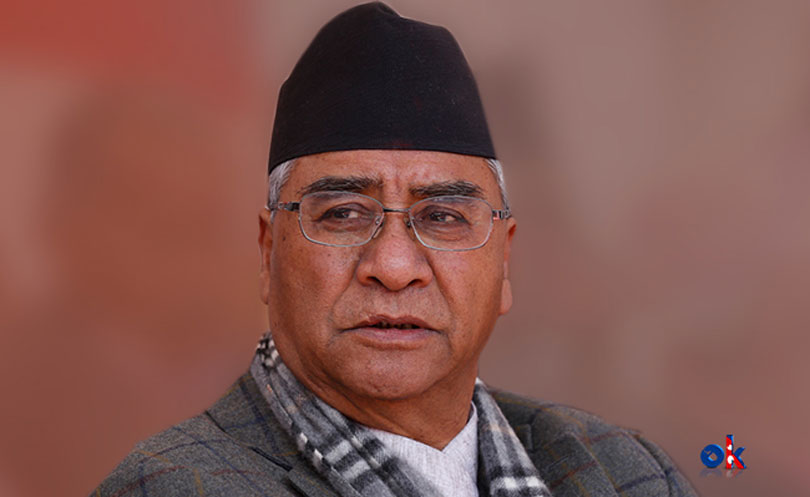 Kathmandu, June 6
Nepal's Parliament will elect Sher Bahadur Deuba, the chief of largest political party Nepali Congress, the Prime Minister on Tuesday.
Deuba is the sole contender in the race and more than 50 per cent of the lawmakers have already declared their support to him.
The Parliament meeting called for this afternoon will hold a voting for a position and declare Deuba as the winner.
Before the voting, the House will hold another meeting, in which top leaders of big three parties–NC's Deuba, CPN-UML's KP Sharma Oli and CPN-Maoist Centre's Pushpa Kamal Dahal–will address lawmakers about current political course of the country.
The House currently has 593 lawmakers and Deuba is required to garner votes from 297 of them to become elected to the top position. It is high likely that he will get support from nearly two-third lawmakers.