Dear Prime Minister,
We trust you as an enthusiastic and promising leader of this nation. The position which you are in is the most sensitive and responsible position in the country. It is a prestigious constitutional post which we assigned for you as we, with our popular votes, gave you a historic mandate, and we understand that the majority is just not a number, it also means hopes and expectations of people who have trusted you. The people have also performed a social contract by choosing you as the one who will take care of them by all means. The majority has given you the power which you have admitted in a recent poem: "Shaktiko srot janatako/Janatantra ho yo janatantra" (People are the source of power in a democracy).
We, the people of Nepal, have fought a long battle against different authoritarian regimes. After a long struggle, we promulgated our new constitution to fulfil our desires and aspirations. The constitution promises the entitlement of various fundamental rights of the public.
It is a time of pandemic; the coronavirus has spread to over 200 countries and territories across the globe. Your Health Ministry time and again informs us about the alarming levels of spread and fatalities. It time and again tells us to be aware of the transmission of the deadly virus. I think I do not need to present more data to tell you this virus is a threat to humankind, and our country has been badly affected by it.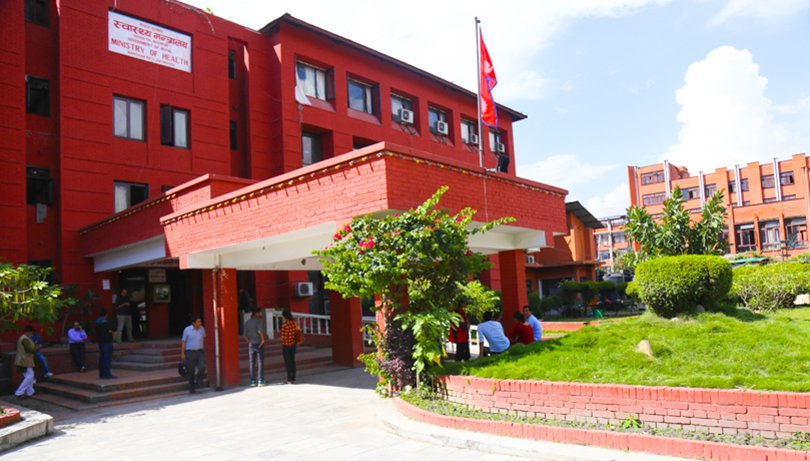 At such time, the government is supposed to play the role of a caretaker, isn't it? I want to ask: is your government really a caretaker of the people? We all are aware that the constitution says every citizen shall have the right to free basic health services from the state; it promises that no one shall be deprived of emergency health services. Despite the provisions, your cabinet recently decided the people would have to pay for test and treatment both in private and government hospitals.
In the current situation when it is a big struggle even to have something to eat, this decision is equal to suspending the fundamental right to health. The Supreme Court has recently ordered not to take any kind of charges for the test of coronavirus, but your decision breached the order. I want to ask: Dear Prime Minister, isn't this a clear-cut contempt of court? Your government does not even take the decision of the apex court in its consideration. I am using the word 'consideration' despite that such decisions are binding because your government has established precedents of not abiding the directive orders and rulings of the judiciary.
Time and again, you have been telling that no one will remain hungry and no one will die of hunger. Please, for the god sake, understand that we expect you to let our civil liberties, basic human and fundamental rights to flourish; but, please do not act as a provider of it or as a source of it. You are not the one who provides us with our fundamental rights; it is the constitution of Nepal that does so. You are here to serve us by all your means by implementing all that the law provides.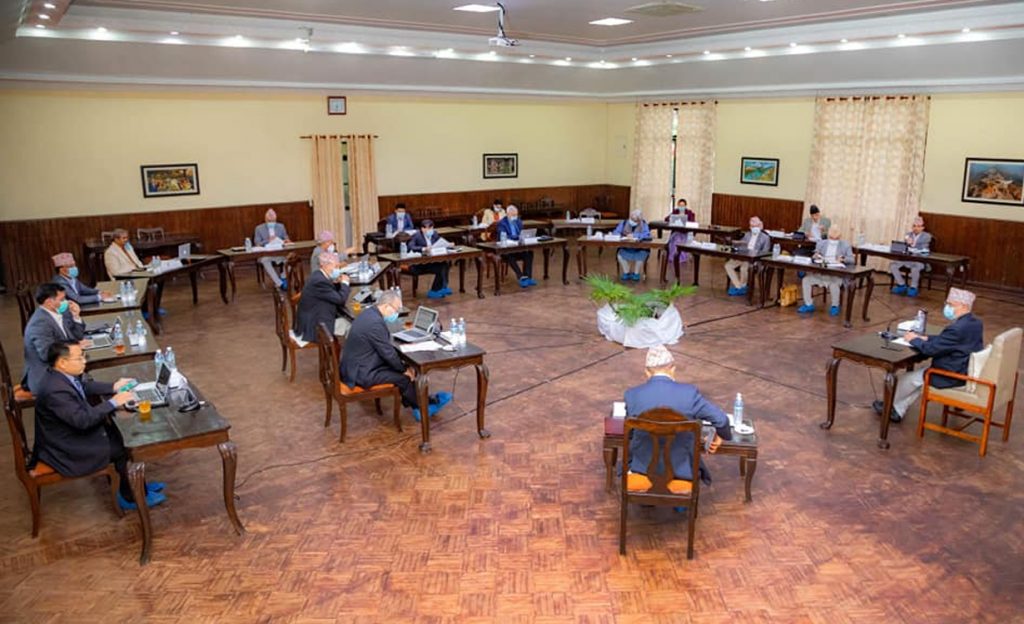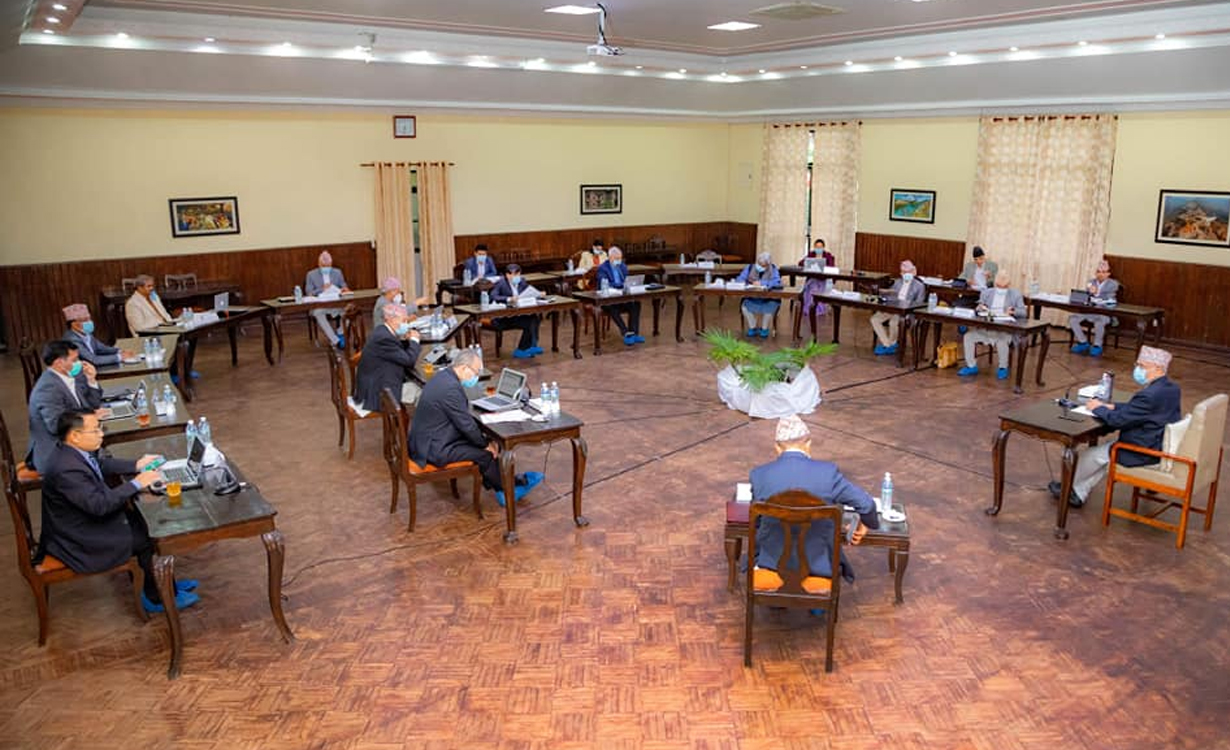 Dear Prime Minister, your government has an opportunity to demonstrate national leadership, to show its presence and accountability. We urge you to embrace this opportunity, strengthen our faith on you and your cabinet.
Yours sincerely,
Suyogya Singh