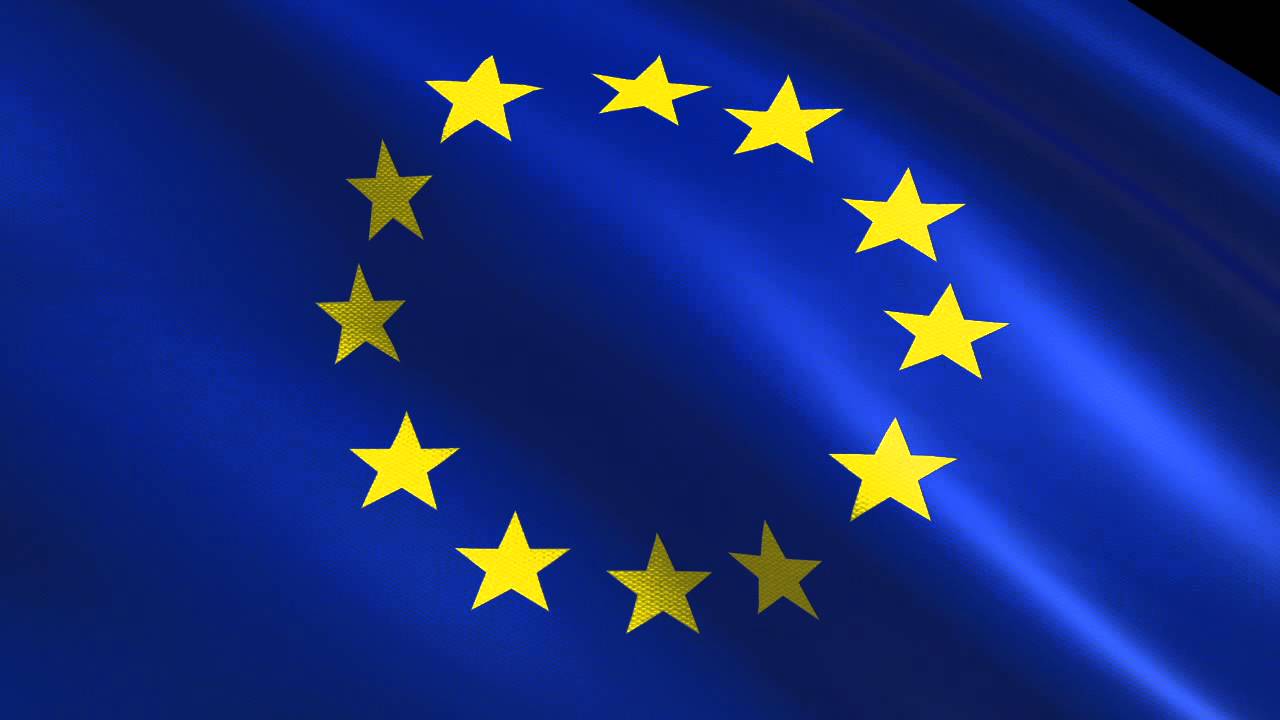 Kathmandu, July 21
A grant agreement of more than Rs 10.5 billion has been signed between Nepal and the European Union (EU) for two different programmes.
During a program held at the Finance Ministry on Friday, two distinct financing agreements were signed. The first agreement entails a grant of 50 million pounds sterling (equivalent to Rs. 7.38 billion) dedicated to 'Quality Education for All' in support of the School Education Sector Plan – SESP. The second agreement involves a grant of 22 million pounds sterling (equivalent to Rs. 3.25 billion) designated for the 'Local Adaptation to Climate Change' initiative.
Quality Education for All will support the implementation of the government's School Education Sector Plan in a sector-wide approach (SWAP) supported by eight development partners, including the EU. The overall objective of this support is to contribute to a well-educated and skilled society in Nepal which is able to play an active role in the social and economic development of the country.
On the occasion, Finance Secretary Arjun Prasad Pokharel said, "l am hopeful that the support of SESP with the help in increasing equitable access and improving the quality of education, which are crucial for human capital development."
Similarly, EU Commissioner for International Partnerships, Jutta Urpilainen, said, "The European Union is proud to continue our 20-year support to Nepal in education. Supporting quality education is one of our core commitments in our cooperation."
"We are heartened by the government's commitment to supporting quality education and are happy to be a close partner", stated EU Ambassador to Nepal, Nona Deprez.
The European Union and Finland, as team Europe, will continue to work with local and provincial governments in Sudurpaschim and Karnali so they are empowered to make the most of their natural resources sustainable." said Nona Deprez, EU Ambassador to Nepal.
'Local Adaptation to Climate Change' is initiated with an overall objective to improve the sustainability and conservation of natural resources to notably increase their climate resilience in Sudurpaschim and Karnali provinces, reads a press release issued by the Finance Ministry.