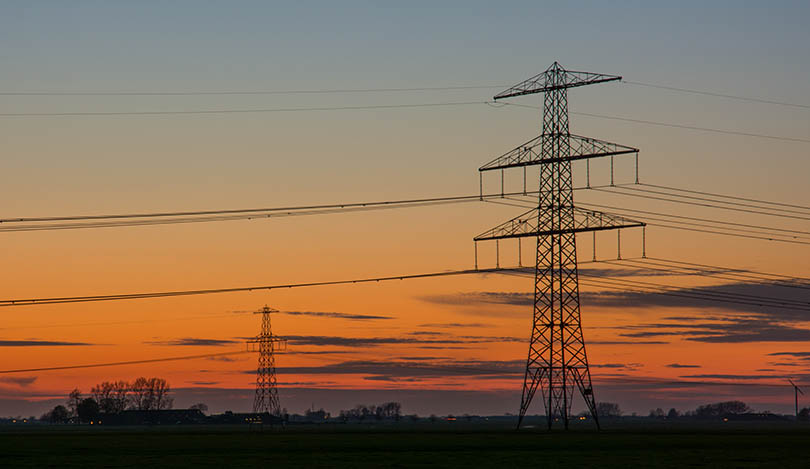 Kathmandu, April 8
The nationwide lockdown imposed to control the coronavirus outbreak in the country has resulted in a sudden decrease in the amount of power consumption in the past month. Consequently, the government-owned power distribution monopoly, Nepal Electricity Authority, has faced a big loss.
Usually, the authority distributes around 20,000 megawatt-hour power per day. After the lockdown was announced on March 23, the daily power distribution has fallen to around 14,000 megawatt-hours. It will cause a loss of around Rs 2 billion in the authority's revenues in one month, according to authority sources.
The authority's spokesperson Prabal Adhikari says the authority faced the big blow as most of the businesses including manufacturing factories, hotels and other big consumers of power are shut in the lockdown. He says the domestic consumption of power, however, is intact.
Though the number of families using induction stoves has reportedly increased, it has not affected the overall system, according to Adhikari.
Meanwhile, the authority has not been able to collect its regular revenues since its staff have not visited individual houses to read the metres. Hence, consumers have not been able to pay their monthly bills.
For want of money then, the authority has been unable to pay private power producers on time for the amount of electricity it purchased from them.