Sleek four-wheel machines from top luxury brands, which have been the toys of the top '1-percent' of the world, has found takers in Nepal as well.
While you may not see them on the road with countless Hiaces and Marutis (we believe they are parked behind tall compounds or are shuttling discreetly from a lunch meeting to the office) there is a sizable number of luxury cars in Nepal.
Cars from premium brands like Land Rover, Mercedes, Audi, Hummer, Jaguar and BMW, which cater to the exclusive but sizable clientele of the country, can cost up to Rs. 40 million.
1.
Land Rover/Range Rover
Range Rover Evoque 2016 Edition
There are around 50 Land Rovers plying the Nepali roads, according to Kishor Gears, the exclusive dealer of the brand in Nepal.
There are around five different models of the luxury four-wheel-drive vehicle in Nepal, the cost of which ranges from Rs 10.5 million to Rs. 30 million.
The brand, which gained popularity around the world for re-imagining the 4WD as a luxury vehicle, has found takers in Nepal in the likes of Shesh Ghale, President of Non-Resident Nepali Association and those from established business houses such as Sipradi Group, Chaudhary Group and Prabhu Group.
2.
Mercedes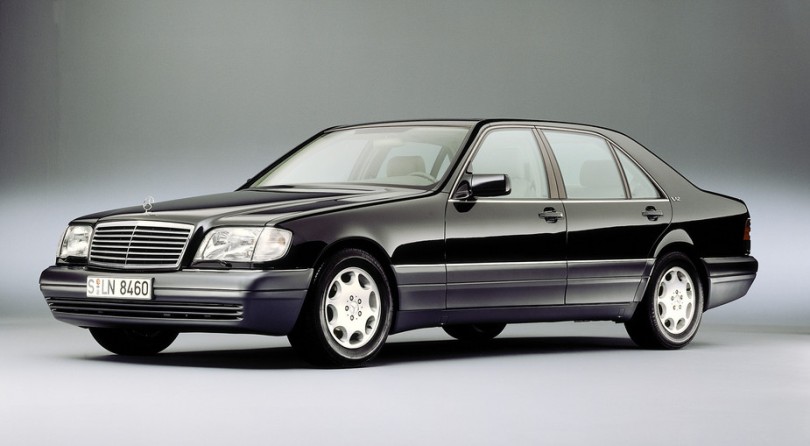 Mercedes S Class 320
If you have ever spotted a Mercedes S Class on the road in Kathmandu, and have wondered who the owner of the car is, we have the answer.
The 2009 variant, which costs Rs. 20.1 million, is owned by a member of the Sipradi Group. Likewise, other variants of cars from the German luxury brands are owned by members of business houses such as Golchha Organization and IME Group.
Beside owning a 4WD from Land Rover, Shesh Ghale's car collection also includes a sedan from Mercedes. Even without an authorised dealership, several high-end coupes and sedans from the brand are owned by dignitaries in the country, including President Bidhya Devi Bhandari.
The brand will soon have an authorised dealership after which, anyone with Rs. 30.5 million to spare will be able to buy the S 320 variant, without going through the hassles of legalities involved in owning one now.
3.
Jaguar
Jaguar XF
Jaguar is the most recent addition to the premium car market in Nepal. Kishor Gears, Jaguar's authorised dealership for Nepal, has imported six cars from the brand till now.
The fact that all six cars were sold while they were stuck at customs in India during the recent trade embargo shows the brand's exclusivity and, hence, its acceptance among the elites of the country.
Till now, there are two variants from Jaguar in the country owned by members of Golchha Organization, Sharda Group and President Travels. Among those sold in Nepal, the XF variant costs Rs. 10.3 million while the newer X variant costs Rs. 10.4 million. Kishor Gears can also import the XJ L variant for the cost of Rs. 10.5-10.6 million.
4, 5 & 6.
BMW, Audi & Hummer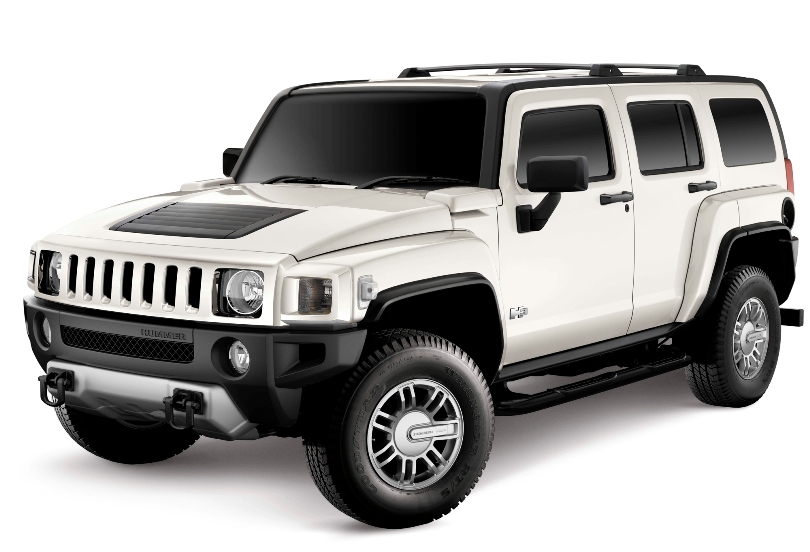 Hummer H3
Likewise, cars from other luxury brands like BMW, Audi and Hummer also ply the Nepali roads alongside other luxury brands. Cars from these brands have still found its way to the country even without having an authorised dealership.
While a Hummer H3, which is probably the only Hummer in the whole of Nepal, is owned by a member of a popular media group, a luxury variant from BMW has found ownership with a prestigious business man.
Apart from these, the crowded Nepali roads are host to a lot of cars from other luxury brands. We spotted a Peugeot RCZ Coupe once. Go figure!