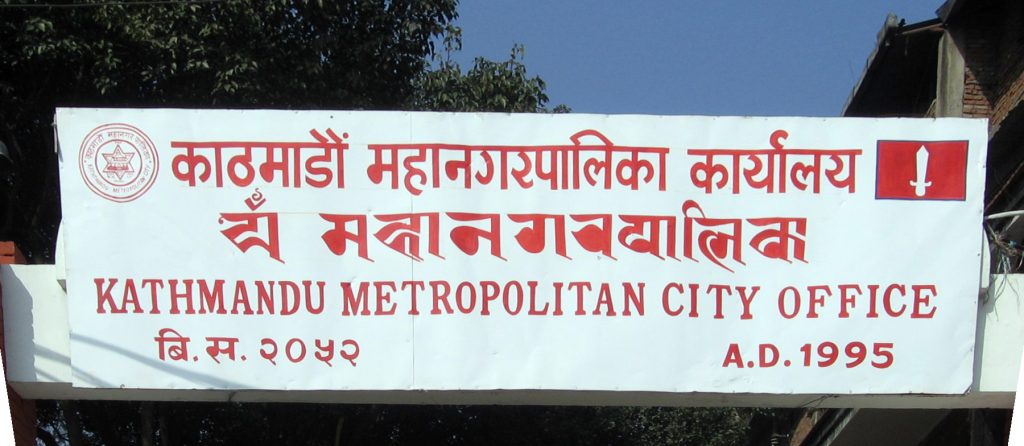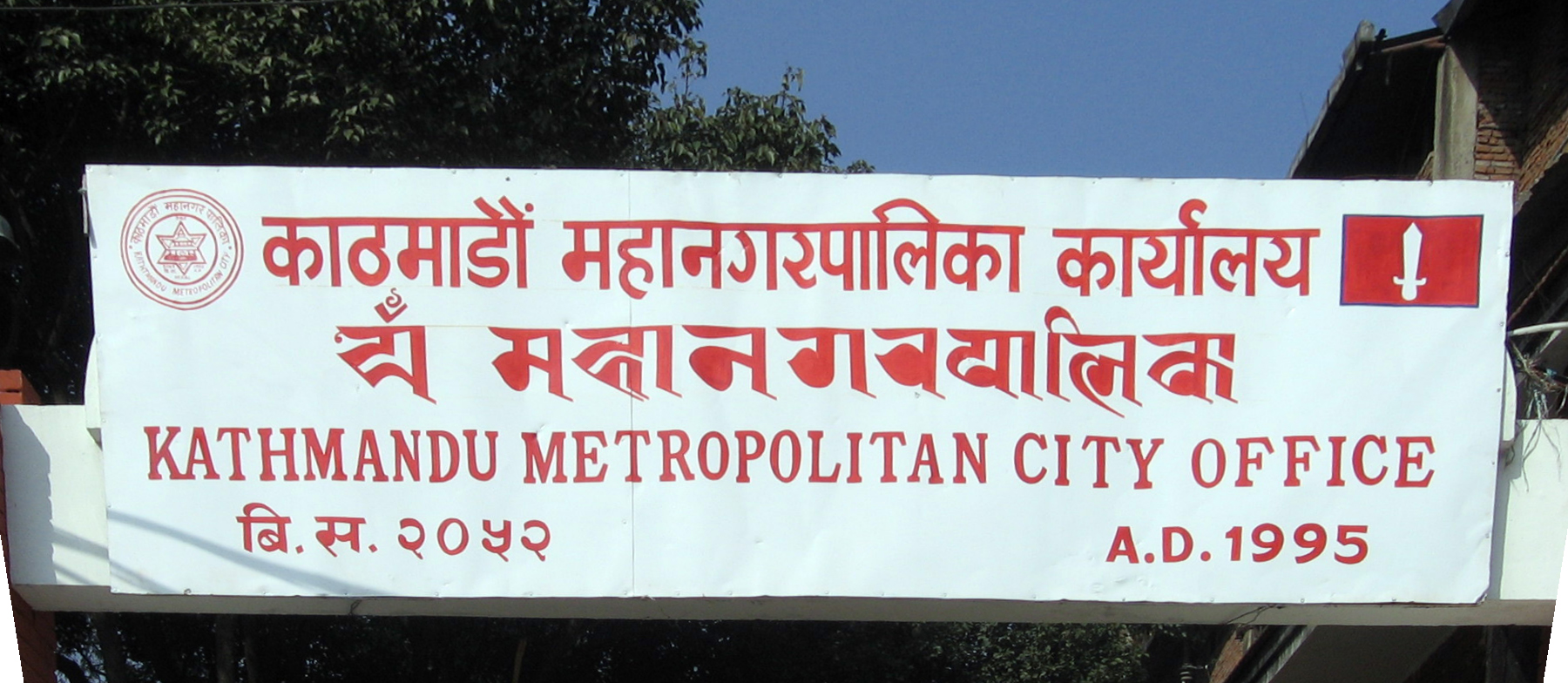 Kathmandu, June 6
Kathmandu metropolitan city has instructed schools to submit information on scholarship distribution or face action.
A second notice has been issued as a reminder to schools that failed to provide the required details after the initial notice.
On May 24, Kathmandu metropolitan city issued a notification for the first time, instructing schools to submit their details.
However, as 342 schools did not meet the deadline, the metropolis issued a second notice, setting a new deadline of June 11 for the schools to submit the required information.
According to the officials, failure to submit the required details by June 11 will now result in the metropolis cancelling the permission or approval granted to the schools.