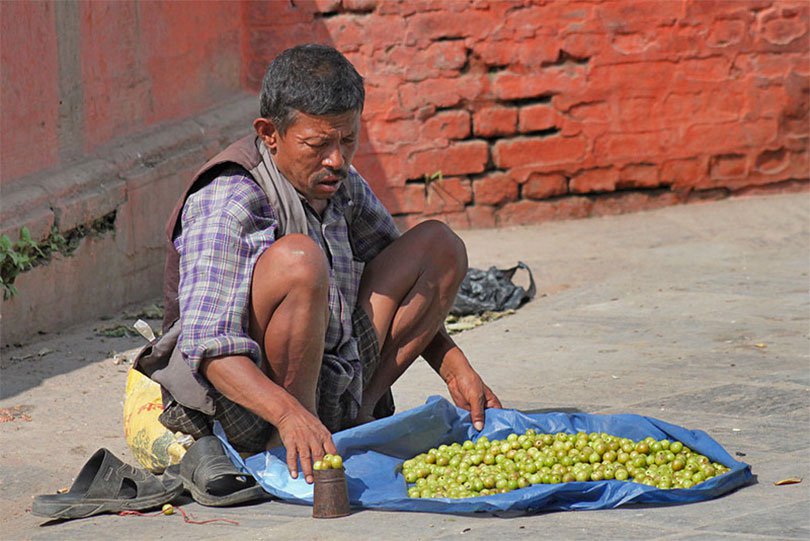 Kathmandu, May 6
The Kathmandu Metropolitan City says it will not let street vendors occupy streets and pavements of the city to do their business as they affect the traffic management and block people's free movement.
Though the act was already illegal, the City was allowing vendors do their business for certain hours in the evening. But, the local government now says they have been a serious threat to the civilisation and beauty of the city.
KMC spokesperson Gyanendra Karki says city police will be mobilised to control activities of street vendors, especially during four hours of the evening, for 6 to 10 pm.
"The Municipality Executive has already made a decision in this regard," Karki warns, "Those encroaching on the pavements and blocking people's movement would face a stern action."
Karki says the KMC will confiscate goods from vendors and sell them at auction though it has been returning them to the vendors until today.
Meanwhile, the KMC clarifies that it cannot provide any alternative place to the vendors to do the business immediately.