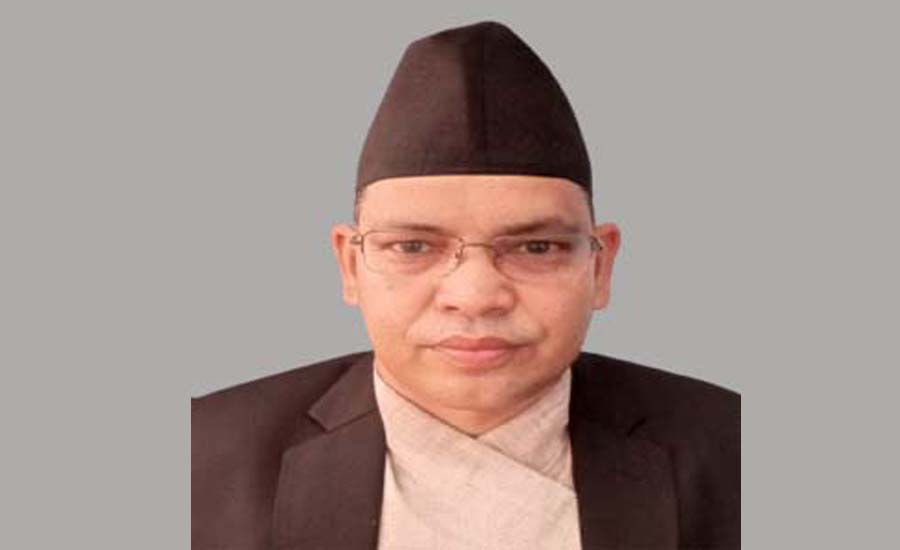 Kathmandu, December 6
Kapilvastu district judge Bhuwan Giri is being investigated for holding a woman hostage and raping her.
Kapilvastu District Police Office started an investigation after the survivor filed a complaint alleging that Giri sexually abused her.
The survivor had initially lodged a complaint against Bhuwan Giri with the Kapilvastu police. However, after the Kapilvastu police refused to accept the complaint, the survivor approached the National Human Rights Commission and the National Women's Commission a week ago and lodged a complaint on her behalf.
Both commissions sent letters to the Kapilvastu police with instructions to register the complaint. The Human Rights Commission also sent a letter to the Judicial Council.
According to the NHRC, in the complaint, Giri has been accused of sexually abusing the survivor by holding her hostage for about five years.
According to an official of the Women's Commission, psychological counselling is also being provided to the survivor. She said that the complaint was forwarded to the police as it was a matter of rape.
SP Prem Bahadur Basnet, Chief of the District Police Office, Kapilvastu, said that an investigation is being conducted based on the correspondence of the Human Rights Commission.
"We have started our investigation," says Basnet.
According to a source at NHRC, the police have started the investigation in coordination with the Judicial Council. If an arrest is necessary, the police will do so upon permission of the judicial council.
A source said, after receiving the complaint, the judicial council assigned an official to investigate the case. The official has even started questioning people since Tuesday.
Man Bahadur Karki, the spokesperson of the Judicial Council Secretariat, responded that he was not aware of the complaint.
Giri has taken a 15-day leave due to the ongoing investigation against him.