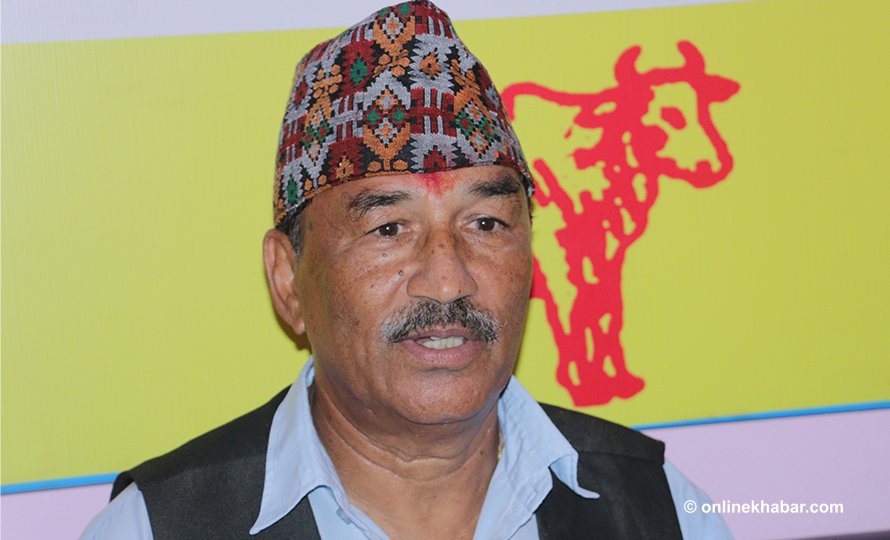 Kathmandu, March 9
The chairman of Rastriya Prajatantra Party, Kamal Thapa, has said the proposed unification between his party and the Rastriya Prajatantra Party (United) will give rise to a strong political force in the country.
Thapa says the unified party will be a 'reliable political option' that would work towards establishing prosperity in the country and getting rid of various malpractices.
After the two parties signed an agreement to unify themselves into the RPP later this week, the former prime minister issued a video message expressing his excitement over the recent developments.
In his video message, Thapa has also indirectly expressed regrets for mistakes that his party's leaders committed in the past, which resulted in splits several times. "I am also morally responsible for my inability to avoid the last split in a short span after the general convention."