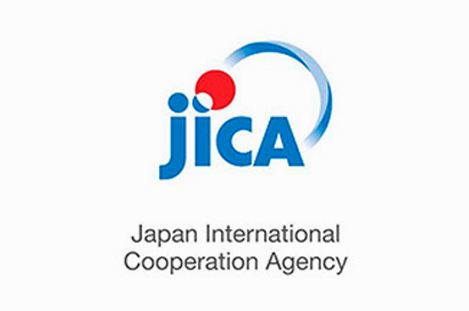 Kathmandu, December 21
Japan International Cooperation Agency (JICA) signed a USD 10 million investment agreement with Dolma Impact Fund II (DIF II), a Private Equity (PE) fund managed by Dolma Fund Management (DFM).
JICA's investment will be mainly utilised for equity investment in healthcare companies, IT/Digital companies, and renewable energy projects in Nepal.
JICA is co-investing alongside Development Financial Institutions (DFIs)  such as the FMO, the Dutch entrepreneurial development bank; British International  Investment, the UK's development finance institution and impact investor; Swedfund, the  Swedish development finance institution; the International Finance Corporation (IFC); and the United States International Development Finance Corporation (DFC).
JICA's investment is part of the final close of DIF II, which brings the fund corpus to USD 71.96 million.