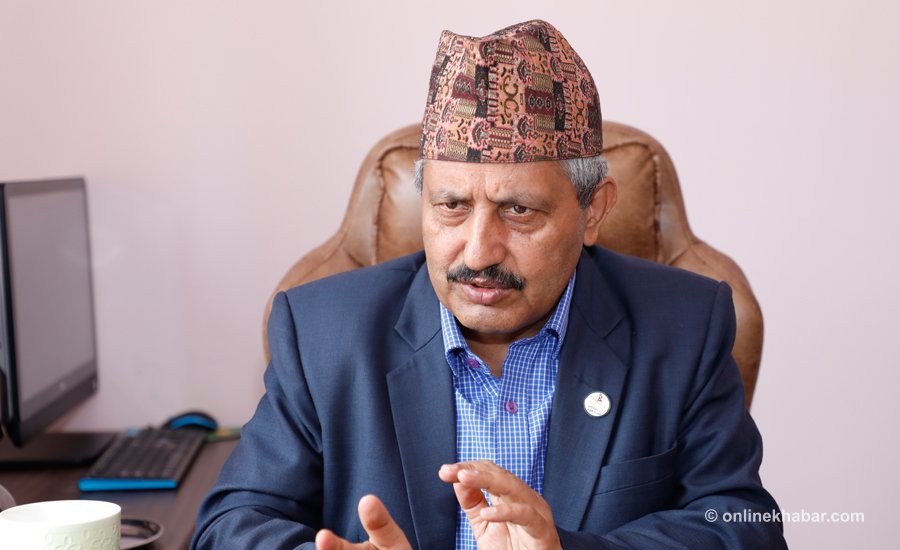 Kathmandu, November 11
The government has given medical colleges 15 days to refund the excess amount taken from MBBS students. Education Minister Giriraj Mani Pokharel has said that if colleges do not refund the excess amount, they will be charged with fraud and prosecuted accordingly.
Speaking at a press conference at the ministry on Monday, Minister Pokharel urged private medical colleges to refund the excess amount.
"If they do not take our final warning seriously, we are going to take action," he said.
The ministry is writing a letter to the Home Ministry asking it to take action against the private medical colleges if they fail to refund students within 15 days, it has been learned.
Minister Pokharel stated that the colleges had to refund the students and couldn't get away with it by closing the institutions.