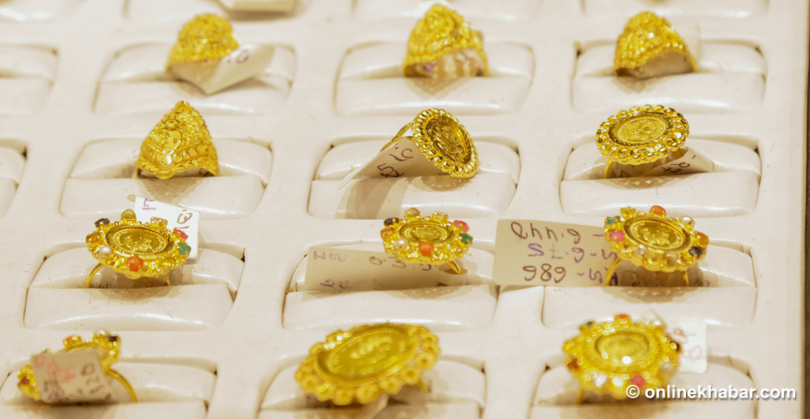 Kathmandu, November 19
Gold transactions exceeded Rs 1 billion during Tihar.
According to the Federation of Nepal Gold and Silver Dealers Association, gold transactions reached Rs 1.32 billion during the festival.
The Federation said there has been a significant improvement in the gold business during Tihar, Dhanteras and on the eve of the wedding season.