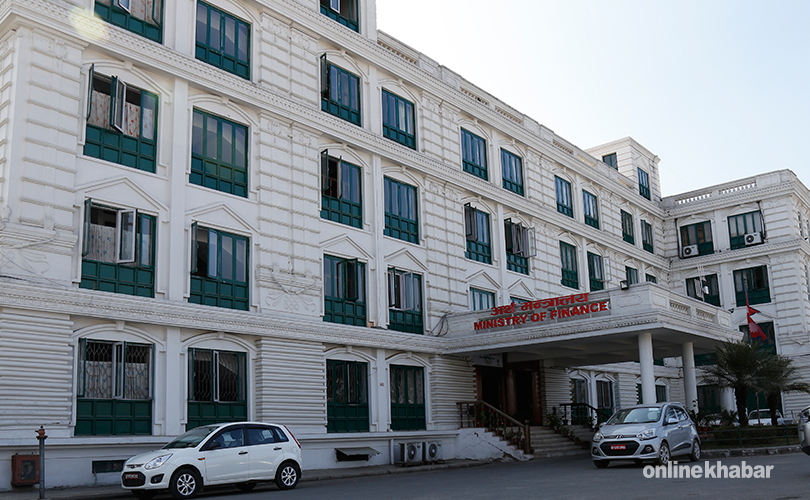 Kathmandu, February 21
The Ministry of Finance has prepared a guideline so as to support newly create provincial government with the task of formulating annual budget planning.
The Ministry says it has already sent the guideline to provincial governments. According to the guideline, the budget planning process will begin at the local level and provincial governments will finalise them.
The Public Expenditure and Financial Accountability Expenditure Secretariat at the Ministry says all provincial governments have been asked to follow the guideline.
The Secretariat's Member-Secretary Murari Niraula informs that over 100 of total 753 local governments are also using the same guideline to prepare their budgets.
The guideline, hence, connects three tiers of governance to each other and makes them mutually responsible, according to him.
The Ministry is also providing training to concerned officials to familiarise them with the new system.