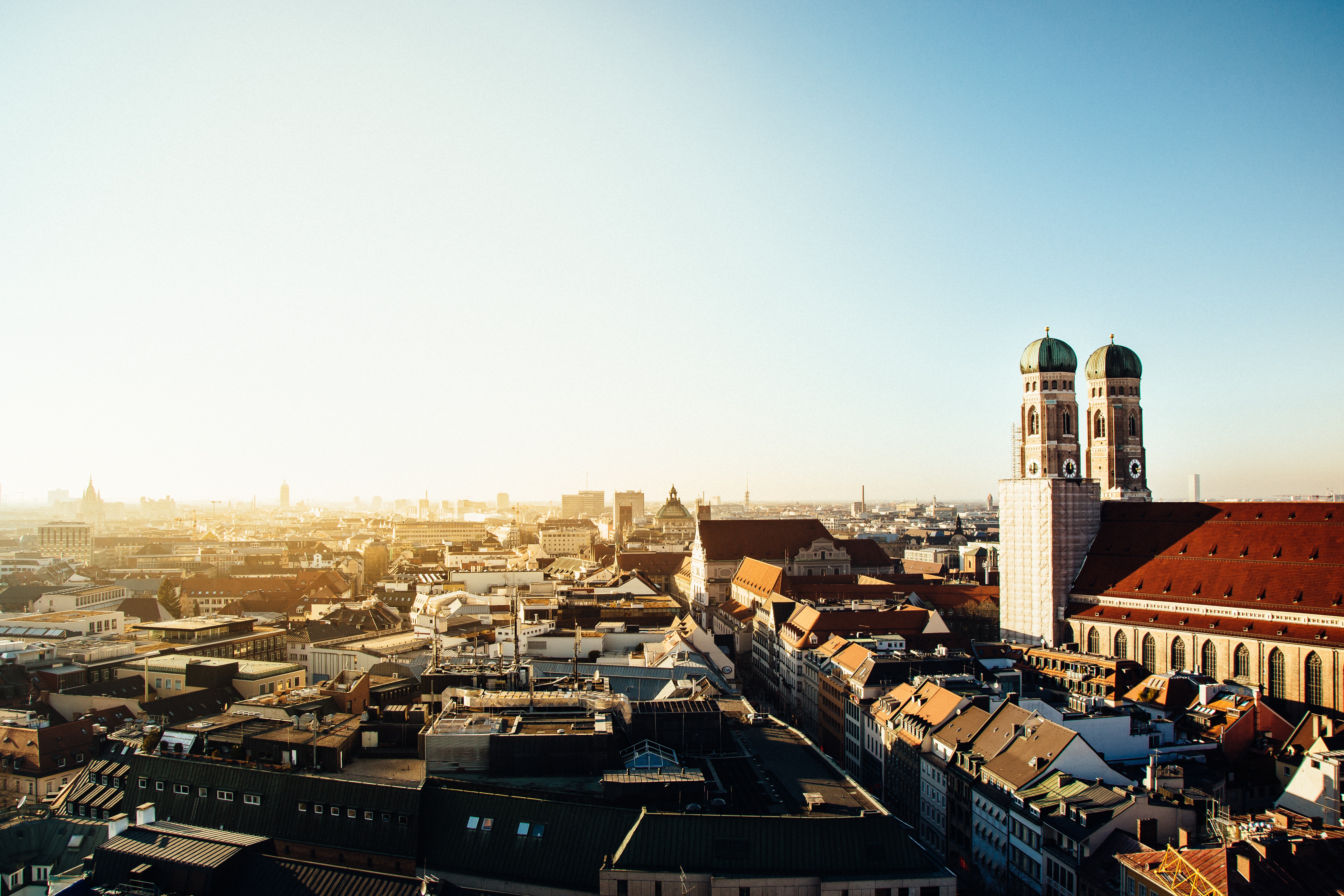 I have strongly desired to travel to Europe for the past few years. My desire to visit Europe stems from something other than a need to compare it with Nepal or to witness how it differs from America, where I have resided for many years.
However, during my childhood, I was informed by a wise Nepali local that Germans would travel to Nepal to experience what Germany was like 300 years ago. I was intrigued by this information and was determined to verify its accuracy. Additionally, I dreamt of exploring the countries impacted by significant historical events, such as the First and Second World Wars, Europe's industrial revolutions, the French Revolution, and the nations conquered and liberated during Hitler's war, to gain knowledge through firsthand experiences.
During my sabbatical at the University this fall, I had the chance to present a scientific paper at a European conference. I decided to visit Frankfurt, Munich, Bayreuth, Berlin in Germany, Prague in the Czech Republic, Oslo, Belgium, Paris, and various locations in the UK. I started my journey in Boston, USA, and travelled to Germany with an eight-hour layover at Heathrow Airport in London.
This airport holds a special place in my heart. When I first travelled from Nepal to Algeria in 2001, I thought that only wealthy, intellectual, and scientific people could live in the houses I could see outside the airport.
There was a prevailing belief that English-speaking countries were only for intellectuals during that time. However, I had a positive impression of the UK, the birthplace of great minds such as Newton, Shakespeare, and many other scientists. Luckily, I could quickly leave the airport since my sister and brother-in-law lived there. Looking out at the renowned UK country for a few hours before reaching Germany, I imagined that a supposed Nepali intellectual's comparison between Nepal and Germany was incorrect.
My Germany experience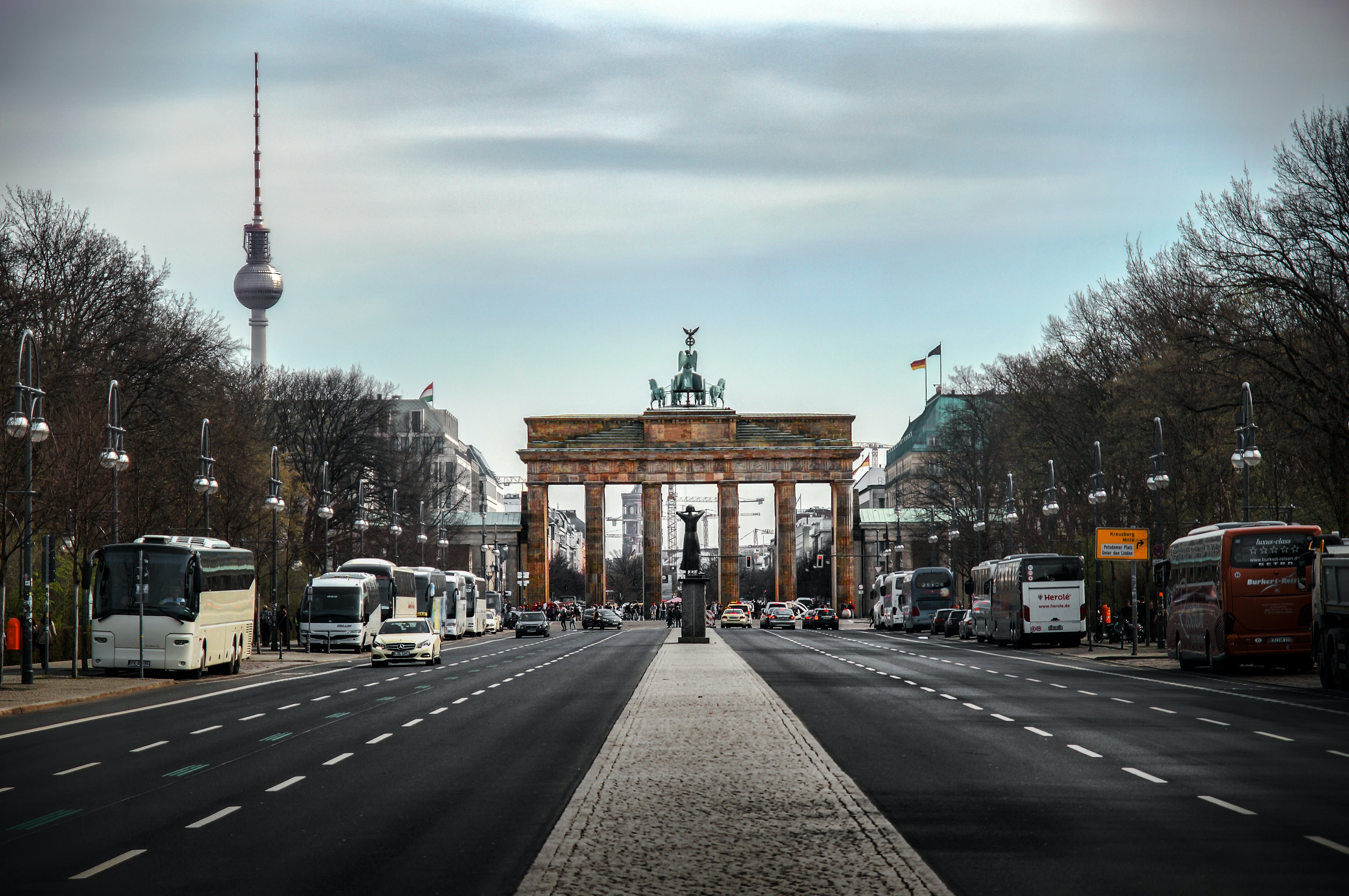 When I arrived at Frankfurt Airport in Germany, our Nepali friends were there to greet me. It was heartening to witness the deep affection that Nepalis have for one another, especially when living abroad. I had to present my research paper in a convention hall in Frankfort the next day. Despite my friends offering me a place to stay at their house, I chose to book a room at the hotel. This experience highlighted the incredible love, kindness, and generosity within the Nepali community.
After my paper presentation, my friends showed me around Frankfurt's significant locations. Later in the evening, I attended a dinner program hosted by my Nepali friends from Germany's Non-Resident Nepali Association (NRNA). Our discussions revolved around ways to improve Nepal, our home country. We extensively discussed Nepal's dual citizenship and ways to utilise the Nepali diaspora's skills and knowledge abroad for the country's benefit.
I was to reach Munich, Germany, the next day. The headquarters of Hitler's party, known as one of the world's most brutal dictators. Munich was the site of an agreement in 1938 in support of Germany's proposal to take some area of ​​Czechoslovakia inhabited by German background people to Germany and finally supported by Germany, Britain, France, and Italy.
I was excited to see that town. Most importantly, the agreement was made to prevent future wars by Germany. But Hitler ignored it and, within a few months, started the war in a nursing manner. Additionally, I have learned that Munich is a city filled with buildings and locations showcasing unique art and culture forms from the 11th century. I am also particularly looking forward to visiting this city since some of my relatives and many Nepali diaspora friends reside there.
I got Germany's overall countryside picture while busing from Frankfurt to Munich. On the bus route, I could see many wind turbines, solar panels, and scientifically planned settlements with a focus on agriculture.
Envisioning Nepal and exploring interesting parks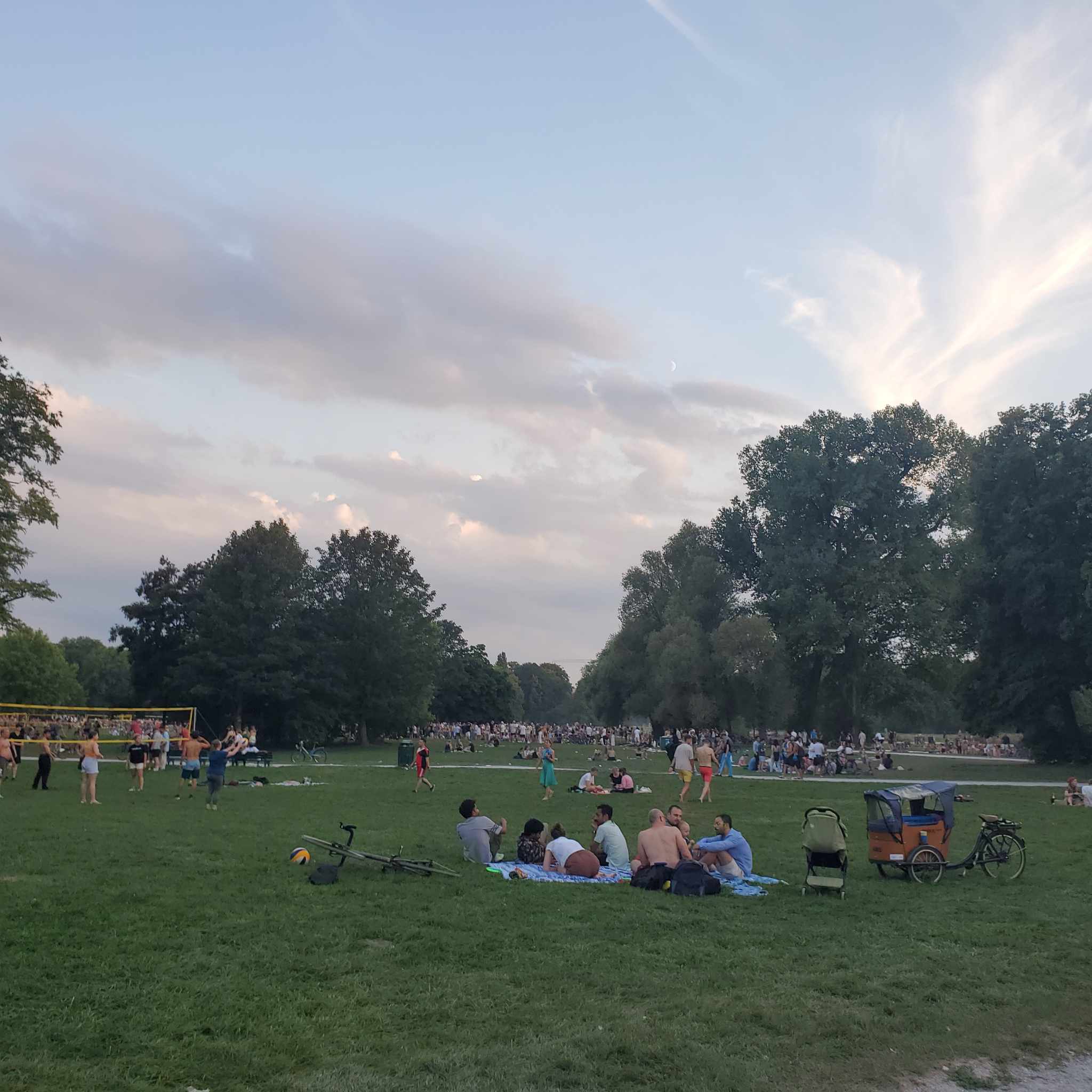 While exploring Munich, Germany, I was fascinated by the English Park established in Munich in 1789. Thousands of young women, fathers, mothers, and many other family members were rejoicing, dancing, and even taking the evening dinner with them and eating happily until the evening.
In the middle of the park, the young boys and girls laughing and smiling in the artificial fast-moving small river, the Eisbach (German,' ice brook'), flowing at five meters per second, seemed to make the park more enjoyable. I sensed that a large park in the middle of Munich promotes mental and physical wellness in its people. I found myself very sad after visiting the memorial park of the concentration camp, where there is a detailed description of how thousands of people were tortured and killed under the leadership of Hitler.
After spending a few days around Munich and Bayreuth, I left for Prague, Czech Republic. On this occasion, I also met with Nepali communities who support their villages in Nepal by adjusting their decency, hard work, and arrangements. After these meetings, I went on a three-day trip to Prague, a beautiful city with many historic sites dating back to the 11th century and designated as a world heritage centre, however, I was excited to return to Berlin, Germany.
Childhood fascination: Berlin Wall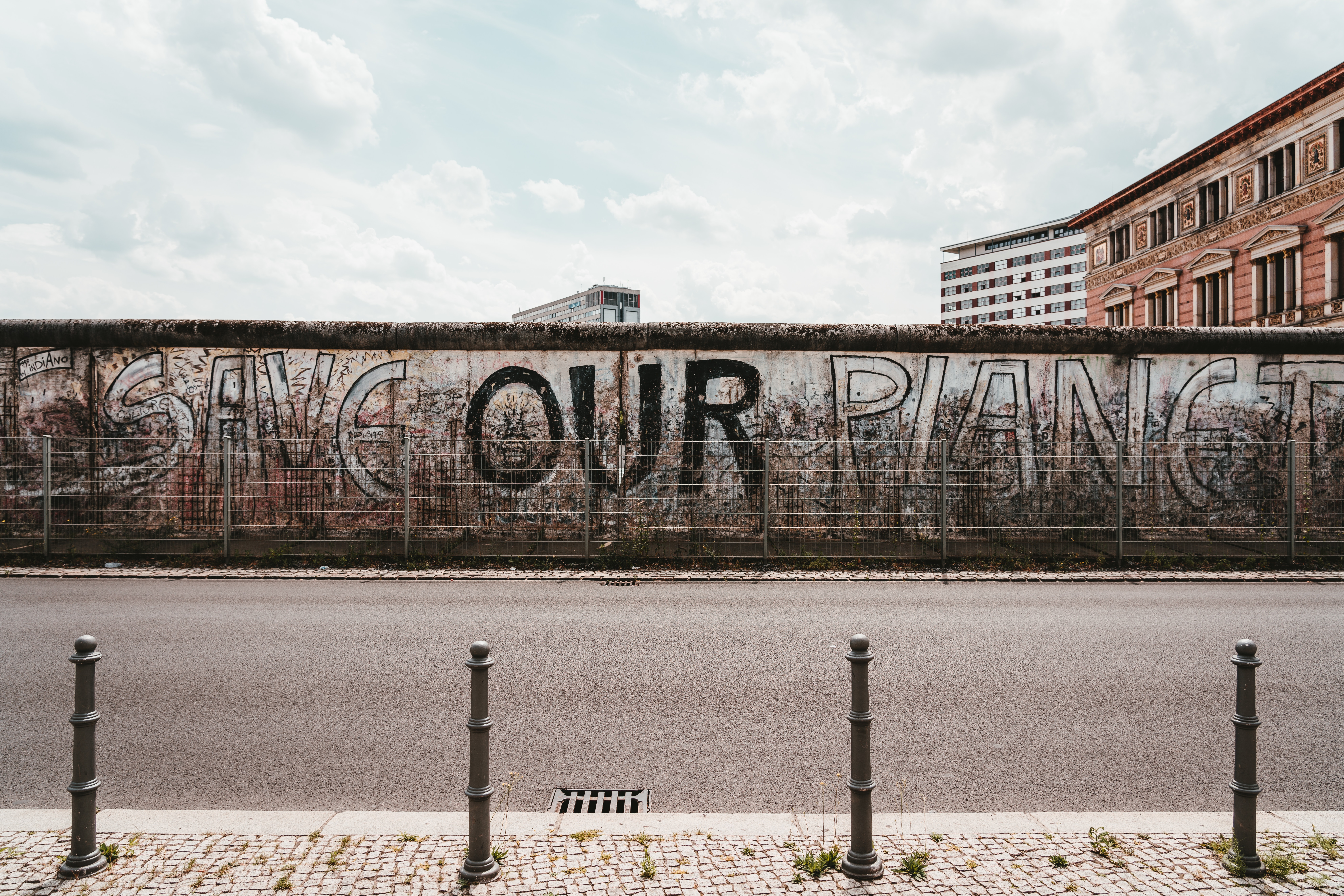 As a child, and through American politics, I had heard many stories about the Berlin Wall that separated East and West Germany. I was excited to explore the location's historical significance and took a morning bus from Prague to reach the Berlin Wall quickly.
Upon arriving in Berlin, I made a point to visit the Berlin Wall ruins. While at the Berlin Wall Memorial Park, I spoke with some local elders to gain their perspective. However, they emphasised the importance of remembering what the Wall was without delving into too much detail. According to some individual who was there with me in the park, everything was fine aside from the political activity.
Some individuals held a contrasting view and depicted poor leadership in East Germany. A person who looked like a pure German approached me and asked where I was from. There is a noticeable difference between the way Americans and Germans communicate. I realised that (I might be wrong in the overall picture) Germans usually ask about people's origins directly, while Americans do not typically do so. I responded that I'm from Nepal. The German complimented Nepal's beauty and expressed interest in visiting. I quickly realised that Nepal is cherished globally, perhaps due to the kindness of Nepali people and the presence of some of the highest peaks in the world.
Looking at the Berlin Wall once more, I felt a deep curiosity for the historical significance of this iconic landmark. During my stay in Berlin, I attended a seminar at a local university and explored the many historical sites of Germany. My trusty phone was a helpful tool, guiding me to these important places' exact locations and addresses. It was as if I had stumbled upon the epicentre of world history.
I had the chance to visit the Nepali Embassy located in Berlin to reconnect with my roots. As I drew closer to the building, I noticed the Nepali flag's well-known moon and sun design. Upon entering the embassy, I had the privilege of meeting with the staff and briefly conversing with the ambassador. It was a heartwarming experience to be enveloped by the customs and individuals of my native nation.
With this newfound perspective, I left Berlin with a deep desire to work towards beautifying Nepal from the bottom of my heart and was eventually convinced that Nepal's stunning natural wonders surpass any other nation's beauty and that Nepal is not 300 years behind any other nation in the world. With these thoughts in my heart, my travels continued to Oslo, Belgium, Netherlands, France, and London.